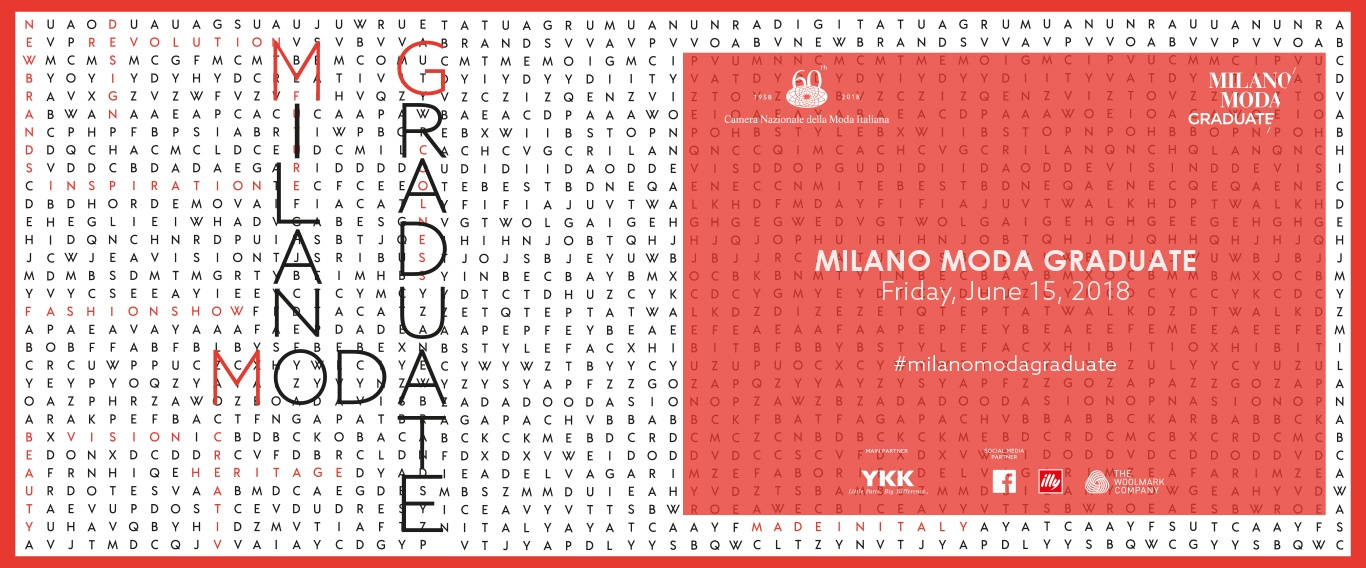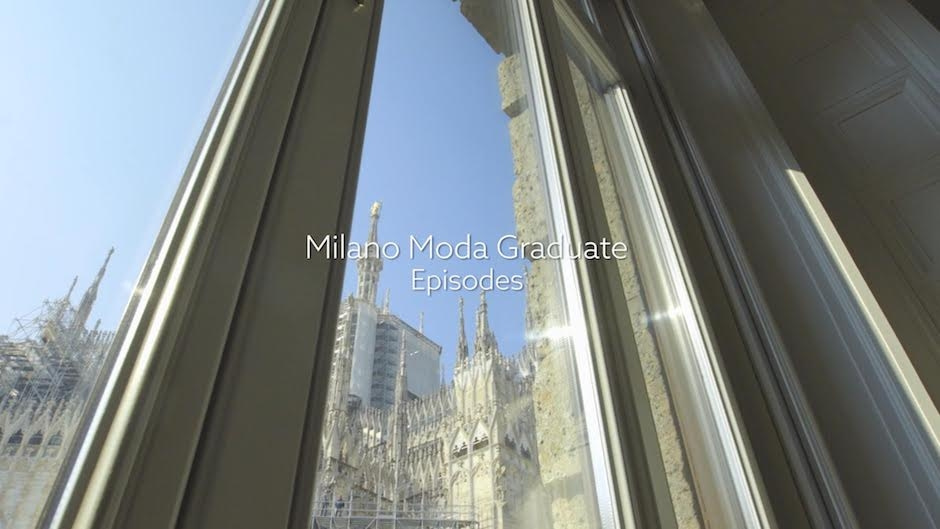 Milano Moda Graduate has officially started with the launch of the first workshop organized by Camera Nazionale della Moda Italiana in collaboration with the event partner YKK Italia. The semi-finalists, who are attending fashion design courses, learned about the world of fastening products, as YKK is a global leader in producing zippers and buttons. A tutoring program led by Veronika Trezzi from the Marketing & Communication Department of YKK Italia and Sabine Bourgeau, Showroom Manager in London, to discover how to use fastening products in their capsule collections in a creative and different way. Young selected designers will use the fastening products in a capsule collection that they will present during the fashion show in June.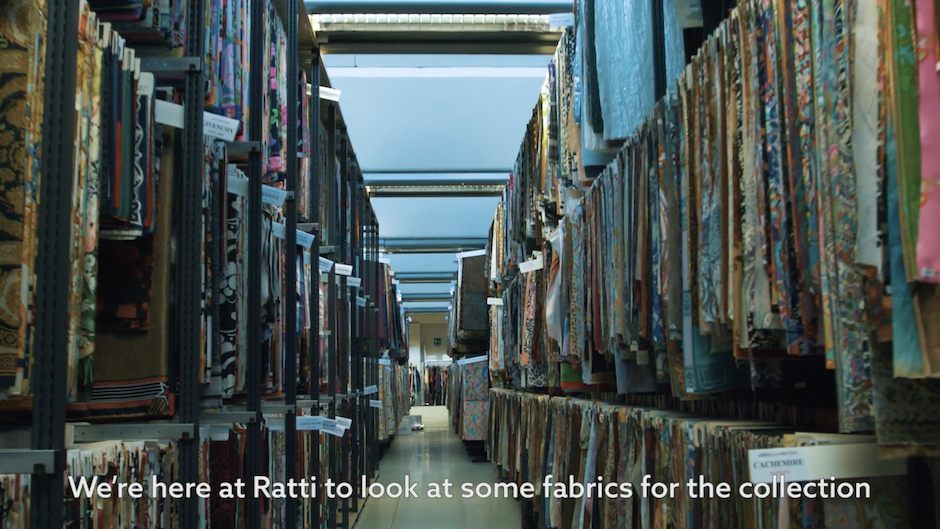 Ratti on Lake Como, represents the exclusivity and the excellence of Made in Italy fabrics. We went to Ratti's headquarter to see the production process and choose the fabrics to develop finalists collections which will show in June during Milan Fashion Week.
FACEBOOK ITALIA - INSTAGRAM WORKSHOP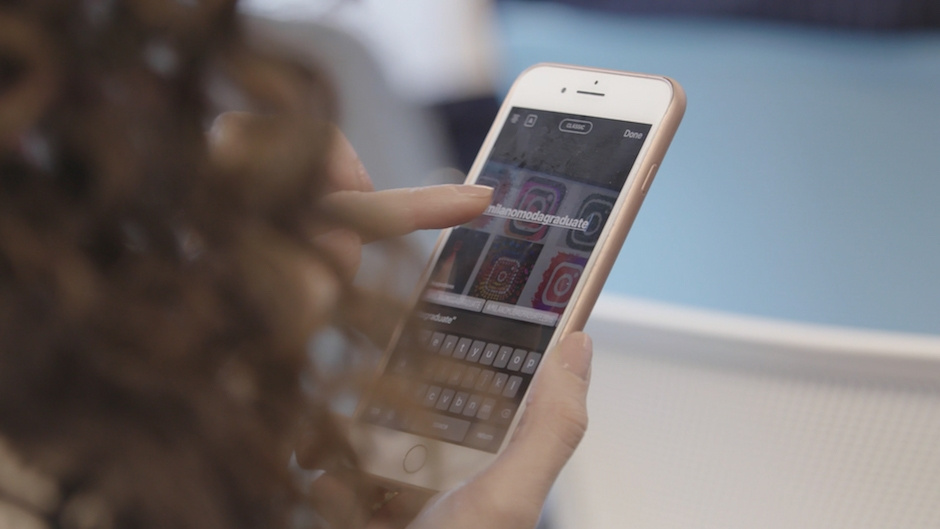 Milano Moda Graduate finalists took part to Facebook Italia workshop on Instagram. The event was held by Laura Milani (Head of Luxury of Facebook and Instagram) with the aim of explain to the designers the latest trends of digital communications.
ANNA DELLO RUSSO - LE MANI IN PASTA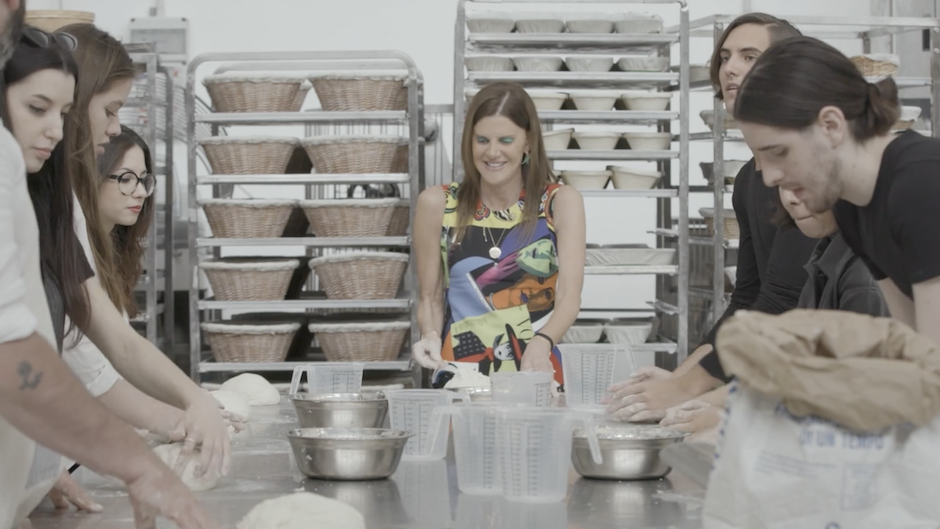 Our finalists went to @panificiodavidelongoni at the workshop "Le Mani in Pasta" with @anna_dello_russo: "the meaning of this workshop was: the marvelous metaphor of making bread, which explains how much care, love, devotion and humility you have at the beginning of a job, a career in fashion". Milano Moda Graduate main partner #ykkItalia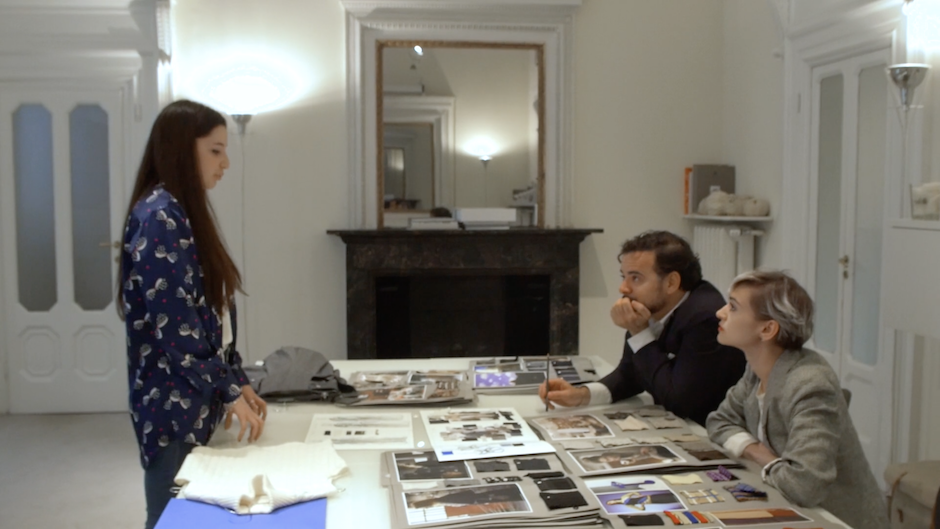 Finalists show their looks created with the Merino Wool from The Woolmark Company for Milano Moda Graduate to Francesco Magri, Country Manager & Director Italy and Iberia.