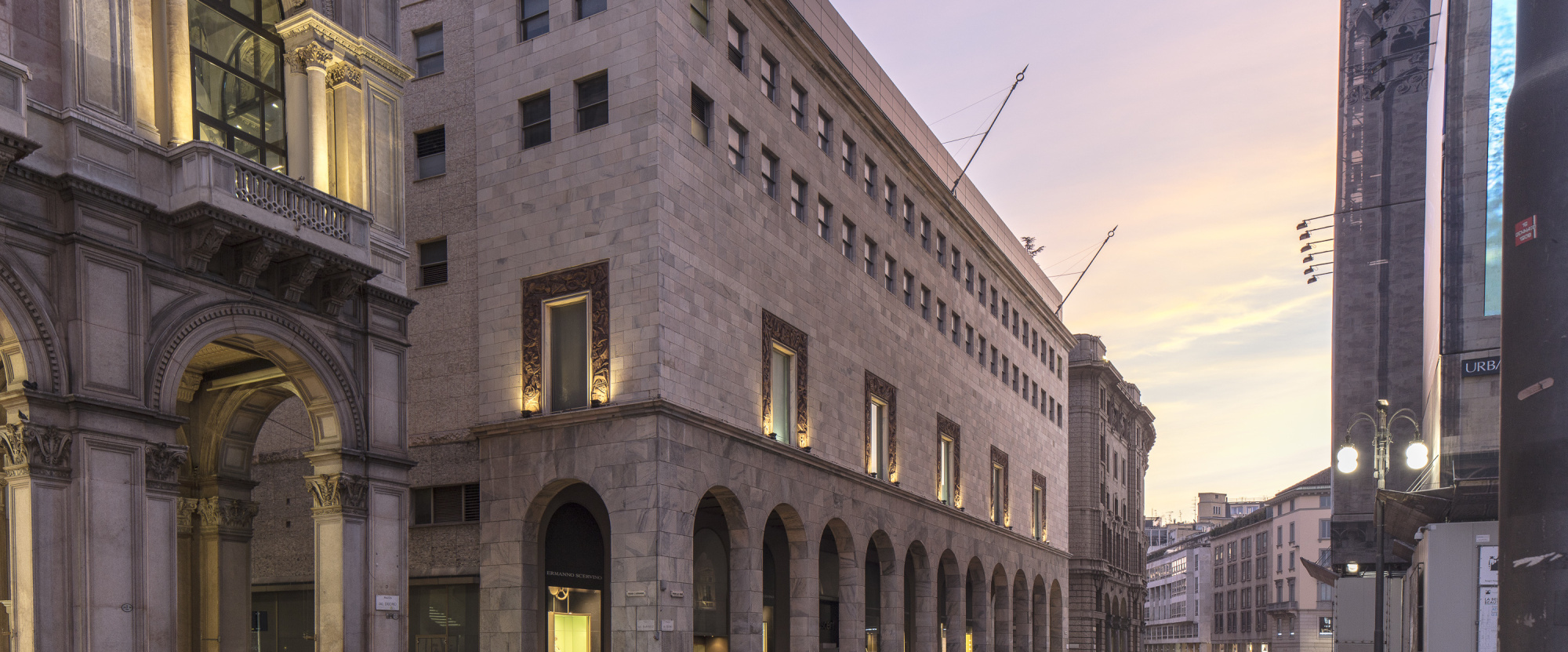 Milano Moda Shoppable Project
CNMI's capacity to generate new synergies is underscored by its collaboration with the Rinascente department store, which will also offer concrete support to select group of emerging brands active in the Made in Italy fashion scene. The "Milano Moda Shoppable Project",made possible by Italy's ITA (Italian Trade Agency). Milan's Rinascente department, located at the heart of the city, will dedicate, from September 22nd till October 5th, eight window displays to an installation celebrating the work of 13 fashionforward brands: DROMe, Act N°1, Marco Rambaldi, Vitelli, Nico Giani, BLAZÈ, Flapper | Genevieve Xhaet, IINDACO, Marco de Vincenzo, Vìen, Twins Florence, Simona Marziali-
MRZ, Fantabody, affording them a rare opportunity to showcase their work to a physical public. Their collections will also be available for sale until October 13th, in a temporary space located on the fourth floor of the storied department store.