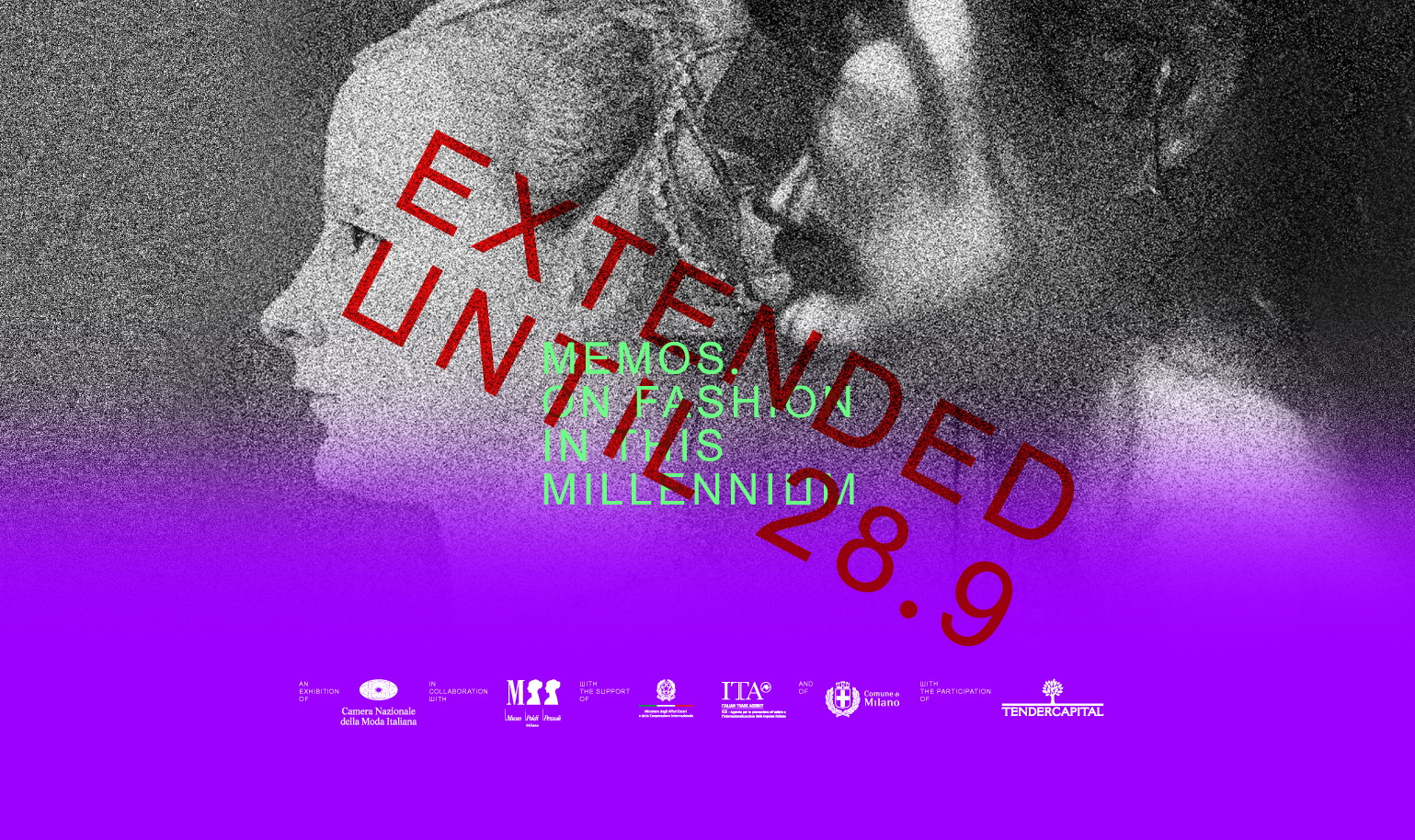 Memos.
ON FASHION IN THIS MILLENIUM
MEMOS. The project, in the form of an exhibition and a catalogue, aims to spark off a series of reflections on contemporary fashion, its qualities and its attributes, taking as its starting point Italo Calvino's Six Memos for the Next Millennium. Thus the incisive and inclusive word Memos has been chosen as the title of the exhibition.

Reading Calvino today raises a fundamental question: can fashion, given its nature as a cultural industry, as a system of communication, as a rich, hybrid and problematic territory, be considered a scientific and poetic practice, and therefore a naturally literary one? So the exhibition uses Calvino's words as devices to reflect on what has changed and what has stayed the same in fashion. Memos also evokes the legendary typewritten notes Diana Vreeland used to make when she was editor of the American edition of Vogue. Notes, intended for the editorial staff, that sum up the speed with which Vreeland's imagination operated. Notes that functioned as mood boards made up of words.

Thus Memos sets out to construct a 'discourse on method' or rather a reflection on fashion curating and its ability to deal with the different products of that fashion: not just the objects, but also the images and the words. Reflecting on the practice of fashion curating, Maria Luisa Frisa has brought in Judith Clark in the role of 'exhibition-maker' and Stefano Tonchi with a visual project.

A discourse on method that also sees contributions from the writer Chiara Valerio and the film director Roberta Torre, who have been asked to give a voice to some of the materials on display. Authorial voices that describe the object from the perspective of their respective imaginations.

The exhibition is at once open work and scientific and poetic attitude, an exercise 'of research and design, of discovery and invention'. The theatre for this exercise is the Museo Poldi Pezzoli: on Via Manzoni, in the heart of the city of Milan. The house-museum originated in the second half of the 19th century as a container for the collection of its founder, Gian Giacomo Poldi Pezzoli. The museum has also been the venue for a series of exhibitions on fashion, such as 1922-1943: Vent'anni di moda italiana (1980) curated by Grazietta Butazzi, that treated fashion as a field of historical, critical and curatorial inquiry.

The selection of objects: the clothes, magazines and ephemera that are part of the stories told by fashion, and that help to organize the exhibition into a sequence of three-dimensional 'memos', include among other things clothes designed by Giorgio Armani, J.W. Anderson for Loewe, Arthur Arbesser, Demna Gvasalia for Balenciaga, Boboutic, Riccardo Tisci for Burberry, Karl Lagerfield for Chanel, Gabriele Colangelo, Maria Grazia Chiuri for Dior, Marco de Vincenzo, Fendi, Maria Sole Ferragamo, Paul Andrew for Salvatore Ferragamo, Alessandro Michele for Gucci, Maison Martin Margiela, Francesco Risso for Marni, Noir for Moncler Genius, Moschino, MSGM, Fausto Puglisi, Prada, Pier Paolo Piccioli for Valentino, Giambattista Valli, Random Identities and Versace.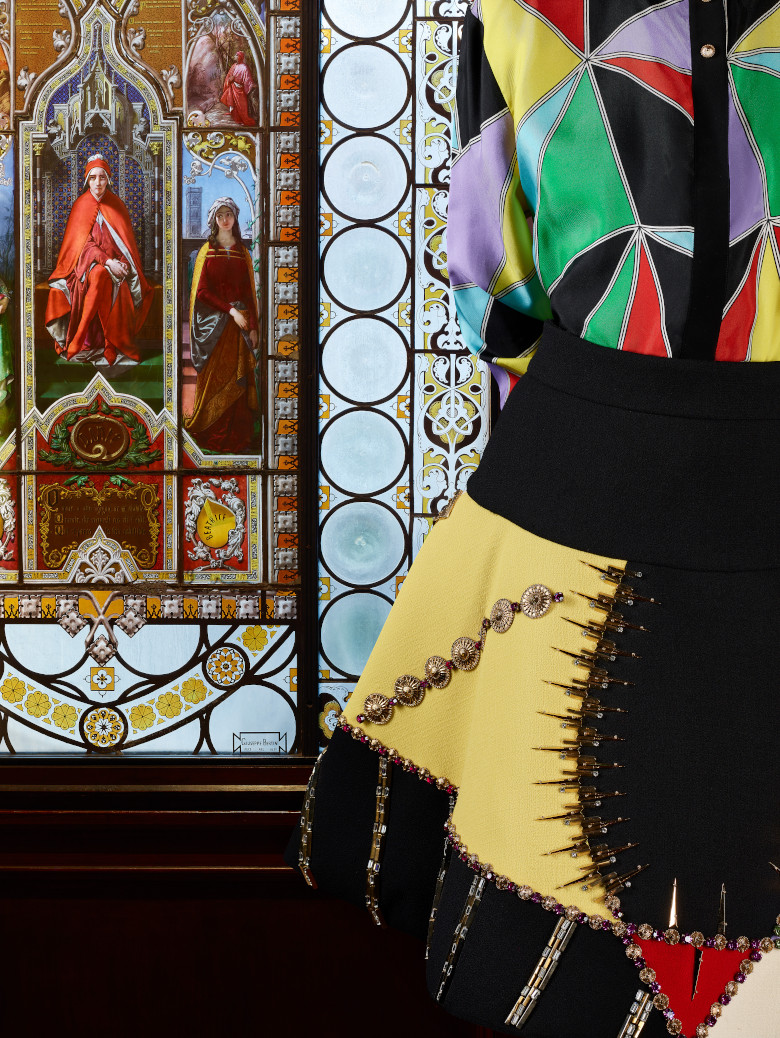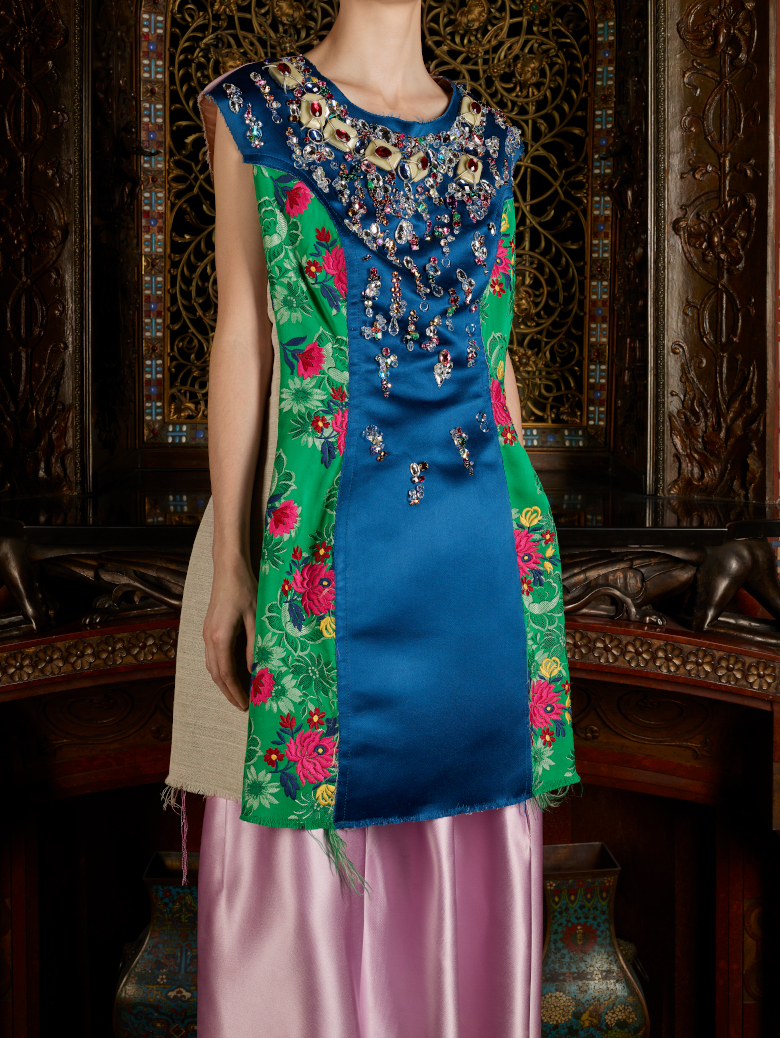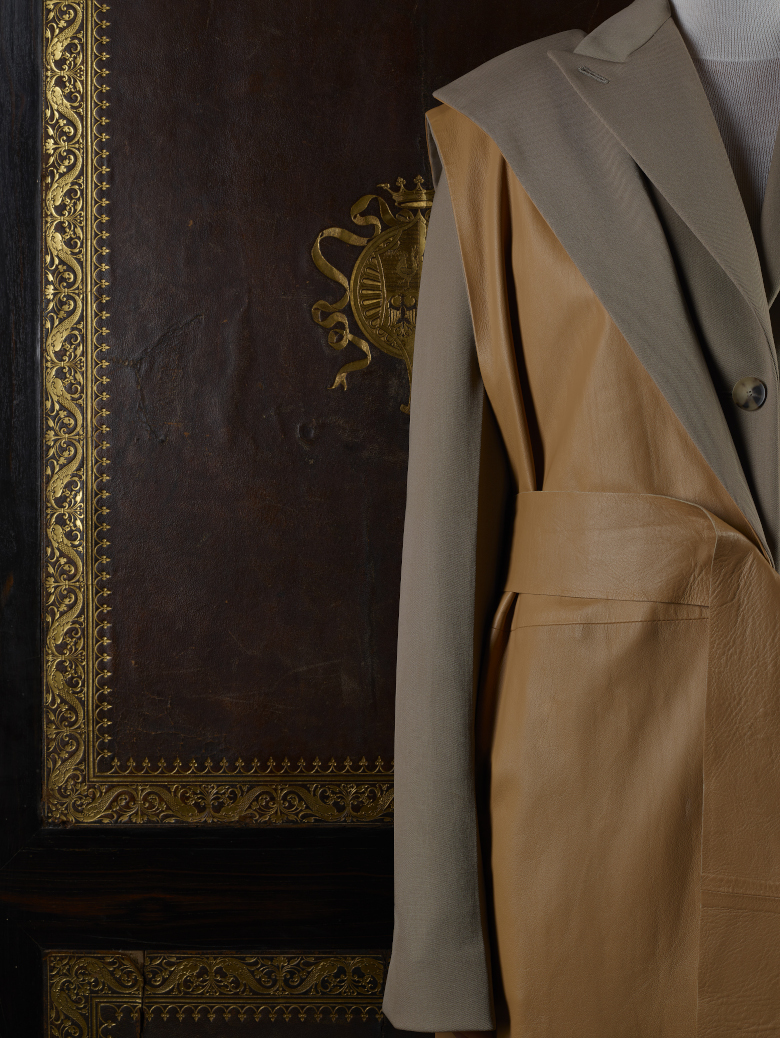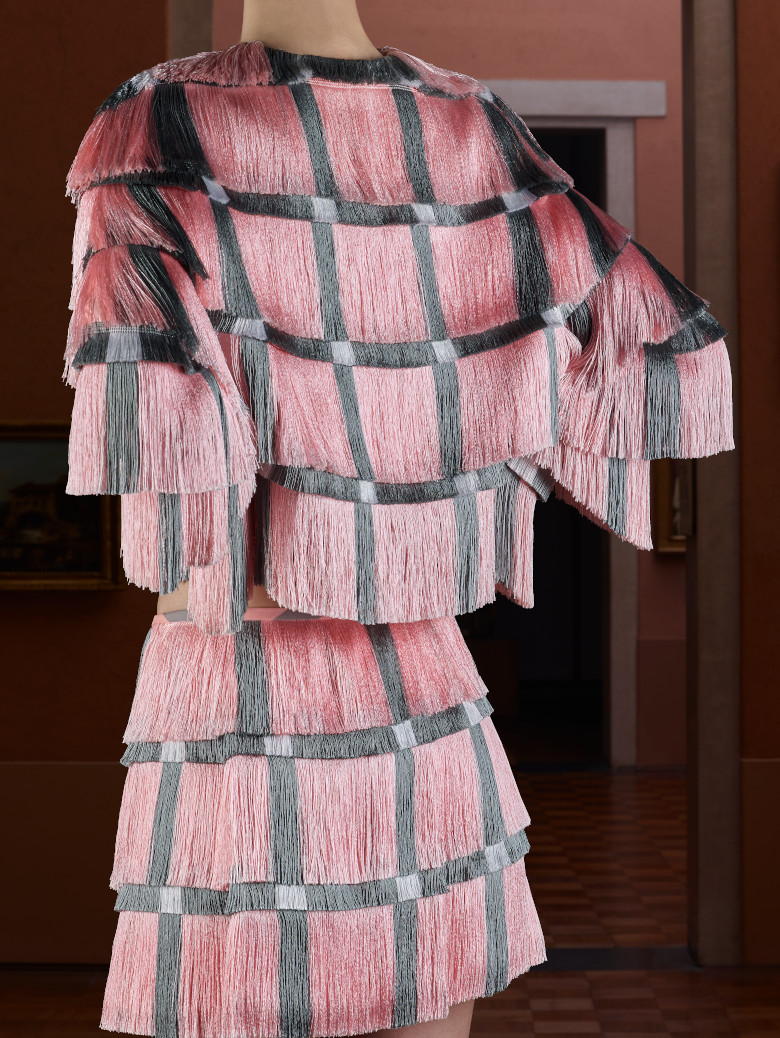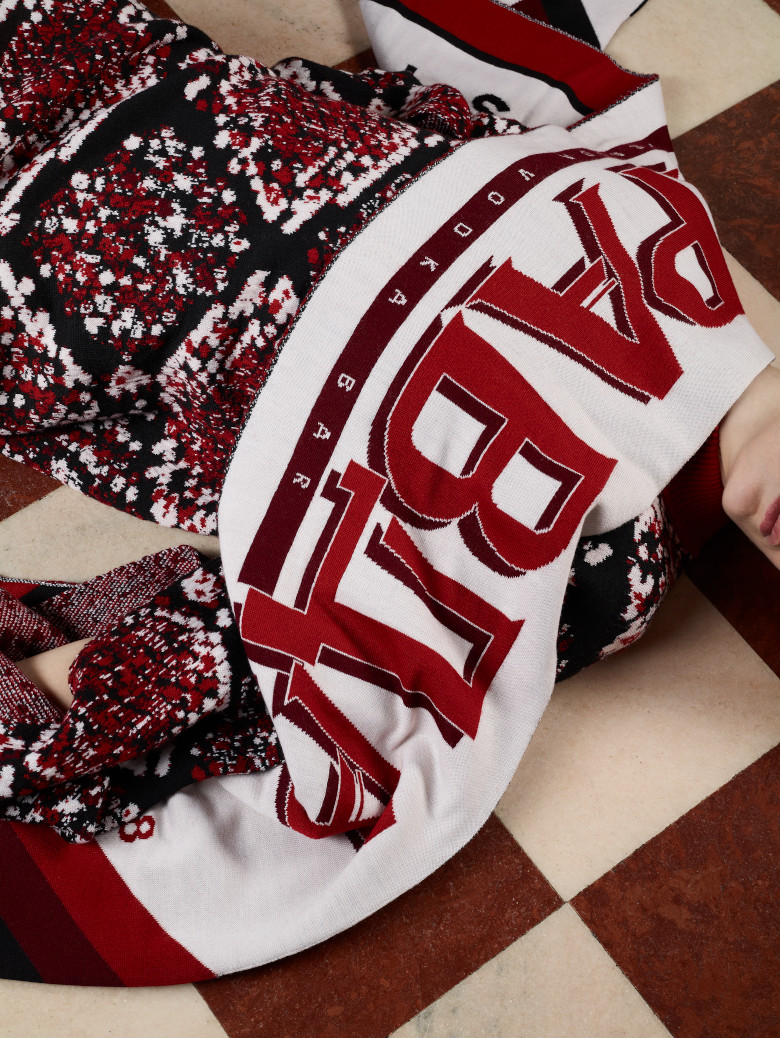 E DEL:

CON LA PARTECIPAZIONE DI: