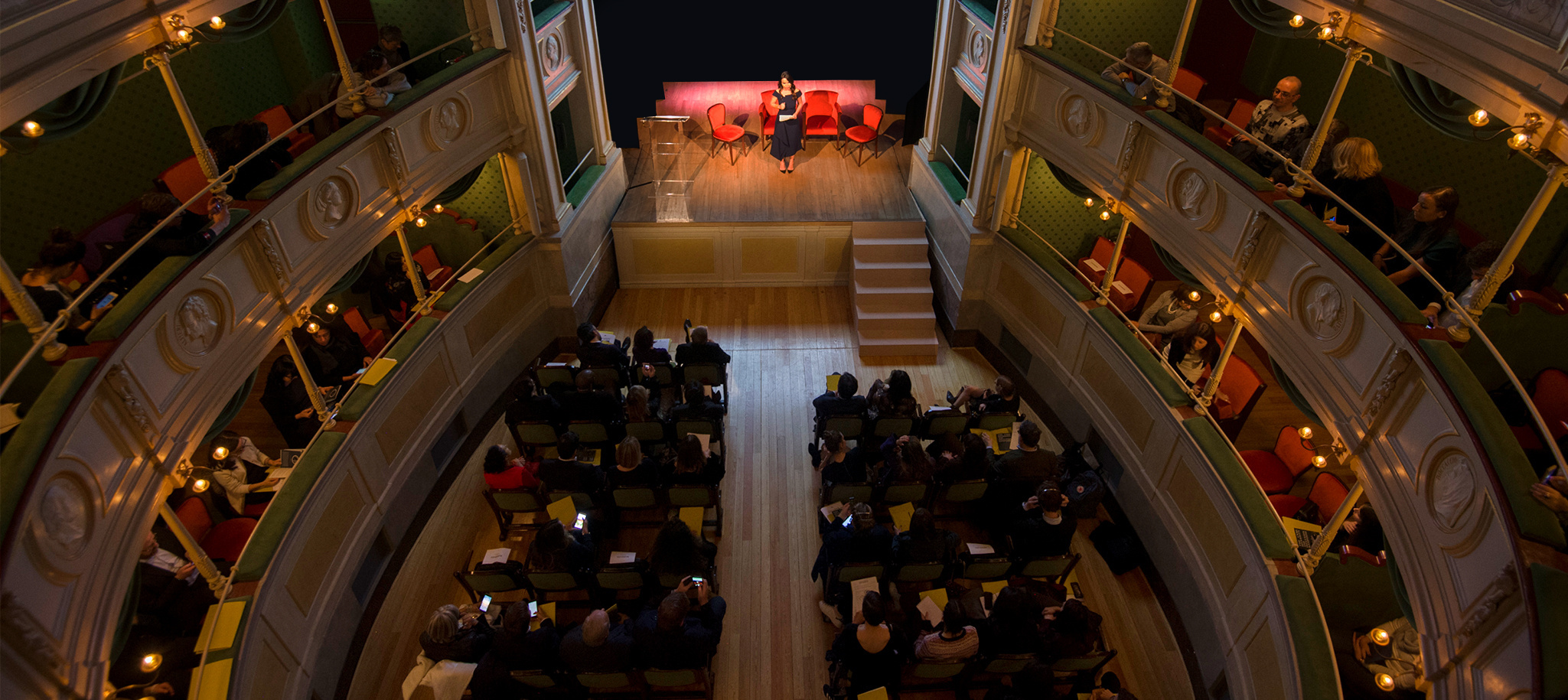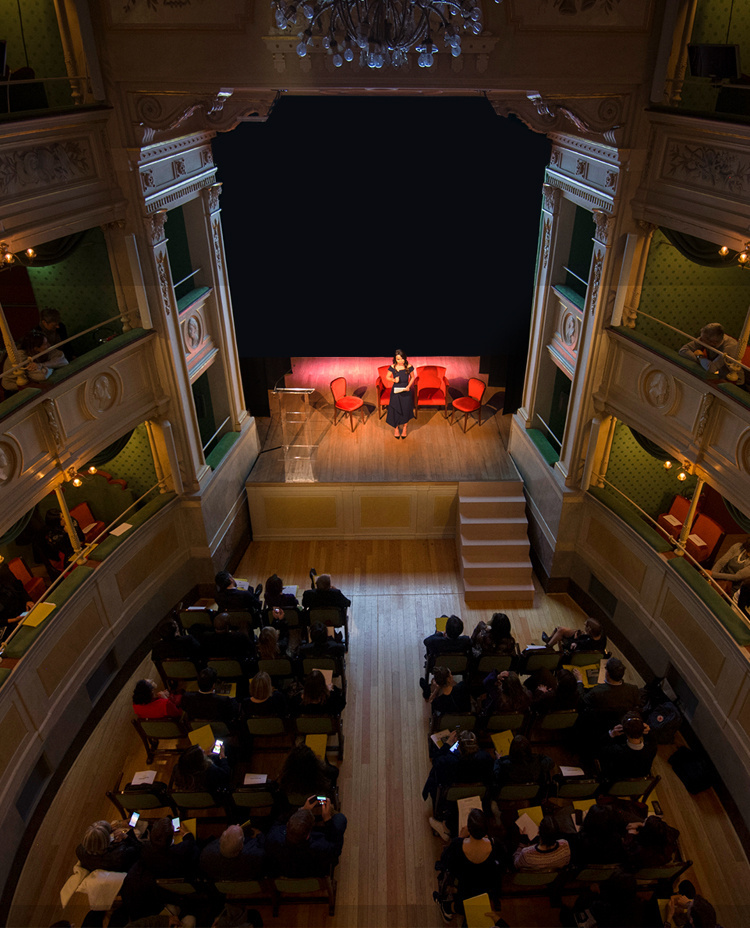 People, Organization and Development.
These are strategic dimensions for all companies of the Italian Fashion System. In 2019 a Working Group was created, composed by HR Directors and Trainig & Development Managers committed to sharing the hot topics of interest, from which to give rise to initiatives of value for all members.
There are 4 basic objectives:
A. Lobbying, influencing government decisions by bringing a coherent voice of the companies in the industry.
b. Communication, creating a system to enhance messages to all stakeholders (young people, territory, schools ...)
c. Innovation, to push the evolution of all companies in "People" themes, discussing international trends in advance, in order to maintain the distinctive value of Italian companies over time
d. Coopetition, exchanging experiences, critical issues, solutions, believing in a collaboration capable of improving the competitiveness of the entire industry.
The objective is to define concrete, sustainable and achievable projects within a period of 6-12 months.