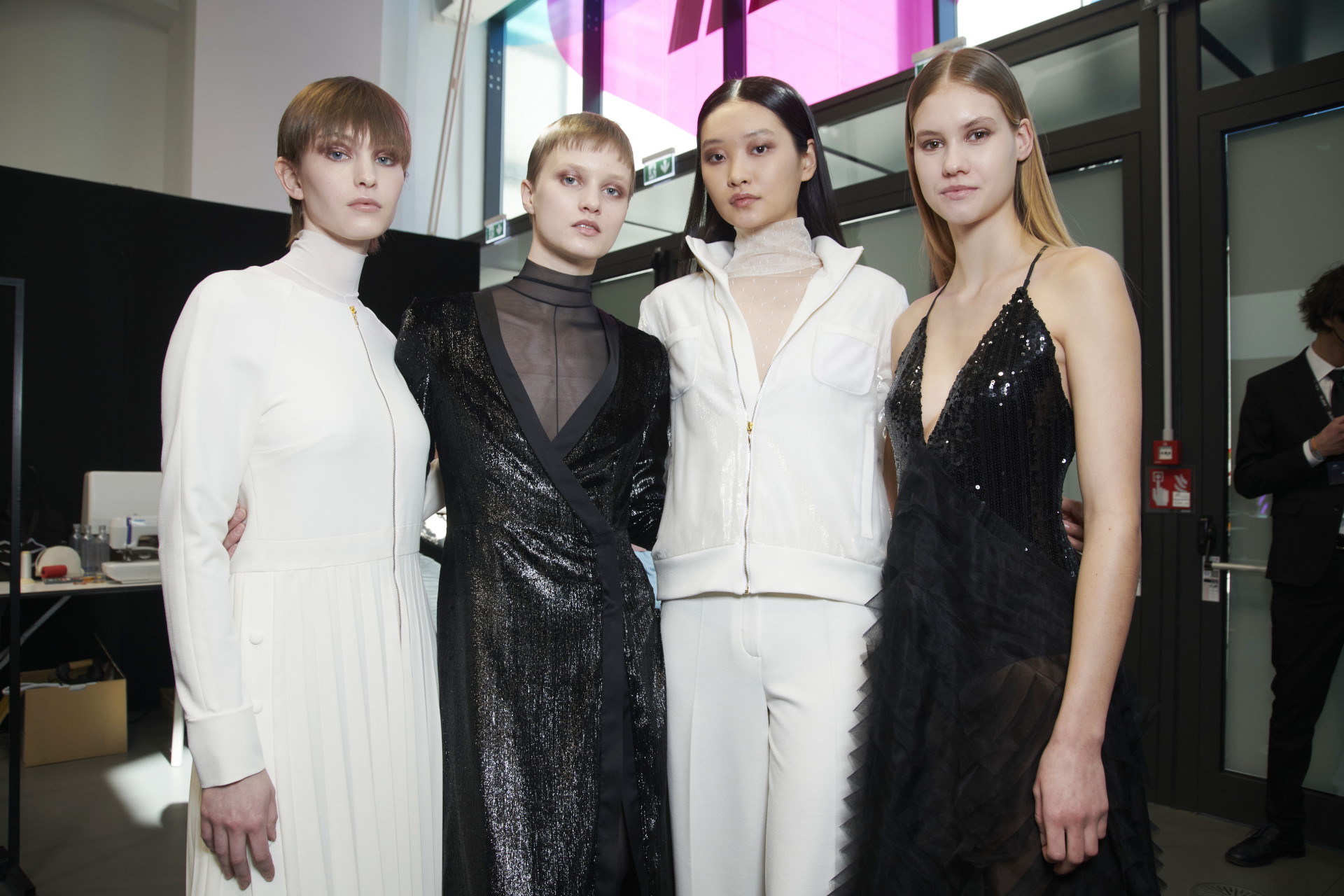 BUDAPEST SELECT - PRESENTATION OF HUNGARIAN DESIGNERS
The professional partnership between the Hungarian Fashion & Design Agency and Camera Nazionale della Moda Italiana dates all the way back to August 2018, when the parties signed a strategic agreement together to jointly support Hungarian fashion industry players entering international markets. As part of this agreement, an international mentoring programme was founded and it is thanks to this, that international perspectives have opened for many brands.
The international mentoring programme's strongest defining point is the participation in the Milano Fashion Week, which has already given many mentees their long-awaited breakthrough.
In occasion on MFW February 2022, under the Budapest Select umbrella brand, seven Hungarian brands represented the national fashion industry. ABODI, Elysian, CUKOVY, Kata Szegedi, NINI, THEFOUR e Zsigmond – showcased their pieces between the 23rd and 28th of February at the Fashion Hub, located at ADI Design Museum in via Ceresio, 7.
Four of them, ABODI, Elysian, Kata Szegedi and THEFOUR presented their collections as part of the Budapest Select Collective fashion show on the 26th of February, showing a selection of exclusive compositions of their Fall/Winter 2022/2023.
Moreover, Cukovy had its own presentation on the 25th of February.