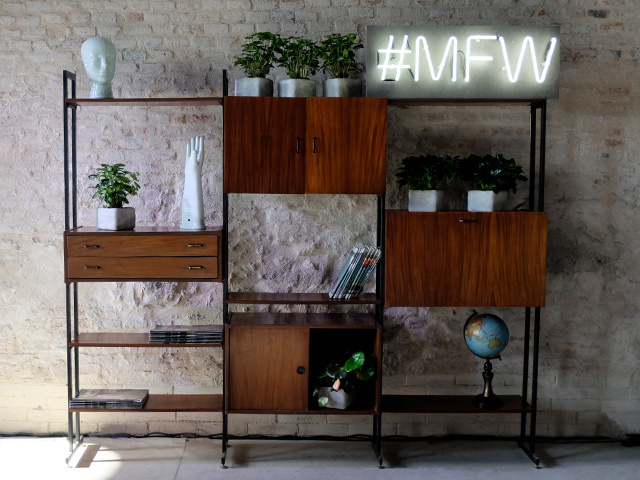 Press room
Accredited journalists and bloggers at Milano Moda Donna will be able to use the Press Hub installed at Camera Nazionale della Moda Italiana in Piazza Duomo, 31. Wi-Fi, computer stations, printers and phones will be available from 9 am to 7 pm, from February 20 to 25. Furthermore, accredited journalists can access the Vip Lounge at the Leonardo da Vinci National Science and Technology Museum. Accredited journalists can enjoy the catering in the The Vip Lounge area.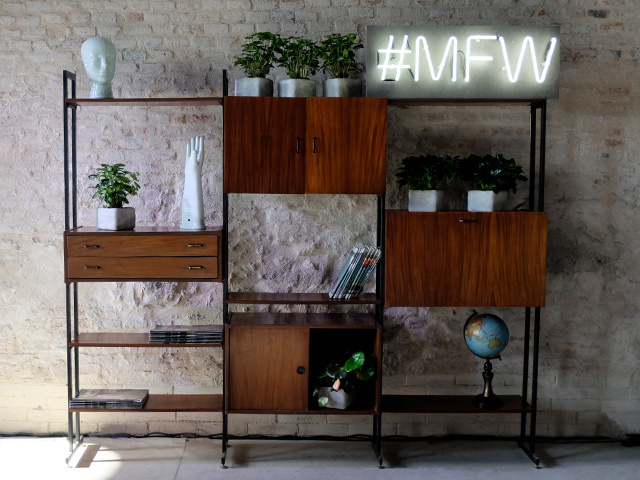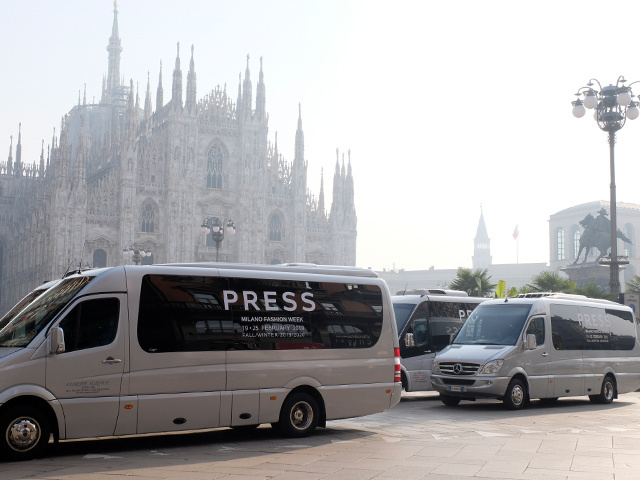 shuttle service
There will be a free shuttle service for the accredited press and buyers to enable them to move from one show to another with ease. Shuttles will be available for the entire duration of the Milano Moda Donna, leaving every morning at 9.00 from Piazza Duomo (Piazza dei Mercanti). At the end of each show, minibuses will be waiting outside each location to take journalists and buyers to the next one. Camera Nazionale della Moda Italiana hostesses and stewards will be on site to ensure punctual and efficient service. The itinerary is tied to the show calendar and the service ends with the last show of the each day.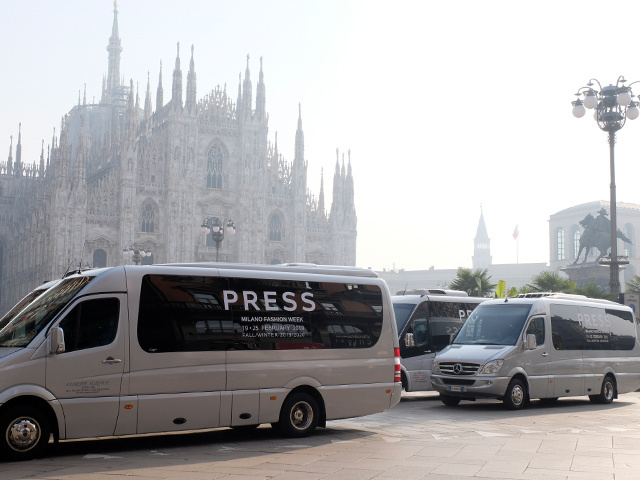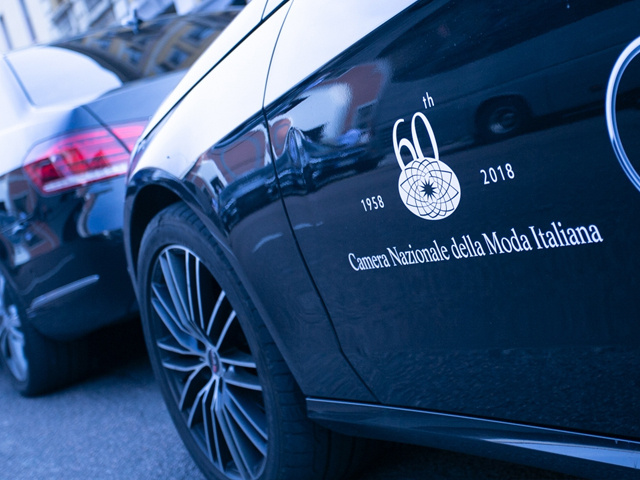 Mercedes-Benz courtesy car
Camera Nazionale della Moda Italiana will be offering its guests an exclusive courtesy car service during the fashion week. The vehicles will be available for the entire duration of the Milan Fashion Week from 9 am to 9 pm.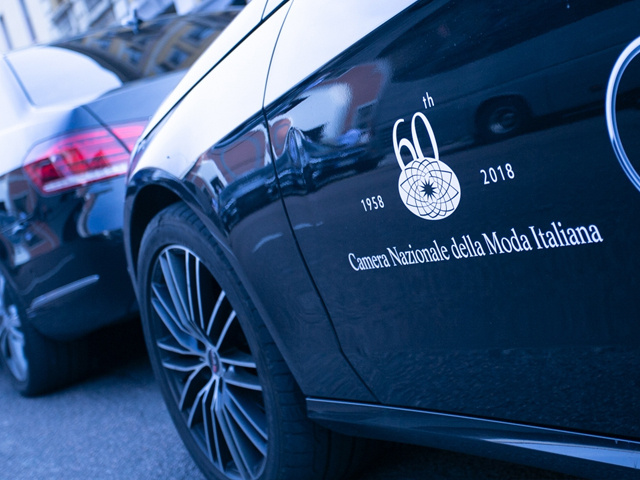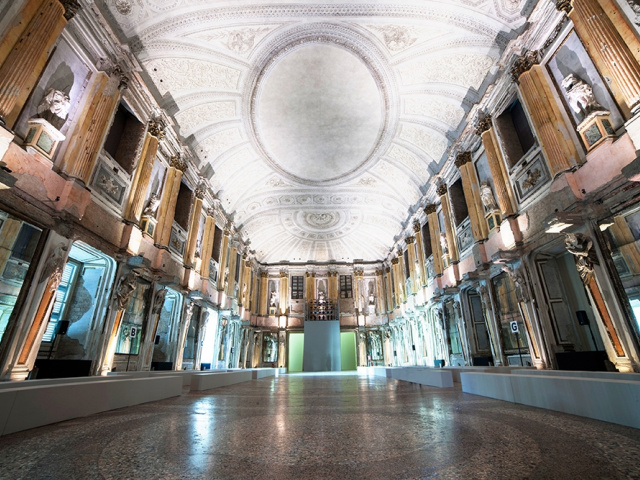 SALA CARIATIDI
Thanks to support from Milan's city administration, Camera Nazionale della Moda Italiana once again opened up the doors of the Sala delle Cariatidi (in Palazzo Reale) for fashion shows. This very special location features some forty 18th century sculptures depicting mythological figures.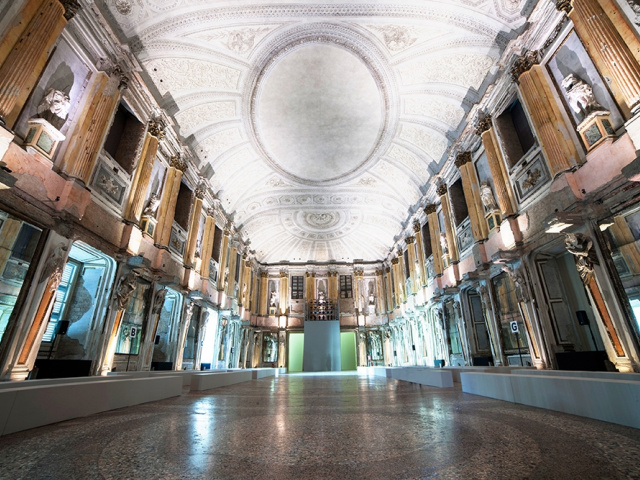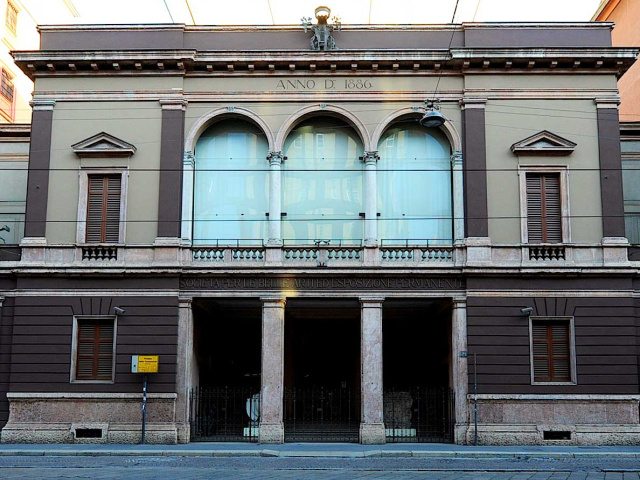 LA PERMANENTE
The organization, which is an historical institution in the Milanese and Italian artistic panorama, has its seat in the neoclassic building designed by the architect Luca Beltrami with the specific aim of hosting art exhibitions.
For over a century Società per le Belle Arti ed Esposizione Permanente has been carrying on promotional and cultural spreading activities, organizing and realizing monographic and thematic exhibitions and historical reports, in collaboration with Museums, Organizations and national and foreign Institutions too.
An amazing artistic and archival property, which includes a wide collection of works of the end of the 19th century and of the 20th century, and a vast specialized library that reports the history of the Organization from its foundation to the present.