#MFW - STREAMING PARTNERS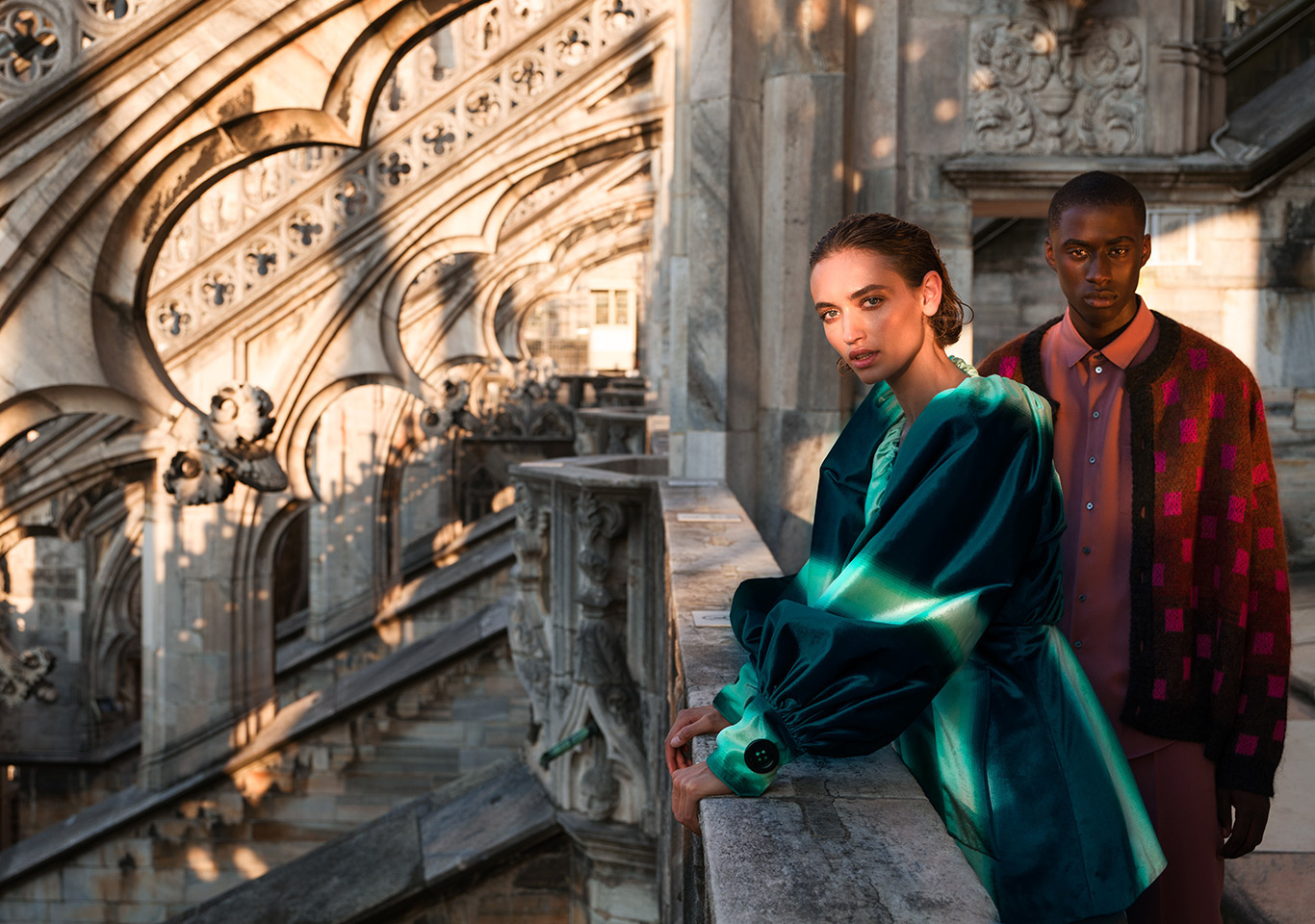 Milano Fashion Week, september edition, will cover all time zones simultaneously thanks to our four international streaming partners: Kommersant Publishing house covering Russia; Tencent Video for continental China (excluding Hong Kong, Macao and Taiwan); The Asahi Shimbun for Japan and The New York Times for the United States. Our Italian OOH streaming partner Urban Vision is showcasing the events on maxi screens positioned throughout the city of Milan and in Times Square, New York. This way, the spots will be transmitted with a streaming signal through milanofashionweek. cameramoda.it and will be amplified all of over the world.
Moreover, for this edition of Milano Fashion Week, CNMI has strengthened its platform: milanofashionweek.cameramoda.it, a landmark project unveiled during the first edition of Milano Digital Fashion Week. Launched last July, milanofashionweek.cameramoda.it penetrated 105.592.409 users globally on social media networks, reaching an Earned Media Value (Web and Social Media) of €6.244.315 representing 58% of the total EMV garnered during Digital Fashion Week, directly generating 300.000 views and 15.100.000 in play.