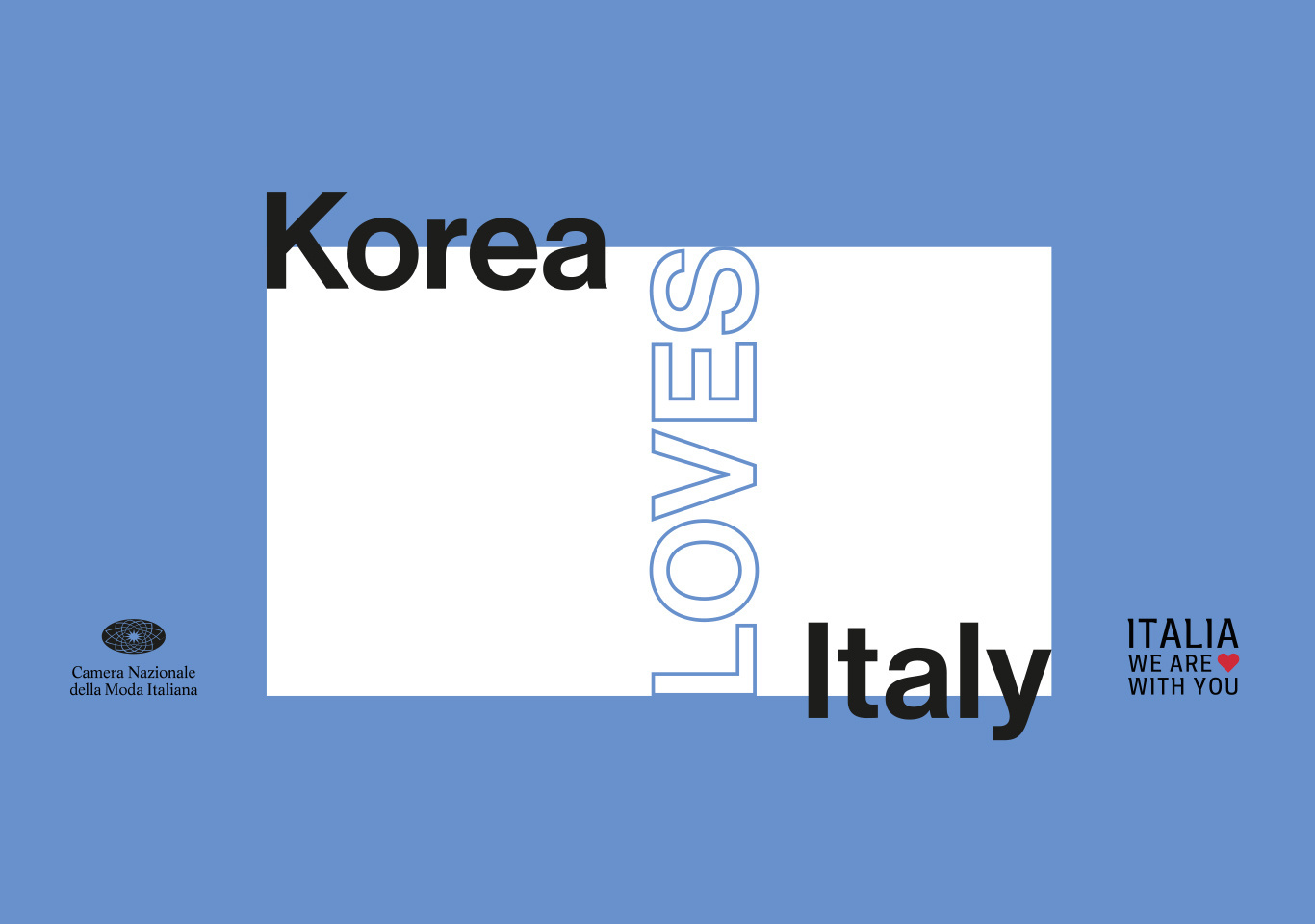 In line with its constant commitment to supporting and promoting the new generation of talents, Camera Nazionale della Moda Italiana has renewed its strategic partnership with the Korean retail giant Hyundai Department Store for a second year.

Thanks to this very special collaboration, ten Made-in-Italy brands (Act N°1; Arthur Arbesser; CO|TE; DROMe; Edith Marcel; Francesca Marchisio; Lardini; Marco Rambaldi; Simona Marziali - MRZ; Nico Giani – along with Iceberg with its own special edition) are present on the e-commerce of Thehyundai.com since 15/06/2020 and will be the protagonists of a touring pop-up store in Seoul that will start out at the Hyundai Apgujung Gangnam on 26/06/2020, will then move to the Hyundai Mokdong Yangchen on 03/07/2020, and close its tour at the Hyundai Coex Gangnam on 16/07/2020.

The initiative, which will run for 1 month, will also be focusing on the pandemic, on which it has a message of hope and positive outlook: "Everything's going to be all right".
The designers listed above will be asked to share their own creative messages of pandemic solidarity. During this project, a selection of Korean VIP customers will have exclusive access to a wide range of products (over 1,000 articles) made by the ten brands. Hyundai Department Store and Camera Nazionale della Moda Italiana will be basing the design of the pop-up store on the architecture of the Galleria Vittorio Emanuele II in Milan.

The initiative will also be receiving concrete help from our partner DHL, which has enabled all the brands engaged in the project to reach a new global audience.