Budapest Central European Fashion Week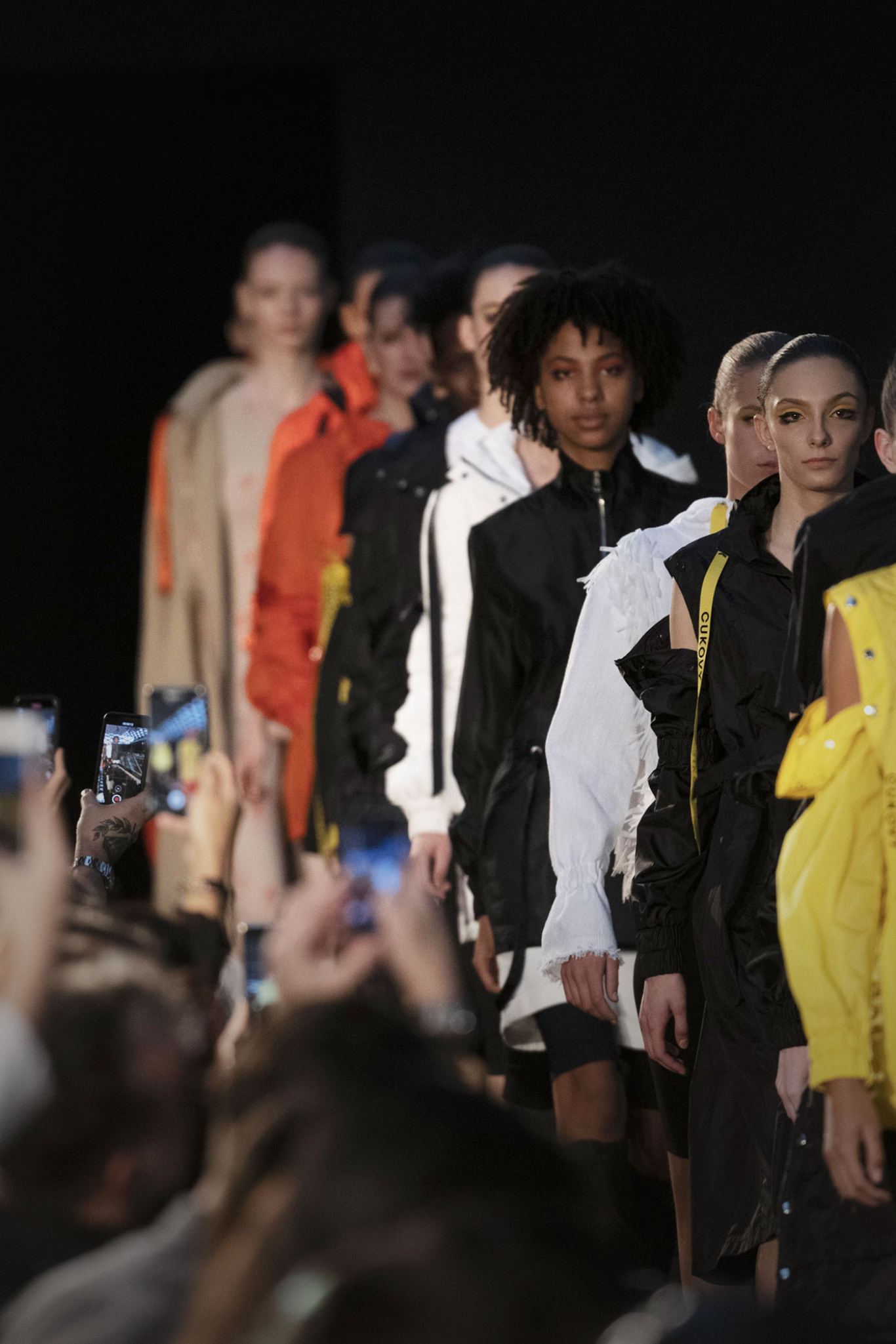 Budapest Central European Fashion Week, organised by the Hungarian Fashion & Design Agency for the fourth time, was held between 4-10 November, showcasing the 2020 Spring-Summer collections of Hungarian designers who have been taking part in the joint mentoring programme of the Hungarian Fashion & Design Agency and Camera Nazionale della Moda Italiana: Abodi, Artista, Cukovy,Elysian, Je Suis Belle and Zsigmond Dóra menswear. The designers have already experienced a warm industry welcome and great success at the Milan Fashion Week on September 2019 in the contest of Fashion Hub (Discover the "Budapest Select Project": https://www.cameramoda.it/it/budapestselect/).
The calendar was full of events, fashion shows and conferences; on Friday, 8 November, the downtown event space Tesla Event Kult hosted the collections of young talents and internationally renowned designers, such as ViktoriaVarga, CAKO, and the Italian designer, Gilberto Calzolari winner of Franca Sozzani GCC Award Emerging Designer during Green Carpet Fashion Awards Italia 2018.
A project that confirms young talents, institutional and international relations at the heart of the CNMI activities.