MEDIA IMPACT VALUE ON ONLINE AND SOCIAL MEDIA OF MILANO FASHION WEEK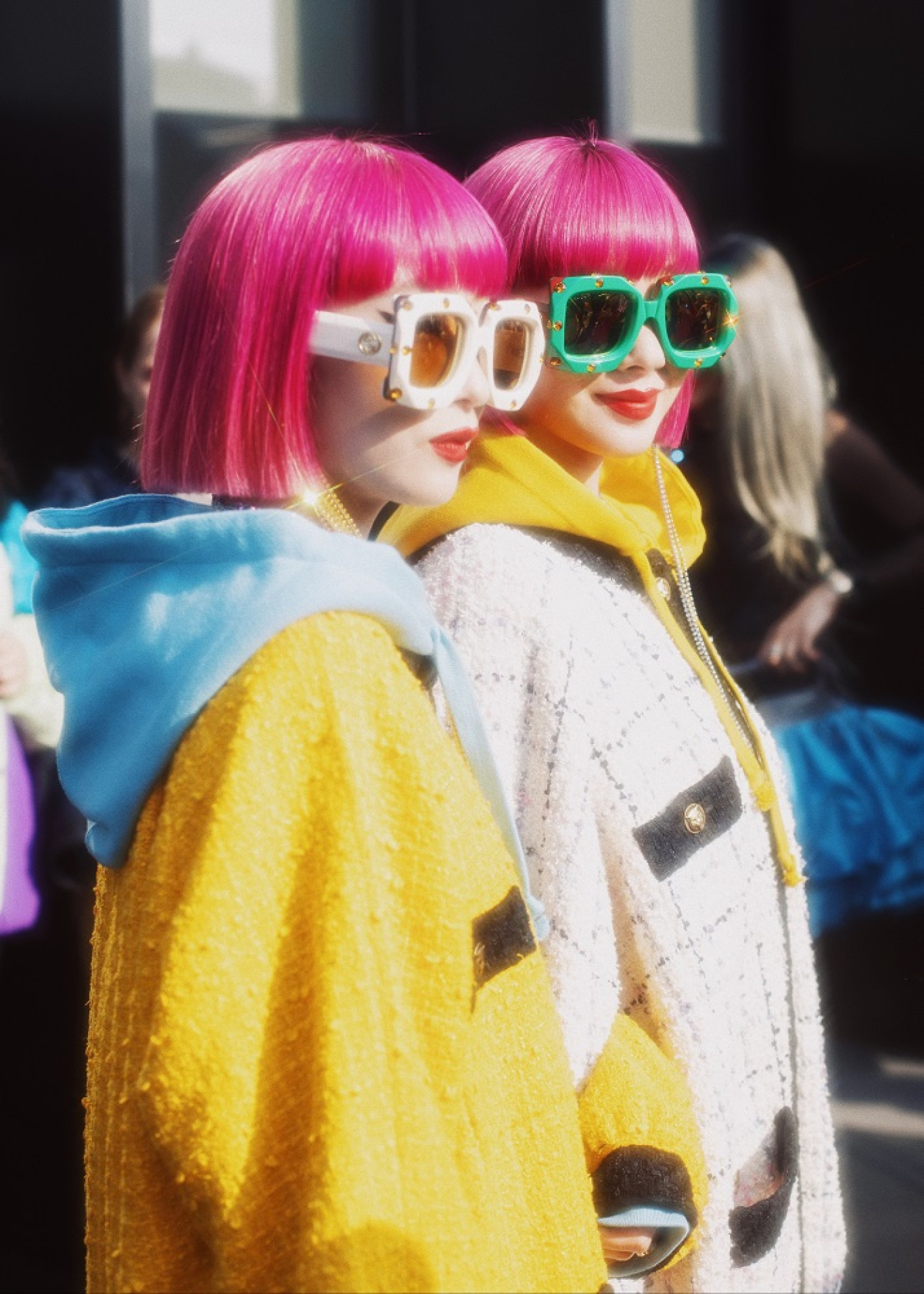 This year, Launchmetrics - with the collaboration of Camera Nazionale della Moda Italiana – analyzed the Media Impact Value on online and social media of both men's and women's Milano Fashion Week of January and February 2019.
The Media Impact Value (MIV) – the algorytm developed by Launchmetrics – confronts and measures the buzz around Milano Fashion Week, considering different voices, channels and media to better evaluate content performances. An important parameter which has been considered is the quality of media, based upon the relevance and the prestige of the source.
In particular, the MIV of Milano Moda Uomo FW19 reached a value of $22.7M on the online and social media, while Milano Moda Donna in February achieved a value of $135,8M: an important result that has been achieved for almost 80% by social media channels, especially Instagram, which confirms itself as the preferred channel for fashion.
Among the hashtag, #mfw – which was used also by CNMI's social media channels – achieved remarkable results, with almost 38k quotes and a MIV of $78,3$.
The compete report by Launchmetrics is available on this link
Photo credits: Riccardo Apostolico