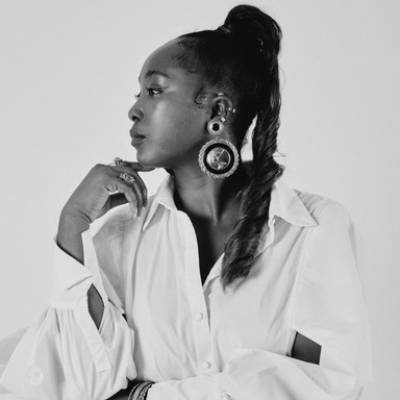 SPECIAL GUEST IN COLLABORATION WITH WAMI
Luxury sustainable fashion powerhouse, FATRA, is an expert in creative waste design. The company's chief creator, Akilah Stewart has used fashion as a catalyst for social and environmental activism for upward of 10 years.
Designer, product developer, and educator, Akilah has led workshops throughout the world with the goal of reducing textile and single-use plastic waste.
FATRA is pioneering the use of alternative materials and closed-loop design systems.
Fatra, the Haitian Creole word for "trash", is a global leader in the sustainable fashion movement and continues to challenge mainstream ideas while fostering an evolution of radical elegance and eclectic statement pieces.