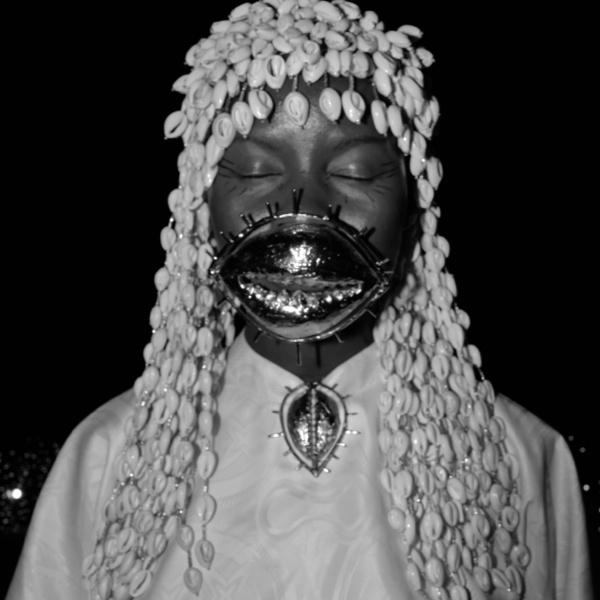 Dewand Marcia Lafalaise is an Ivorian designer and visual artist from Côte d'Ivoire. Based in Abidjan, her artistic practice is driven by a quest to reconnect with ancestral spiritual practices and divine femininity.
She founded the eponymous label Lafalaise Dion, which uses the cowrie shell as a primary medium. Together with local artisans, she creates distinct and striking headpieces, accessories, and couture items. In September 2023, Lafalaise Dion is launching her first ready- to-wear collection.
The brand's mission is to promote the richness and uniqueness of African culture and spirituality: "We are rewriting our history by using a key symbol of West African identity: the cowrie shell," Lafalaise explains. Each creation is a message to Africans and Afro descendants to embrace and defend their heritage.