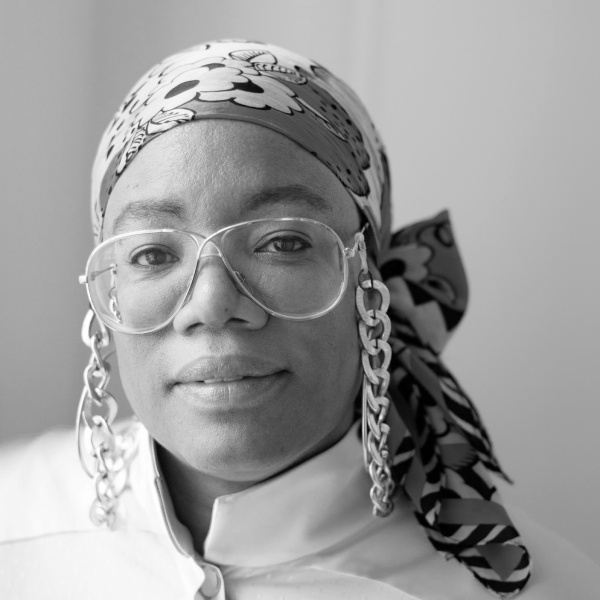 SABIRAH is a Luxury Sustainably Conscious, Modest Wear brand for ALL womxn by Deborah Latouche. Created from a desire to find the perfect occasion wear for the modest dresser, SABIRAH is a capsule collection that encompasses all the elements for an elegant wardrobe.
SABIRAH delivers a refined and luxurious collection that transcends boundaries with exquisite tailoring in beautiful end of life fabrics, bringing a fresh direction to modest wear that will appeal to all womxn. And what makes this collection so modern and unique is the sustainable way that SABIRAH uses end of roll luxurious fabrics, silks, jacquard and fine cottons, so that each piece is exclusive.
SABIRAH has been featured in pulications such as Vogue, Elle, The Financial Times and was amongst Grazia UK's list of 15 designers to watch in 2021.
Deborah Latouche is an established stylist, journalist and designer who has been working in the industry since graduating from London College of Fashion.