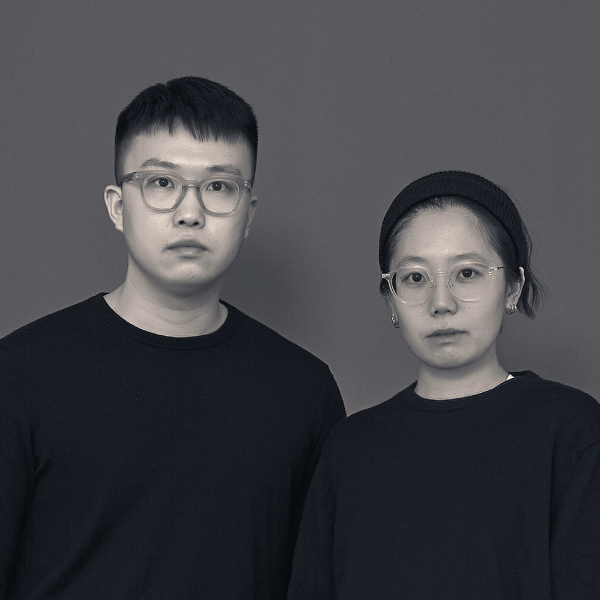 YOUNG N SANG is a menswear brand that was founded by designer couple, Youngshin and Sanglim in 2018.
This dynamic duo met in middle school and has been together for the last 13 years. Their continual effort towards their fashion was first recognized in 2015 when they were selected as winners for important competitions.
This recommendation had landed her a collaboration with the WE NFL to customize Wilson. football for 50th Anniversary of Super Bowl. YOUNG N SANG is based on experimental fabrication and sustainability and has showed sustainable collections since 2018. For a first collection "Wing it", YOUNG N SANG focused on innovative patchworking skills.
Various prints and fabrics were used for making a hand-woven garment, and the prints and fabrics were great combinations. This hand-woven garment showed that even if the garment was made by classical manufacturing process, it can be a trendy look. All collection pieces are made in their atelier.