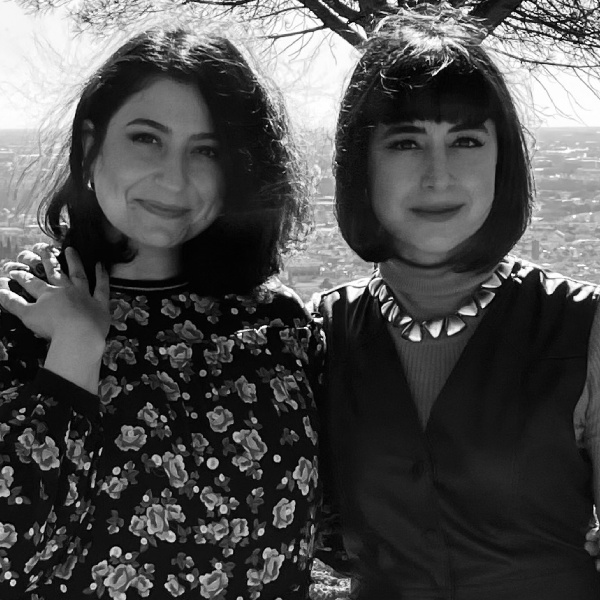 PAIRI DAEZA is a Milan-based brand founded by Iranian sisters Yasaman and Nastaran Rezaee.
PAIRI DAEZA uses the rich cultural and artistic heritage of Persia to create a unique, hybrid and unconventional style in which East meets West and mysticism meets concreteness.
The brand relies on Made in Italy and craftsmanship to create durable and sustainable products that also have a positive social impact. Therefore, artisans are sought out for each collection, mainly from marginalized areas of the world, whose art has not yet found a strong voice in industry. PAIRI DAEZA's approach to sustainability concerns the conscious choice of materials, vegan and sourced from local factory waste, with the goal of making the garments durable and respectful of the environment and other life forms. Two collections a year are made and produced to order to avoid overproduction and waste.