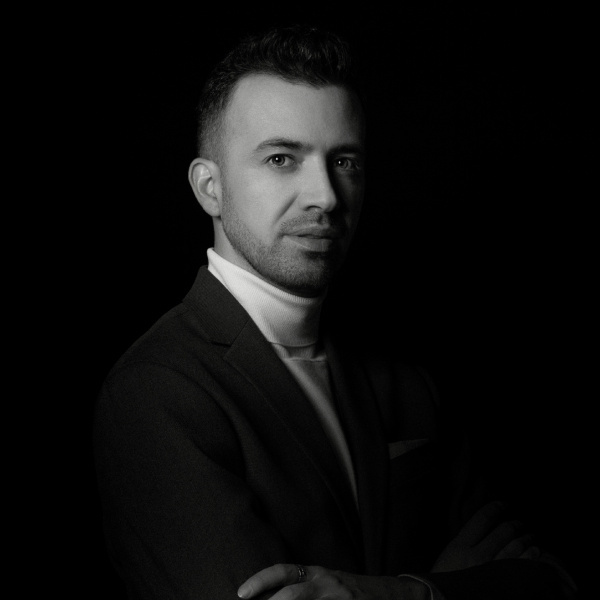 Fashion designer Felipe Fiallo is a driving force behind the sustainable potential of technology in fashion. An Ecuadorian designer based in Italy, Felipe's eponymous high-end revolutionary phygital footwear brand merges web 3.0, seductive design, and disruptive material to redefine the luxury fashion industry's culture of consumption. His designs are already making an impact in the gaming world, on platforms like Decentraland, and his eco-futuristic footwear project, "We Go Far," earned international acclaim, including the Fondazione Ferragamo Award and the
People's Choice Award at the 2020 edition of International Talent Support.
Felipe switched from industrial design and architecture to get embarked on a career in fashion in 2018, with a mission to catalyze positive change in the community and regenerate the planet. He strives to inspire a sustainable future by designing with biodegradable and growing materials, digital fabrication, zero-waste, 3D printing, and up-cycling of luxury leftovers towards conveying a new concept of making Earth regeneration the new luxury.