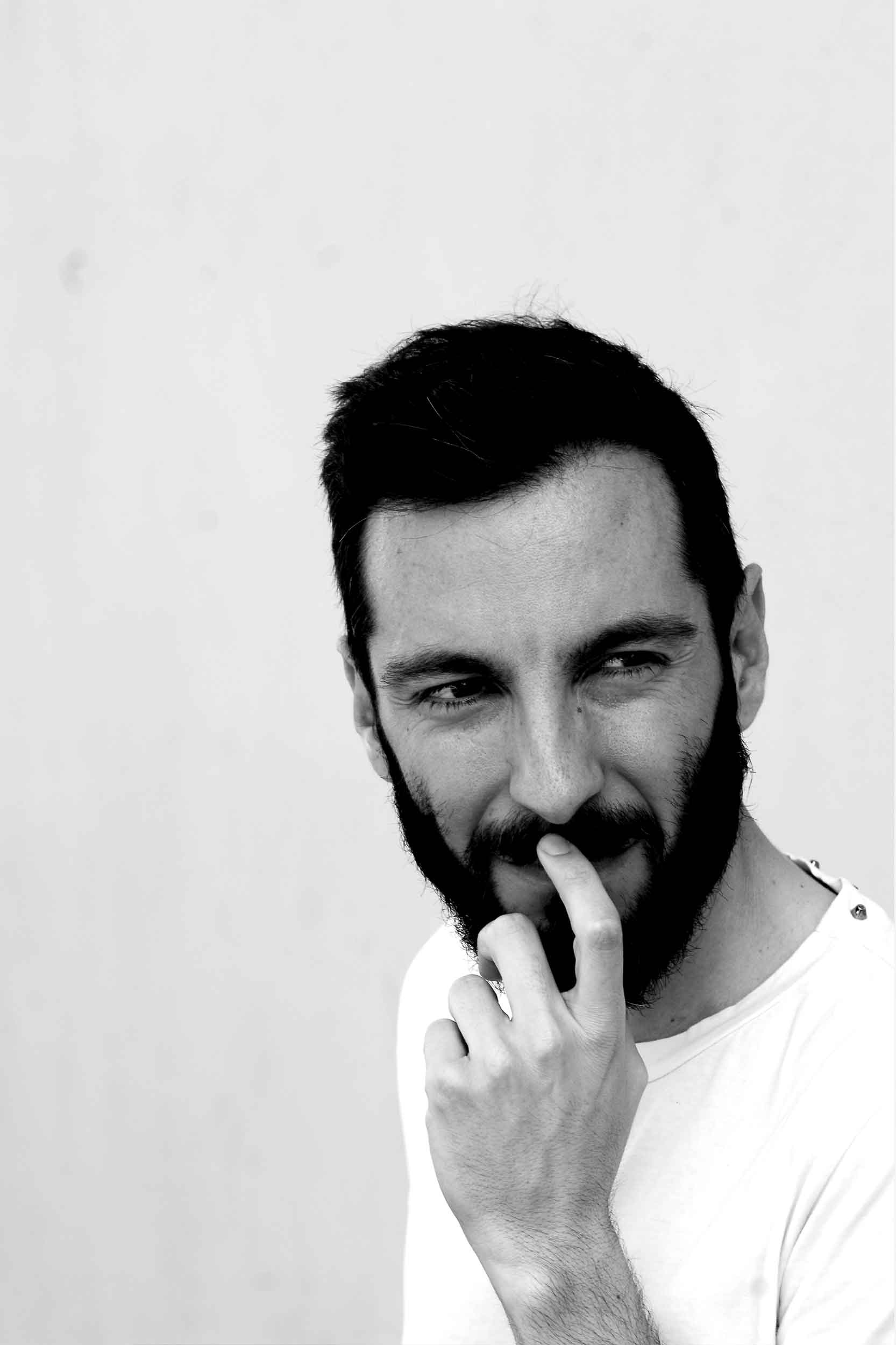 ECOuture. Respect, experimentation and innovation.
This is a summary of the philosophy of Tiziano Guardini, a brand that has always been attentive to research in all its forms, materials, processes, lines, ethical and aesthetic research.
Nature is the starting and ending point of the brand. A brand that is a philosophy of life.
In 2017 he won the first Green Carpet Fashion Award and in addition to producing a line of p.a.p. he creates "special" garments which he exhibits in international museums.