MAX MARA CELEBRATES TEN YEARS OF THE TEDDY BEAR COAT IN MILAN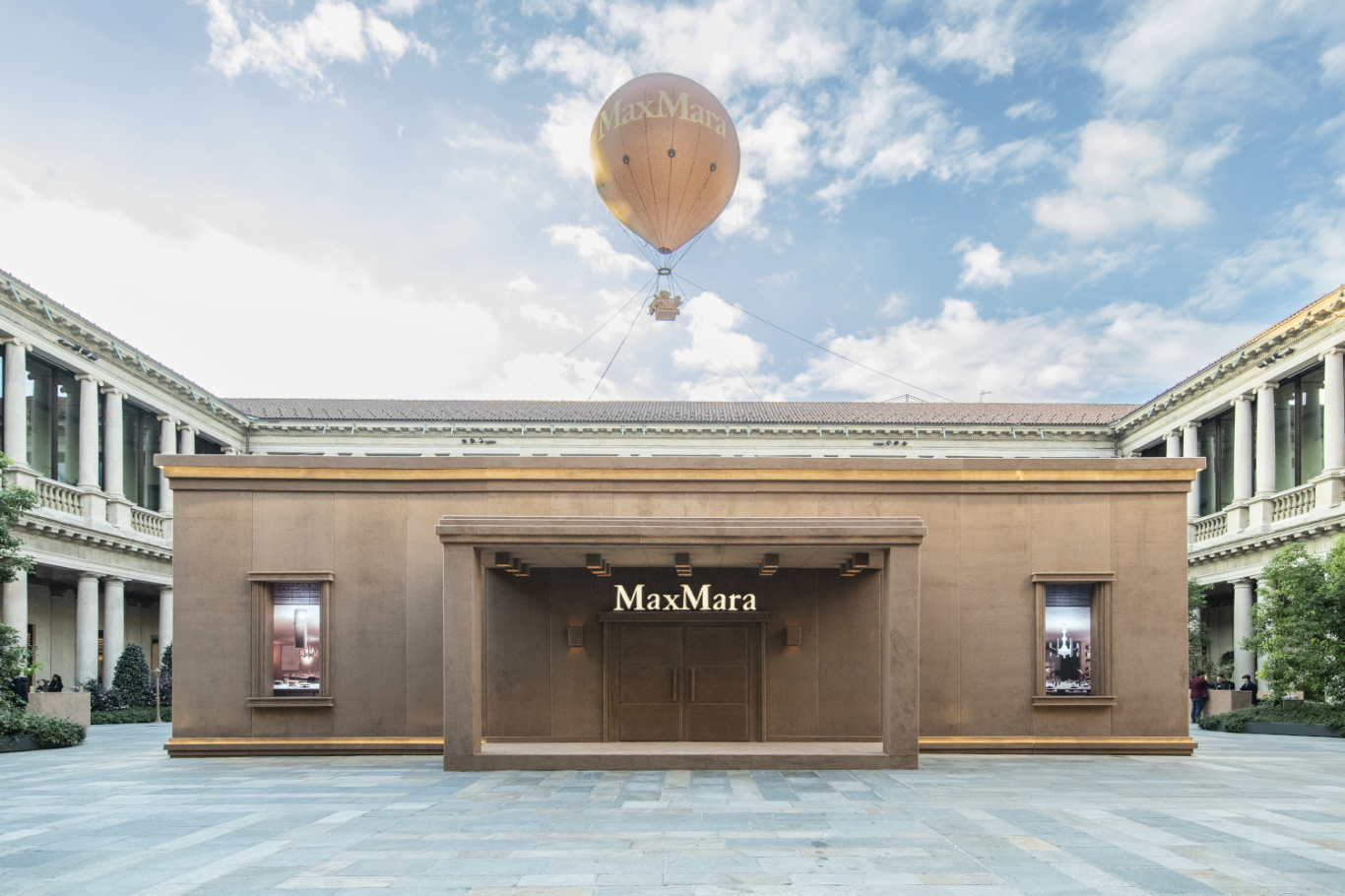 To celebrate the tenth anniversary of the Teddy Bear Coat, Max Mara held a special event on Friday 10 November at Portrait, Corso Venezia 11 in Milan.
On this occasion, the Fluffy Residence was inaugurated: a place made entirely of Teddy fabric which became a symbol of lifestyle. The soft lines of the Fluffy Residence recall and celebrate the coat, which has become an icon in the fashion world thanks to its particular shape, its fine fabric and its perfect combination of glamour and playfulness.