FASHION HUB OPEN CALL – DESIGNERS FOR THE PLANET, FEBRUARY 2024 EDITION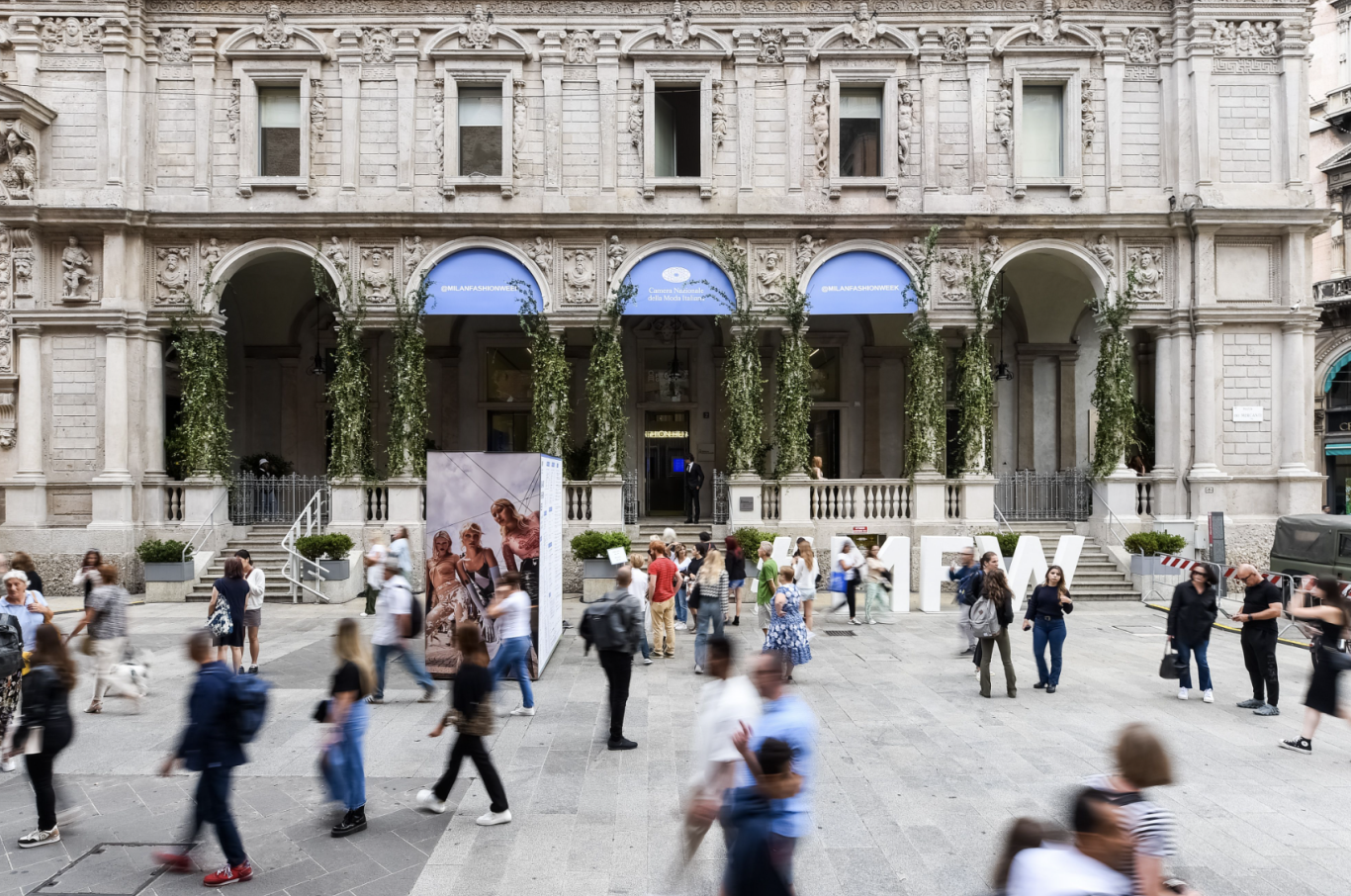 The open call for submissions to the Camera Nazionale della Moda Italiana (CNMI) project entitled Designers for The Planet runs from 20 October to 20 November.
The selected brands will be able to show their collections at CNMI's Fashion Hub (Palazzo Giureconsulti) from 20 to 25 February 2024 during the Milano Fashion Week Women's Collection.
The Fashion Hub promotes talents and values. At each new edition, it hosts emerging brands and designers whose creations show sensibility towards environmental and social sustainability and the principles of circular economy.
For this edition of the Designers for the Planet project, a jury of trade experts will select 8 Italian and international brands that have put sustainability at the centre of their business.
During the week, these brands will be able to talk to buyers, the media and various fashion industry operators.
The call is open to all emerging clothing and/or accessories brands, whether Italian or international, that have been in business for no longer than 10 years.
Download the open call and application materials here.