FASHION HUB OPEN CALL - DESIGNERS FOR THE PLANET SEPTEMBER 2023 EDITION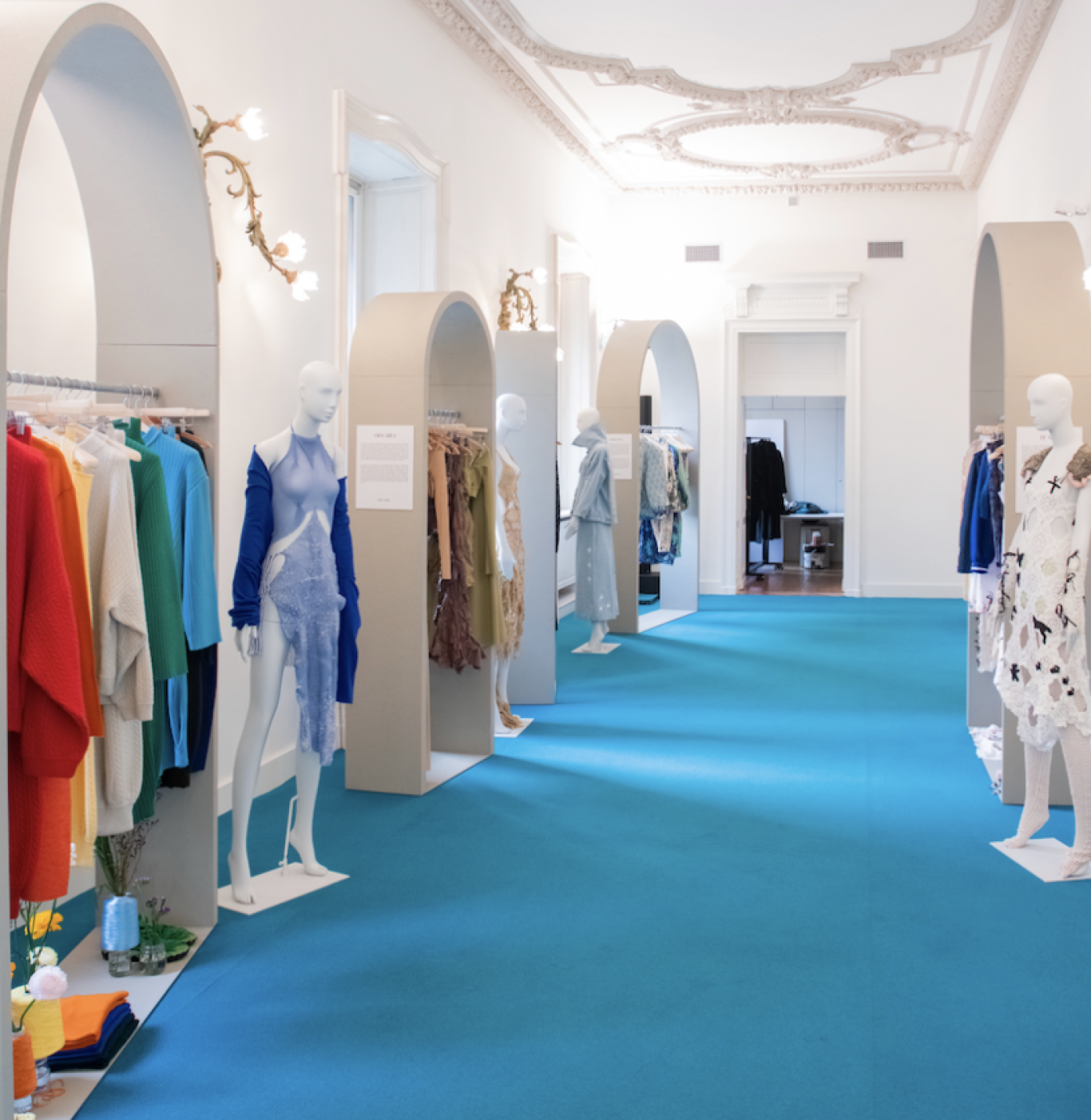 The application for the Camera Nazionale della Moda Italiana project, Designers for The Planet, will be taking submission from 24 May to 25 June.
From 19 to 25 September 2023, on the occasion of Milan Fashion Week Women's Collection, Camera Nazionale dell moda Italiana's Fashion Hub returns for the next edition in the prestigious Palazzo Giureconsulti.
The Fashion Hub is a place to promote talents and values, and for this reason, every edition hosts the creations of emerging brands and designers with a focus on environmental, social sustainability and circular economy principles.
The Designer for The Planet project is conceived to bring together Italian and international brands that have made sustainability their main focus. For this edition, 8 brands among those that submit their candidacy, will be selected by a jury of professionals. For the entire opening week of the Fashion Hub, they will have the opportunity to exhibit their creations and meet buyers, media and industry professionals.
The call for entries is open to all emerging Italian and international clothing and/or accessories brands active on the market for no longer than 10 years.
Download the call for entries and application materials here.