Milano Moda Graduate 2023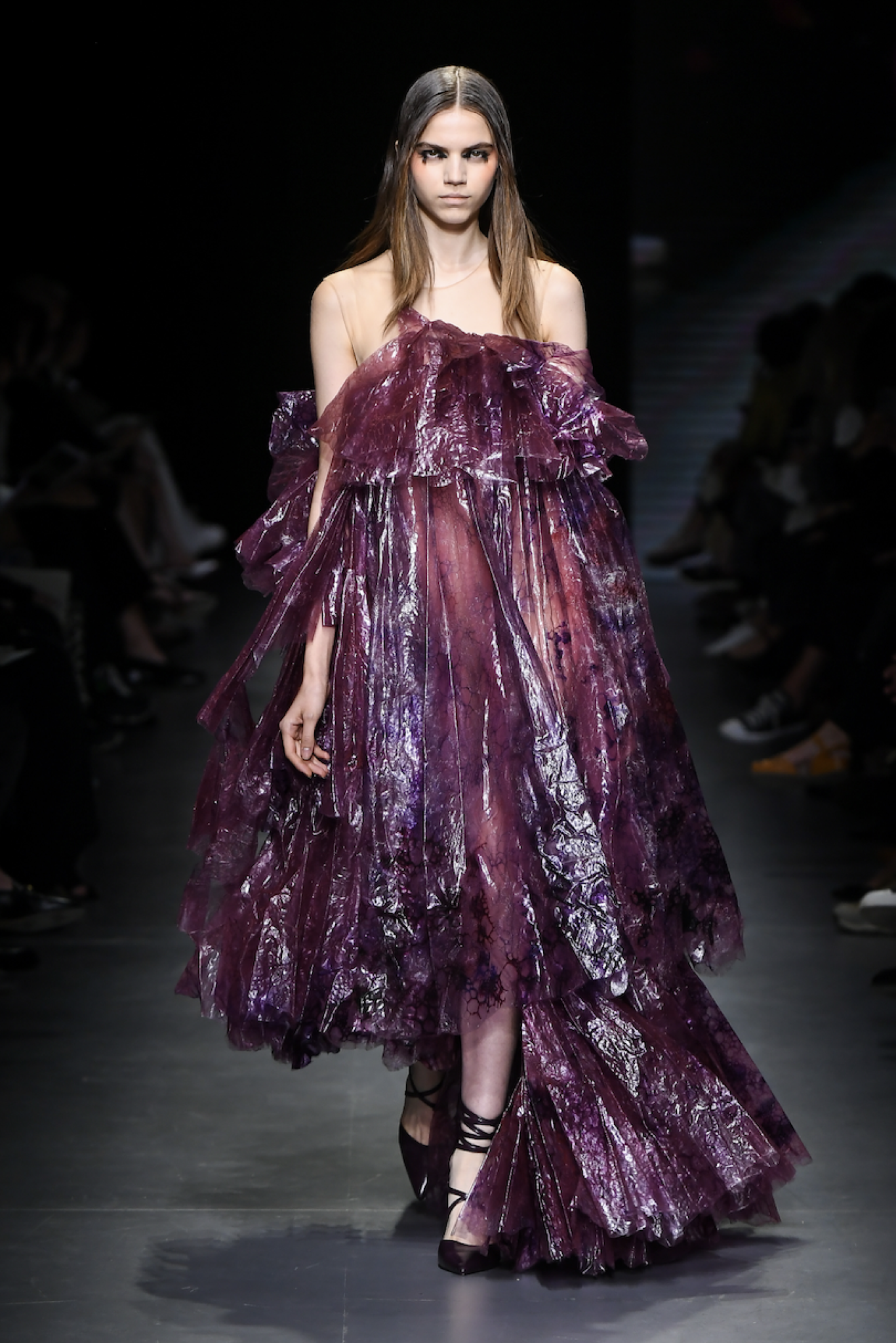 Camera Nazionale della Moda Italiana announces the new edition of the Milano Moda Graduate project, an event created in 2015 with the aim of celebrating and promoting nationally and internationally the excellence of Italian fashion schools.
The Milano Moda Graduate 2023 fashion show will be held during Milan Fashion Week in September. On this occasion, the selected designers will present capsule collections and outfits created during the tutorship period curated by CNMI, in front of a prestigious parterre and an international jury that will award the prizes. The event will include a Fashion Design section and one created together with YKK, the event's main partner.
Institutions or universities may propose by April 10 undergraduates or graduates who graduated less than 1 year ago from three-year and master's fashion design courses. Then a jury made up of professional experts from the industry will select a minimum of 5 to a maximum of 8 students for the Fashion Design section and 10 designers for the section supported by YKK. Students in the Fashion Design section will present a capsule collection consisting of 5/6 outfits, while each student participating in the YKK section will create an outfit with a focus on closure accessories provided by YKK. CNMI and YKK will also organize in-depth workshops on closure accessories and assist the designers throughout the creative journey. The outfits made by the students of both sections will be presented during the Milano Moda Graduate 2023 fashion show, at which time prizes will be awarded for each section.