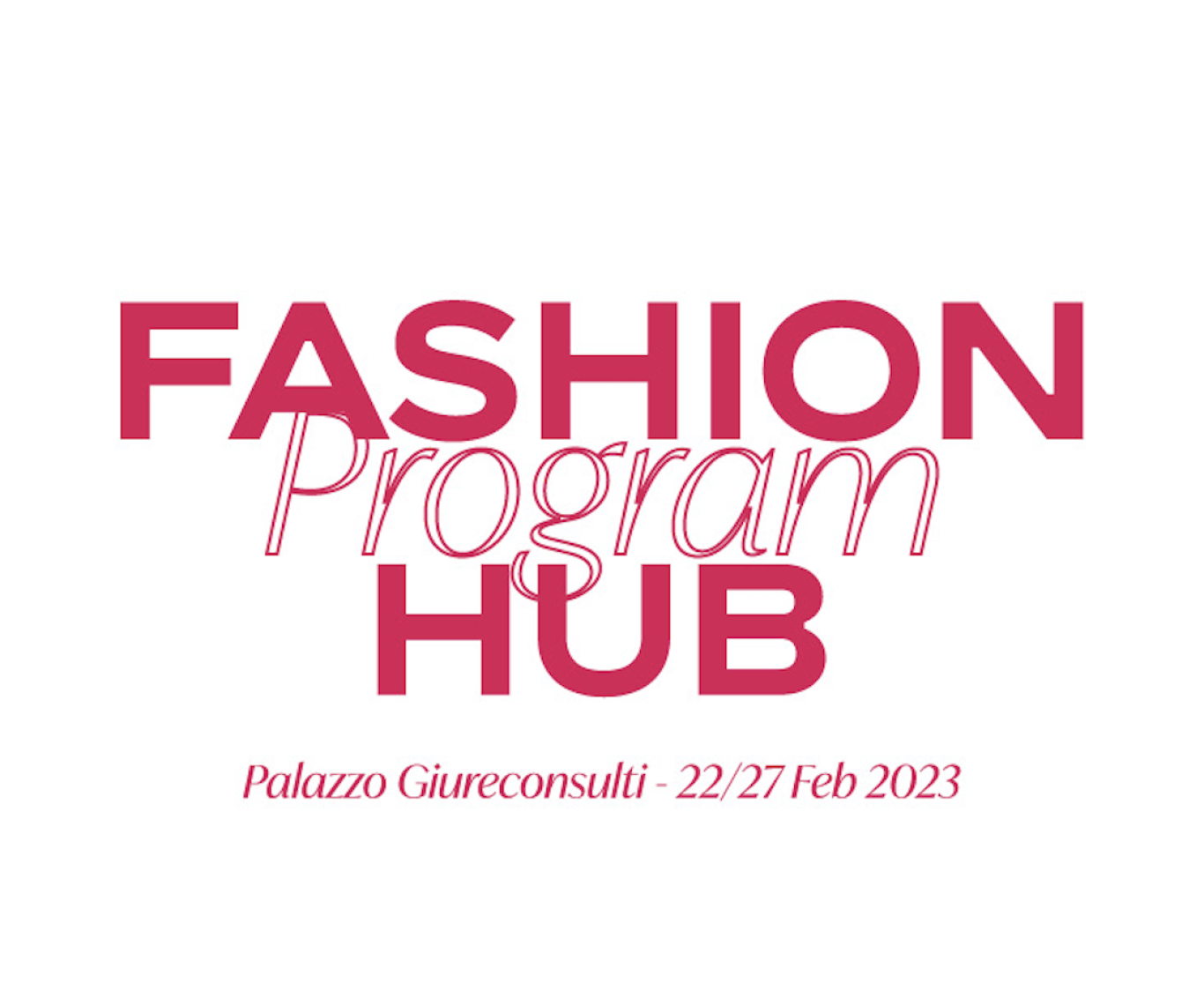 For this edition of Milano Fashion Week Women's Collection too, Camera Nazionale della Moda Italiana inaugurates the Fashion Hub, which becomes the Headquarters of the association. Specially set up to host CNMI's projects and initiatives, the Fashion Hub is located this year at Palazzo Giureconsulti, 2 Piazza dei Mercanti, and will be open to the public from Feb. 22 to 26 from 9:30 a.m. to 7 p.m. and on Feb. 27 from 9:30 a.m. to 1 p.m. The opening night will be Tuesday, Feb. 21 from 5-7 p.m. On this occasion, the winner of The Best Shops Award, an initiative born from the collaboration between CNMI and Camera Buyer Italia (CBI), will be unveiled, with the winner receiving a communication activity on CBI's institutional channels and the inclusion for one season of his or her collection on ikrix.com, the association's official marketplace.
The Fashion Hub showcases the work of emerging creatives and focuses on experimentation, innovation, craftsmanship, sustainability and education. The projects presented for this edition are: Designers for the Planet, A Global Movement to Uplift Underrepresented Brands and MFW Forward. In addition, the Budapest Select project will be present again this year, for the 9th edition, with a presentation on Feb. 21 at the opening night (the Budapest Select project fashion show will be held on Feb. 23). A rich program of Educational Talks will also be held during the week; the talks, given by Milan fashion schools, foundations, companies and Associations, will be an important opportunity to reflect on the needs of the industry's present and to understand the direction for the future.
Throughout the week there will be a customized space by Scalapay, CNMI's official partner, with activities for visitors. Class Editori, CNMI's media partner, will also be present and will broadcast live content amplified by the ClassTVModa channel and live streaming of the fashion shows on the calendar thanks to the presence of a big screen.
In the Fashion Hub spaces, LuisaViaRoma will also be present, presenting LVROOM, a styling suite with a selection of garments chosen from the latest proposals of emerging designers and big brands.
Throughout Fashion Week, there will also be a VIP Lounge set up by Kartell, designed to welcome national and international professionals, where a catering service will be provided with our wine partner Franciacorta.
Download here the program