LILI REINHART ACCEPTED WIF MAX MARA FACE OF THE FUTURE AWARD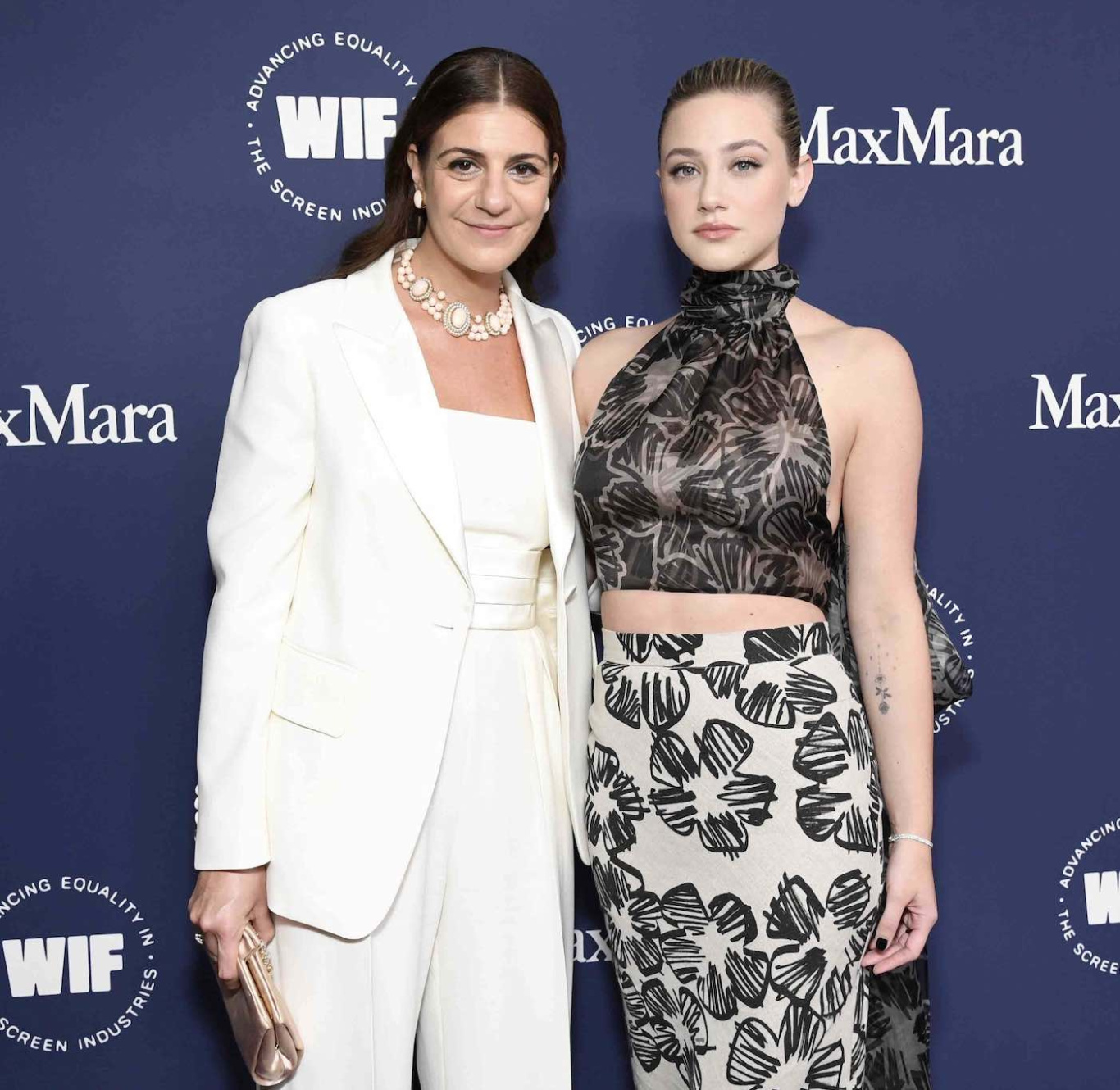 On 28th October 2022, Women in Film (WIF) celebrated with the 2022 WIF Honors outstanding women who are laying the foundation to transform Hollywood for the better. The event was supported by Max Mara for the 19th year, alongside Visionary Partners ShivHans Pictures and Lexus and Major Partner STARZ.
The evening hosted by actor Da'Vine Joy Randolph was held at The Beverly Hilton in Beverly Hills, Los Angeles.
WIF Max Mara Face of the Future Award was acceptedby Lili Reinhard, who said: "I like to believe the world is evolving for the better. I'm optimistic for my future daughters that their world will be a kinder, gentler place. There's work to be done and we have the good fortune of being in a position to enact change."
Founded in 1973 in Los Angeles, Women In Film supports and promotes the careers of women working in the screen industries to achieve parity and transform culture. WIF works to change culture through its distinguished pipeline programs and advocates for gender parity through research, education, and media campaigns creating a community centred around these goals.