SUSTAINABLE FASHION AWARDS EBOOK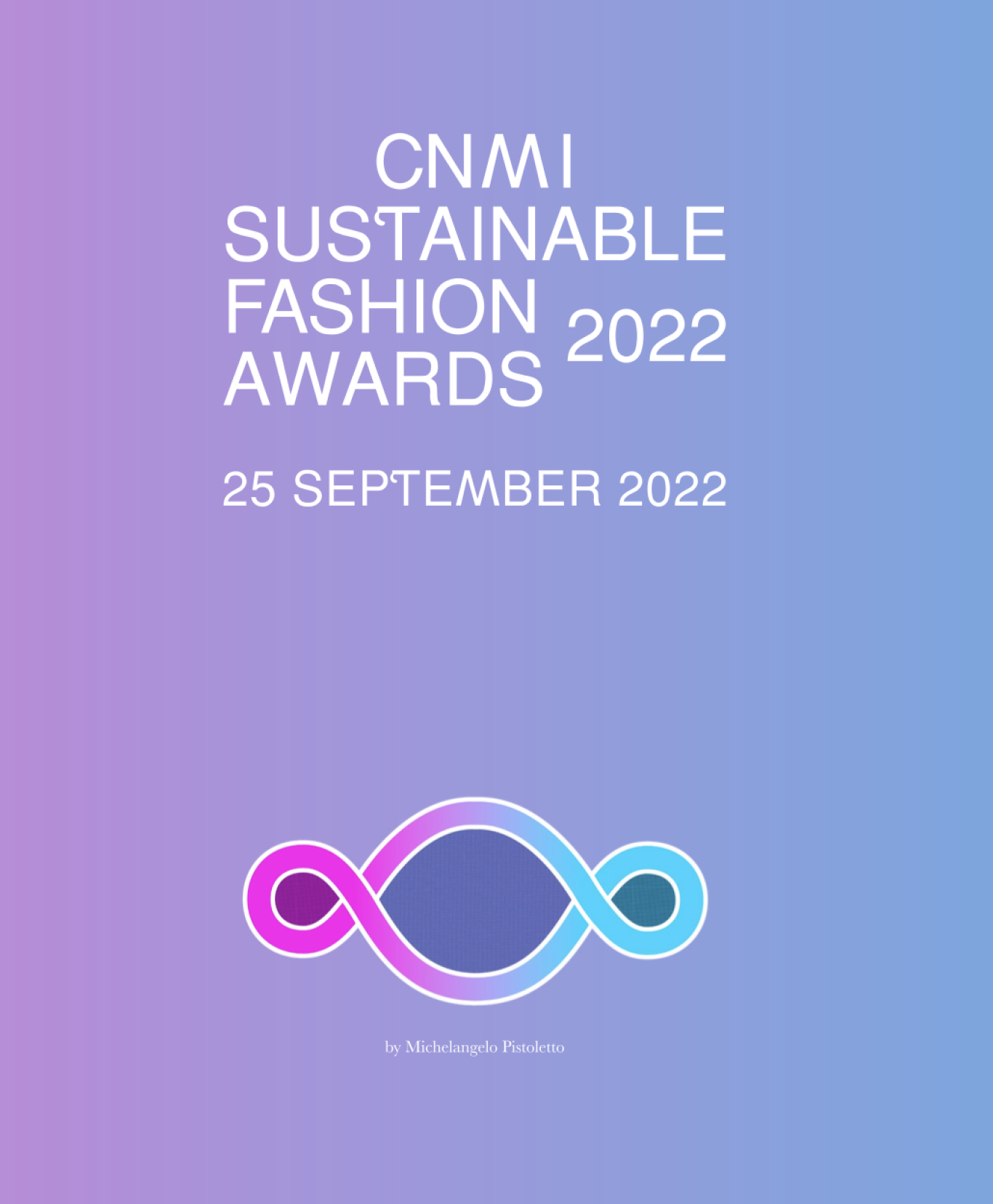 Dowload here the Sustainable Fashion Awards ebook.
The Sustainable Fashion Awards, hosted by Camera Nazionale della Moda Italiana (CNMI), recognises the achievements and ongoing efforts of both Italian and international designers and brands in helping to redefine a fashion industry which is more sustainable, ethical, and circular.
The fashion industry is increasingly acknowledging the weight of its collective environmental and social impacts: from its relationship with waste, pollution, climate change, and biodiversity loss to how the extraction of natural resources affects local communities.
In order to accelerate sustainable, ethical, and circular economy progress, CNMI decided to reward and celebrate the efforts and achievements of initiatives that represent clear starting points and positive steps forward. Sustainability is a moving goal. It is a journey, a path composed of incremental steps; some of them initially challenging and all requiring creativity and innovation. CNMI recognises the complexity of these journeys and seeks to support the fashion industry to share their collective challenges, solutions, and ultimately, their successes.