INTERNATIONAL LAB OF MITTELMODA – THE FASHION AWARD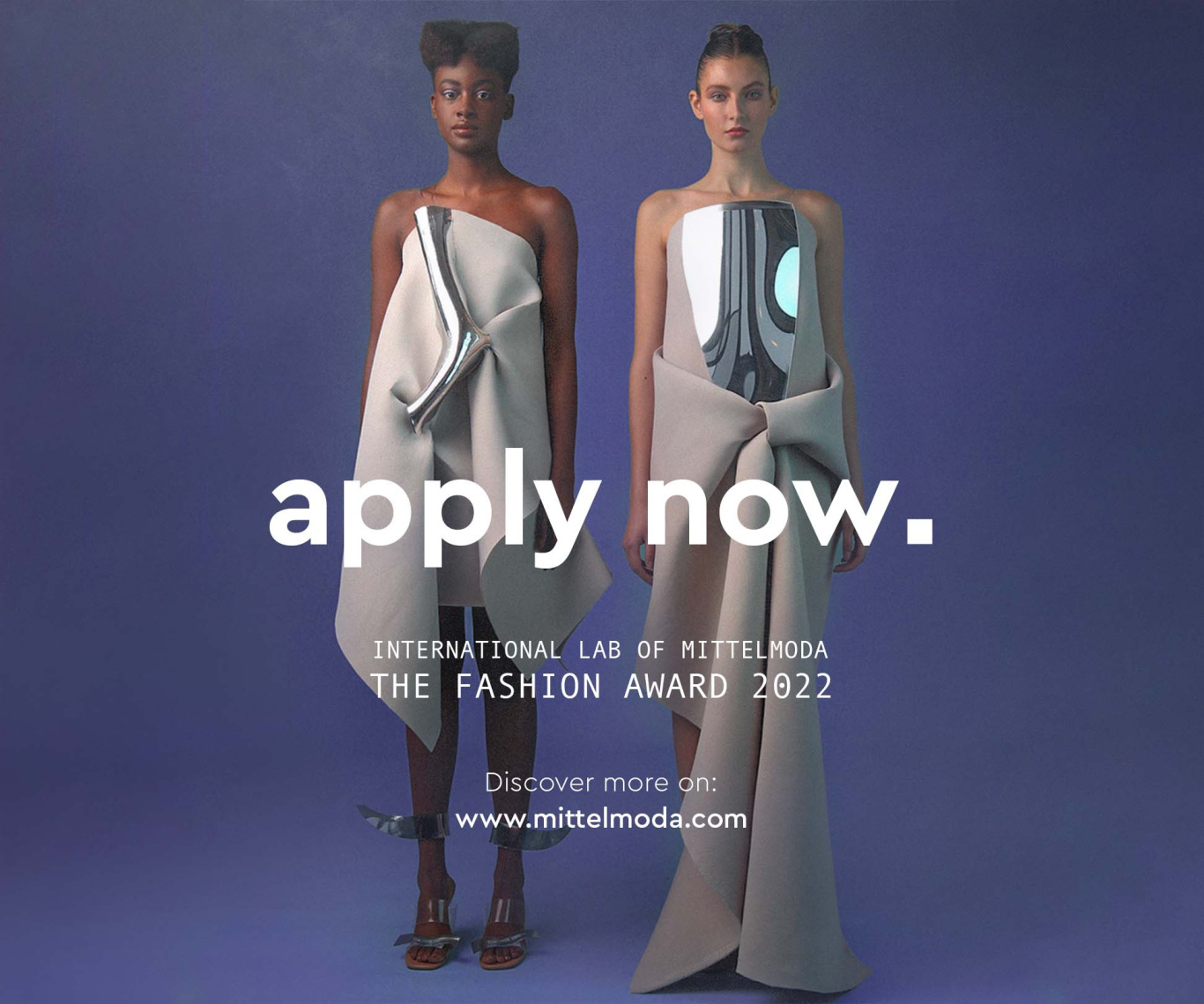 The international fashion competition Mittelmoda The Fashion Award reaches this year its 28th edition. The contest is promoted by Mittelmoda Internationl Lab and Confindustria Moda, in partership with Fondazione del Tessile Italiano, Camera Nazionale della Moda Italiana and in collaboration with Micam and Lectra S.p.a.
The competition is open to students, between 22 and 30 years old, of fashion design, model design and management and economy from schools all over the world. To participate is necessary to register by 11:59 pm on July 12, 2022, in the categories of fashion design, accessories, model design and marketing.
The projects will be evaluated by a jury composed by qualified experts. The evaluation will be based on the following criteria: creativity, technical quality, accuracy, internationality, understanding and compliance with the information provided during the briefing.
During the final event, which will be held in September at Micam, at the Milan trade fair, the winners will present their capsule collection on Mittelmoda's catwalk and they'll be awarded with one of the many prizes available.
Discover more and apply https://bit.ly/3LoyVSB