Milan Fashion Week Insider's guide Fall/Winter 2022/2023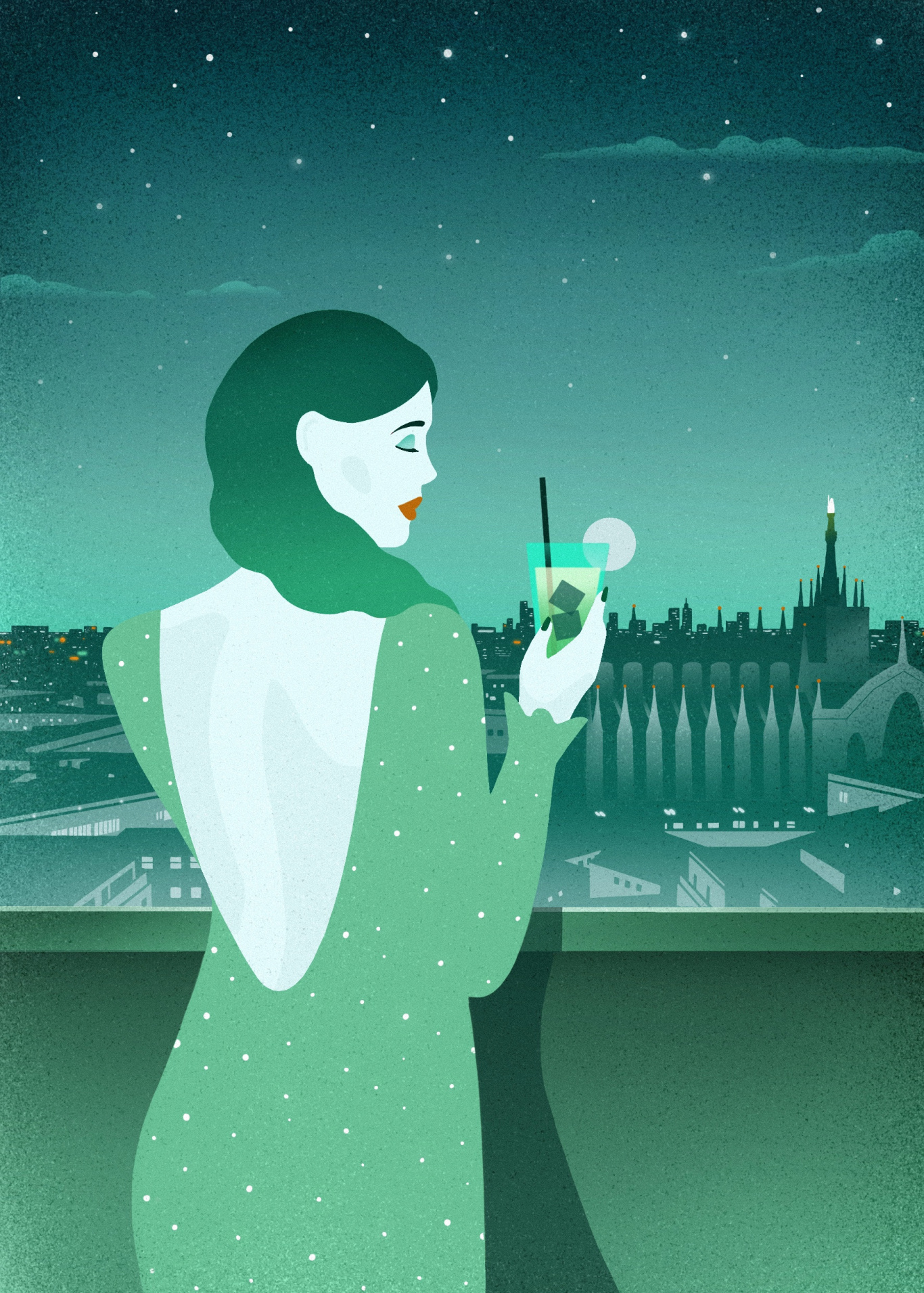 Once again, the Milano Fashion Week agenda has been created for this edition. It contains the highlights, projects and cultural events of this week: an opportunity to discover the new brands on the calendar, the projects aimed at supporting emerging designers and brands, and a selection of exhibitions that can be visited.
The cover has been designed by illustrator Alessandra Bruni.