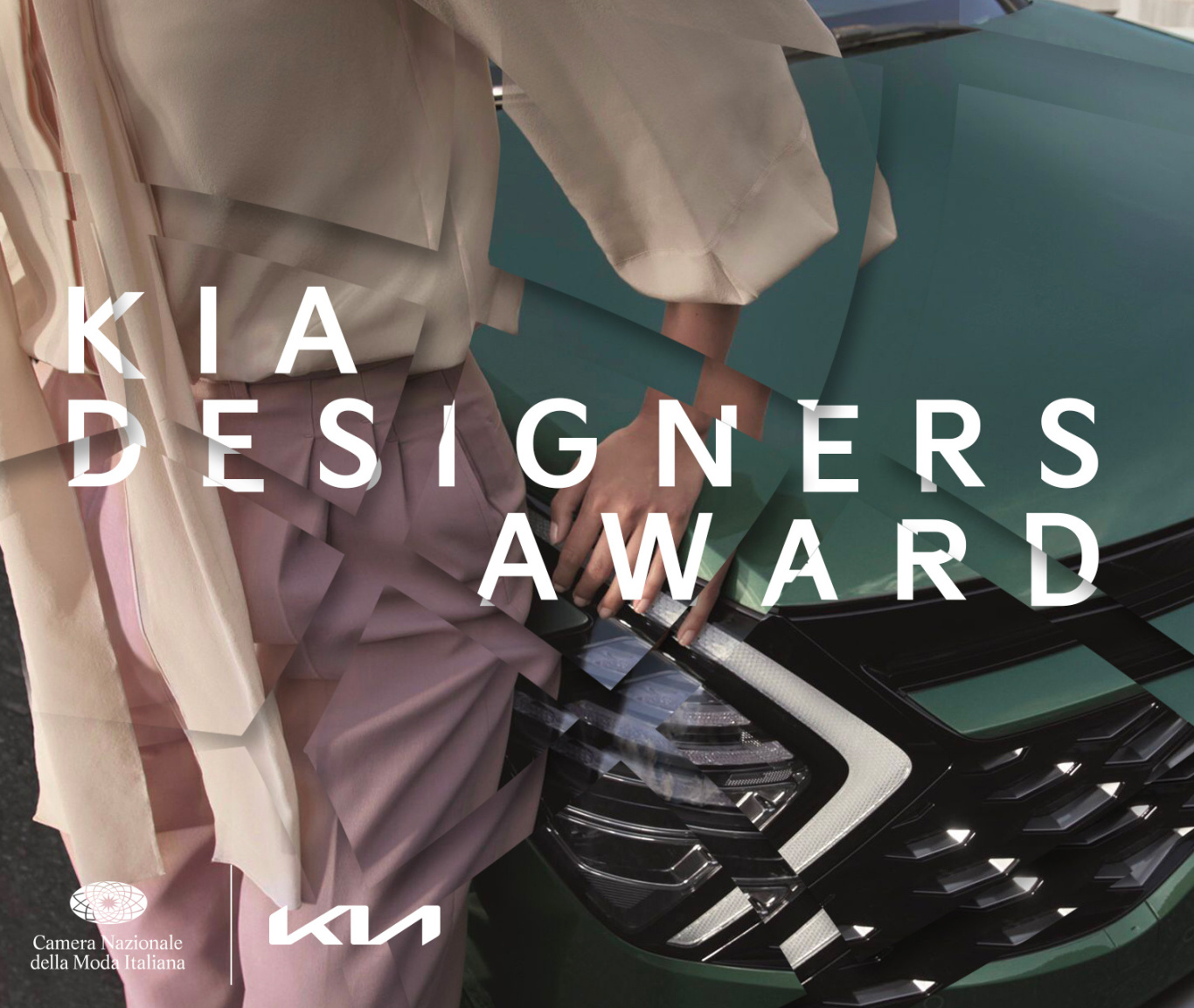 Camera Nazionale della Moda Italiana and Kia are collaborating in an initiative to pro-mote emerging creativity and showcase its quality and innovation content.
Kia Designers Award addresses Italian and Korean emerging brands and students in fashion schools all over the world and aims to develop and promote synergy between Italy
and Korea.
Kia is known as an innovative and avant-garde brand and intends to acclaim
emerging talents who advocate the concept of innovation through the medium of their collections.
The contest's international panel of experts will select six finalists - 3 Italian and 3 Korean– who will have the opportunity to work in pairs, favouring cultural and creative exchange, and create three capsule collections, each consisting of three garments.
The capsule collections will be on show at the CNMI Fashion Hub - thus enjoying great visibility - throughout the September 2022 Milano Fashion Week (from 21/09/22 to 26/09/22).
This call will be open from 17January to 5 March 2022.
Candidates may send their
applications by email to newbrandsprojects@cameramoda.it,
referencing KIA DESIGNERS AWARDAWARD.
Download the call.