CNMI Sustainable Fashion Awards 2022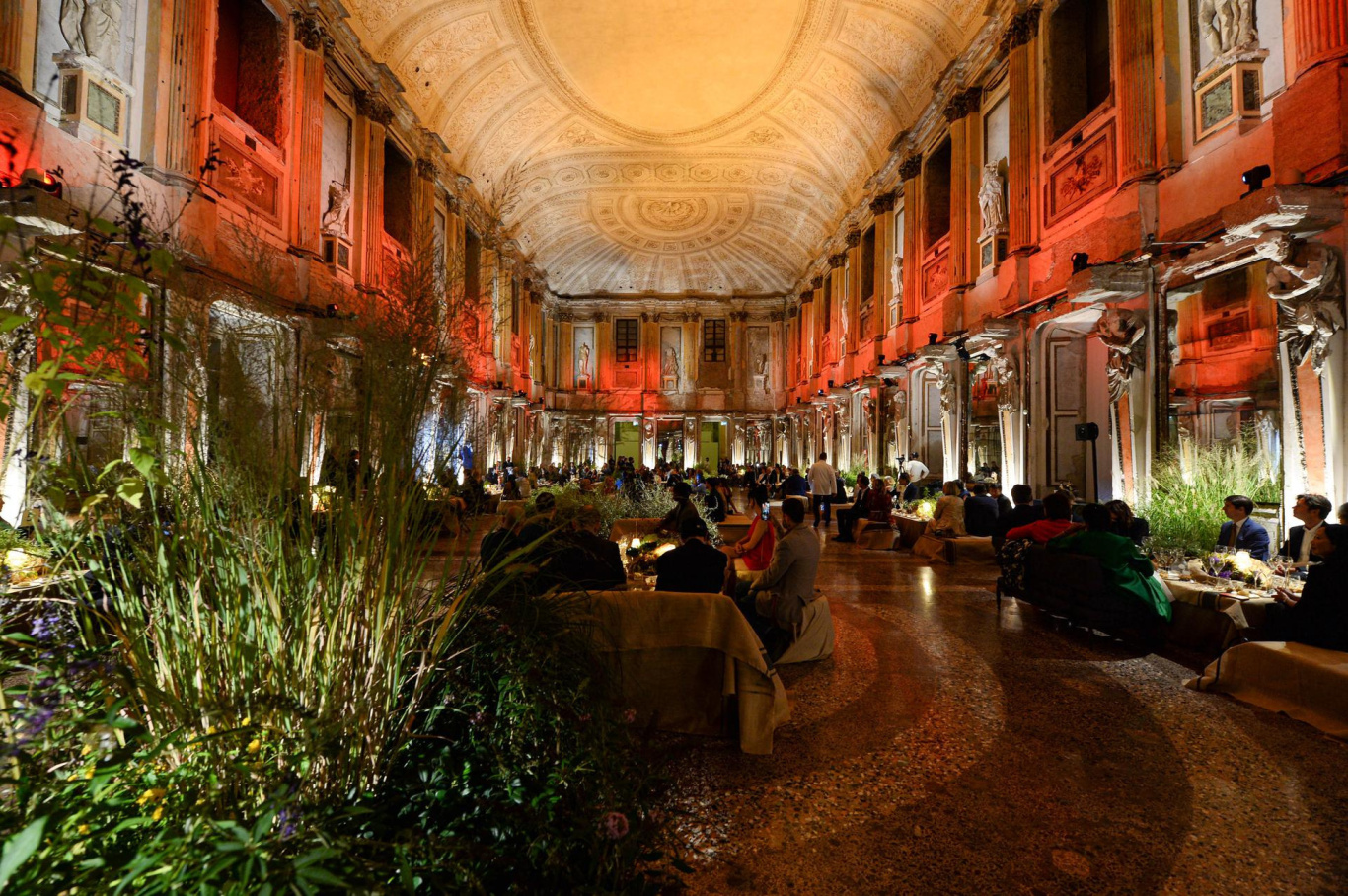 On Wednesday 22nd September, during an institutional dinner at Sala Cariatidi of Palazzo Reale on the occasion of Milan Fashion Week, the Mayor of Milan Beppe Sala and the President of Camera Nazionale della Moda Italiana Carlo Capasa announced the CNMI SUSTAINABLE FASHION AWARDS 2022.
To confirm the commitment to sustainability, Camera Nazionale della Moda Italiana will resume in 2022 its usual institutional event dedicated to the awarding of those who have distinguished themselves in the application of sustainability principles in the fashion industry.
During the next edition, which will take place on 25th September 2022 at Teatro alla Scala, CNMI will collaborate with the Ethical Fashion Initiative of the United Nations. Indeed, today more than ever Camera della Moda feels the responsibility to cover its institutional role and there is no institution higher than the United Nations to implement and promote sustainability in its broadest sense.
Sustainability, but also inclusion and valorisation of differences are core values of Camera Nazionale della Moda Italiana, which aims to create awareness to overcome every kind of discrimination.
In this direction, the CNMI Sustainable Fashion Award must become an annual opportunity to verify the development of these crucial issues that can not be postponed, not only for fashion.
Fashion, which is fuelled by future and complexity, is the place where transformations are perceived and activated.
'It is the visions of the future, not that of present, that must guide us in a process of awareness and transformation that promises to be exciting, in which fashion, with its complexity and the values it represents, can be an active territory of questioning and play in this play a crucial role' (Carlo Capasa).