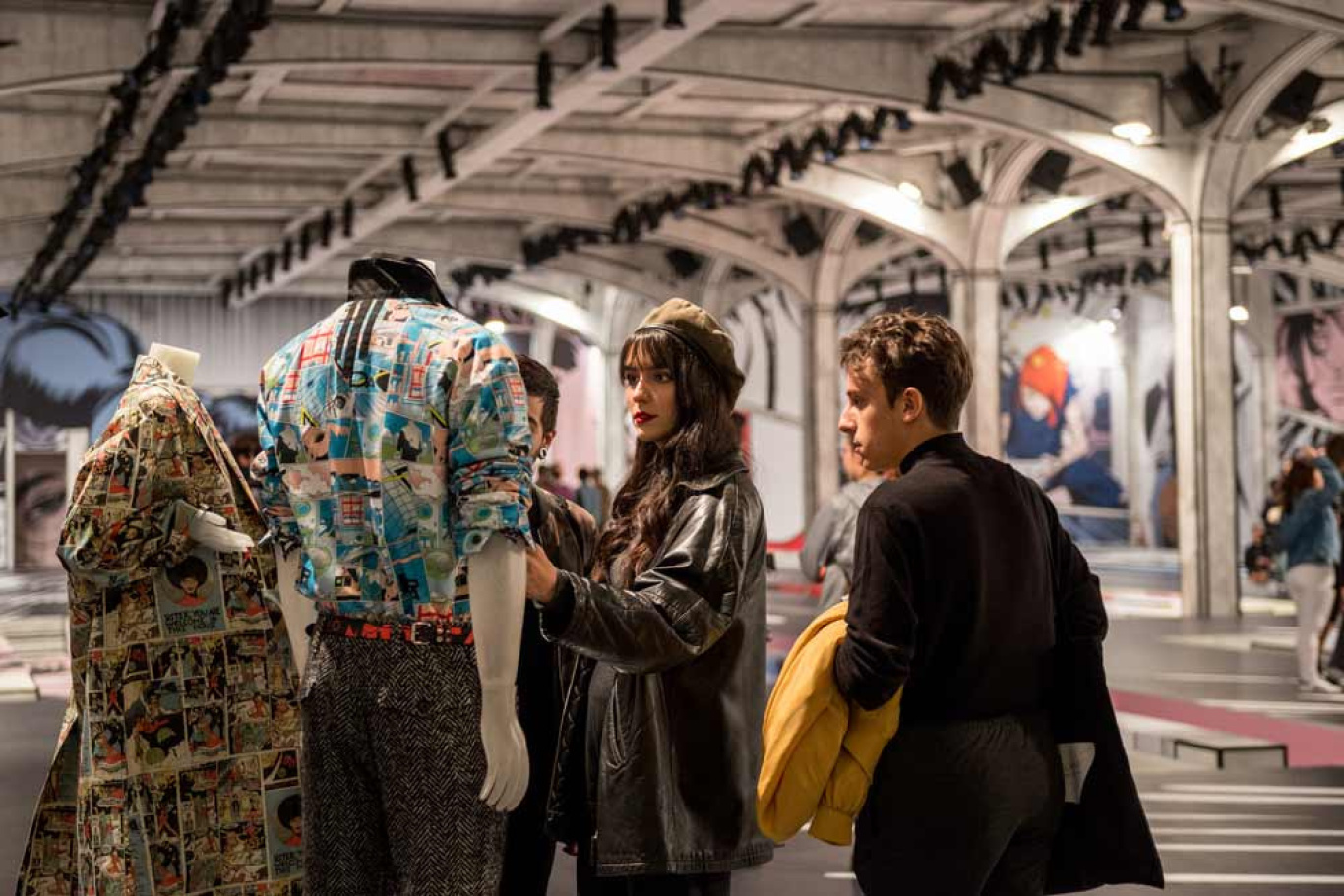 ApritiModa is a project that offers visitors the unique opportunity to discover and visit the hidden places of fashion.
The project, which sees Camera Nazionale della Moda Italiana as institutional partner, will open the doors to more than eighty Italian fashion realities and tell the story of the places of Made in Italy, where creativity and culture meet, giving life to excellence.
Now in its fifth edition and second nationwide, on Saturday 23 and Sunday 24 October ApritiModa will allow guests to visit the places where clothes and accessories take the shapes we all know. The protagonists include famous Italian brands and artisanal realities, which all play a major role in generating excellence in the Italian fashion supply chain.
Historic palaces, enchanted courtyards, old factories reinvented: magical places to see Italian craftsmanship and tradition.
Among the many places that can be visited there are the Ferrè Foundation, Giorgio Armani, Dolce & Gabbana and Furla.
All visitors are required to register for their reservation, free of charge. Discover all the places available to visit and book your spot at https://apritimoda.it/partecipa/