MILANO MODA GRADUATE 2021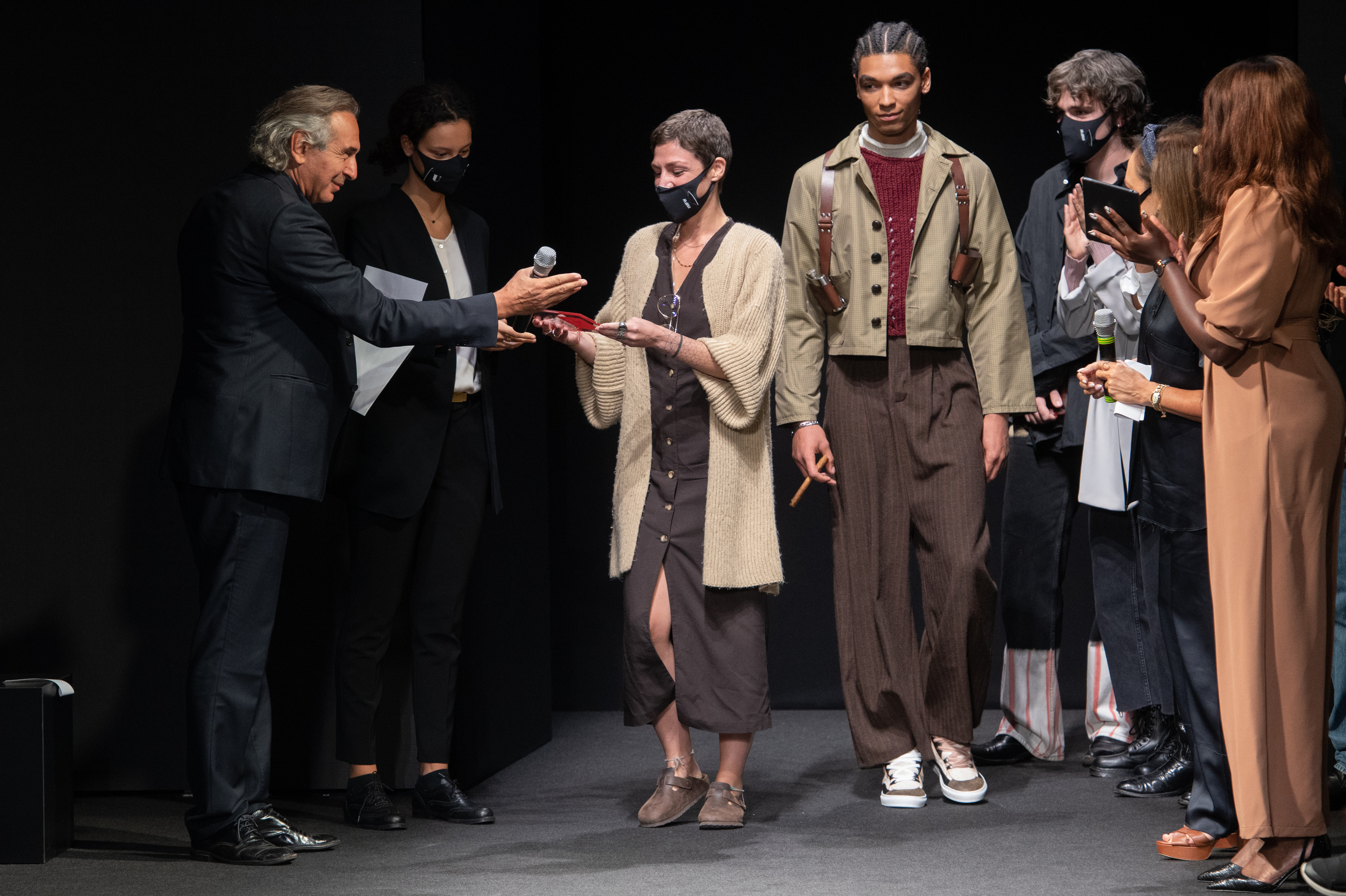 Milano Moda Graduate was born in 2015 with the aim of celebrating and promoting the excellence of Italian fashion schools at a national and international level.
The event that will take place in September, in conjunction with the Milano Moda Donna, will be a moment of great visibility for the most talented students of Italian fashion schools.
The call for the various project sections will be open from 8 February to 8 March.
The deadline for submitting projects for each of the 2 categories is 8 March.
YKK Italia will be the Main Partner of the event.
Download the announcement: Milano Moda Graduate