Advanced Training Course in Fashion Law - Third edition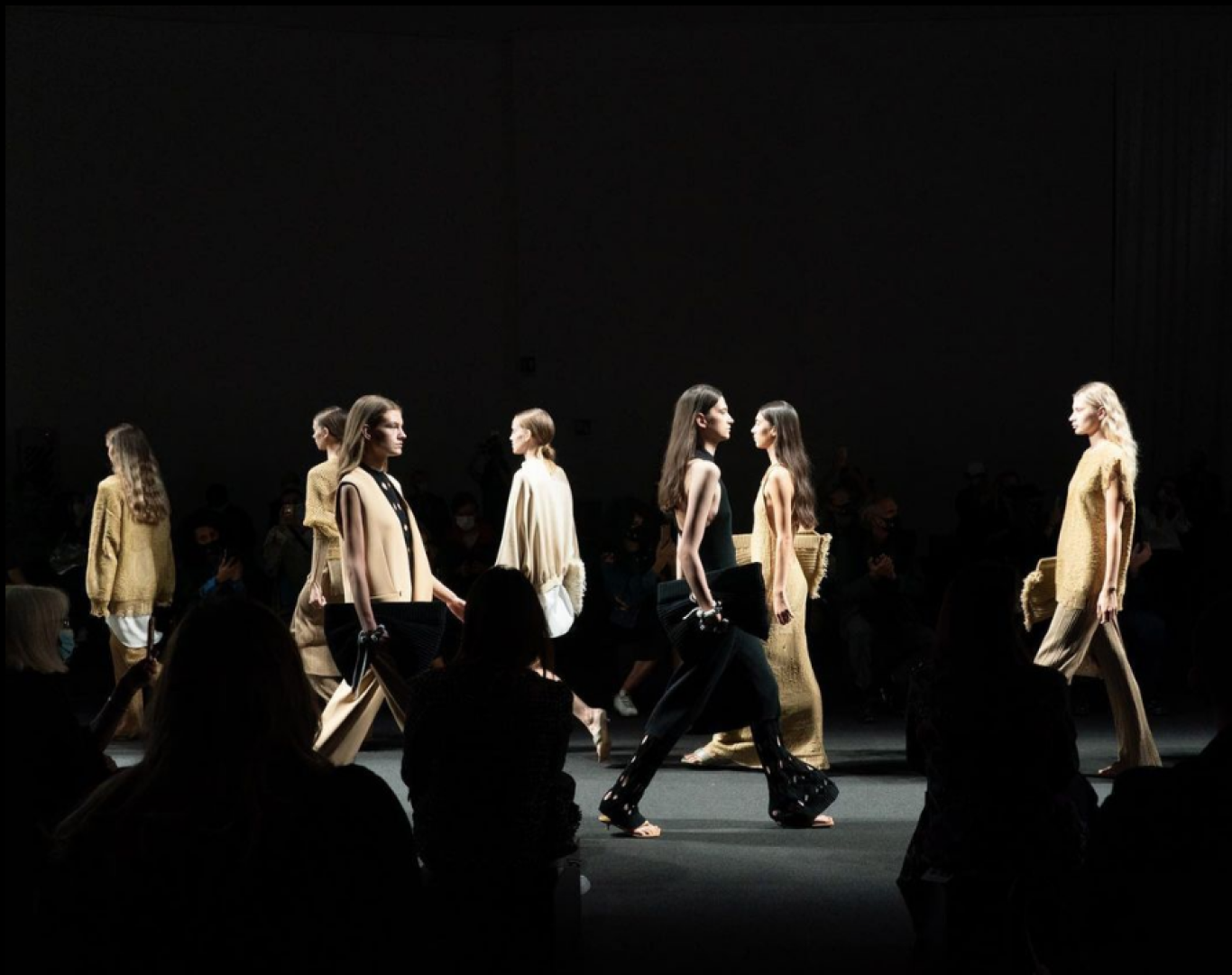 Camera Nazionale della Moda Italiana, given the high demand recorded, has opened registration for the third edition of the Advanced Training Course in Fashion Law, organized with the "Federico Stella" High School on Criminal Justice (ASGP) "Università Cattolica del Sacro Cuore" of Milan.

The course includes an intensive program, divided into 35 hours of teaching, with lessons held by university professors and, above all, experienced professionals in the sector, to guarantee a continuous exchange between theory and practice.
Classes will take place from the 15th of April to the 24th of June, 2021, on Thursday afternoons (14:30 - 18:00). Due to the health emergency linked to the spread of COVID-19, the teaching of the third edition will also take place remotely, through webinars and online meetings. The number of places available is always limited to 20 students, to guarantee the participants continuous and effective moments of interaction with the teachers.
The initiative is aimed mainly at lawyers and graduates / undergraduates in Law. The Scientific Committee of the Course reserves the right to admit those who, despite having a different qualification, are, after evaluating the curriculum, have completed a course of study or have gained professional experience suitable for participation in teaching activities.
For registration and further information see the web page: https://asgp.unicatt.it/asgp-corsi-di-alta-formazione-fashion-law