CAMERA NAZIONALE DELLA MODA ITALIANA PARTNER WITH ALTAGAMMA FOUNDATION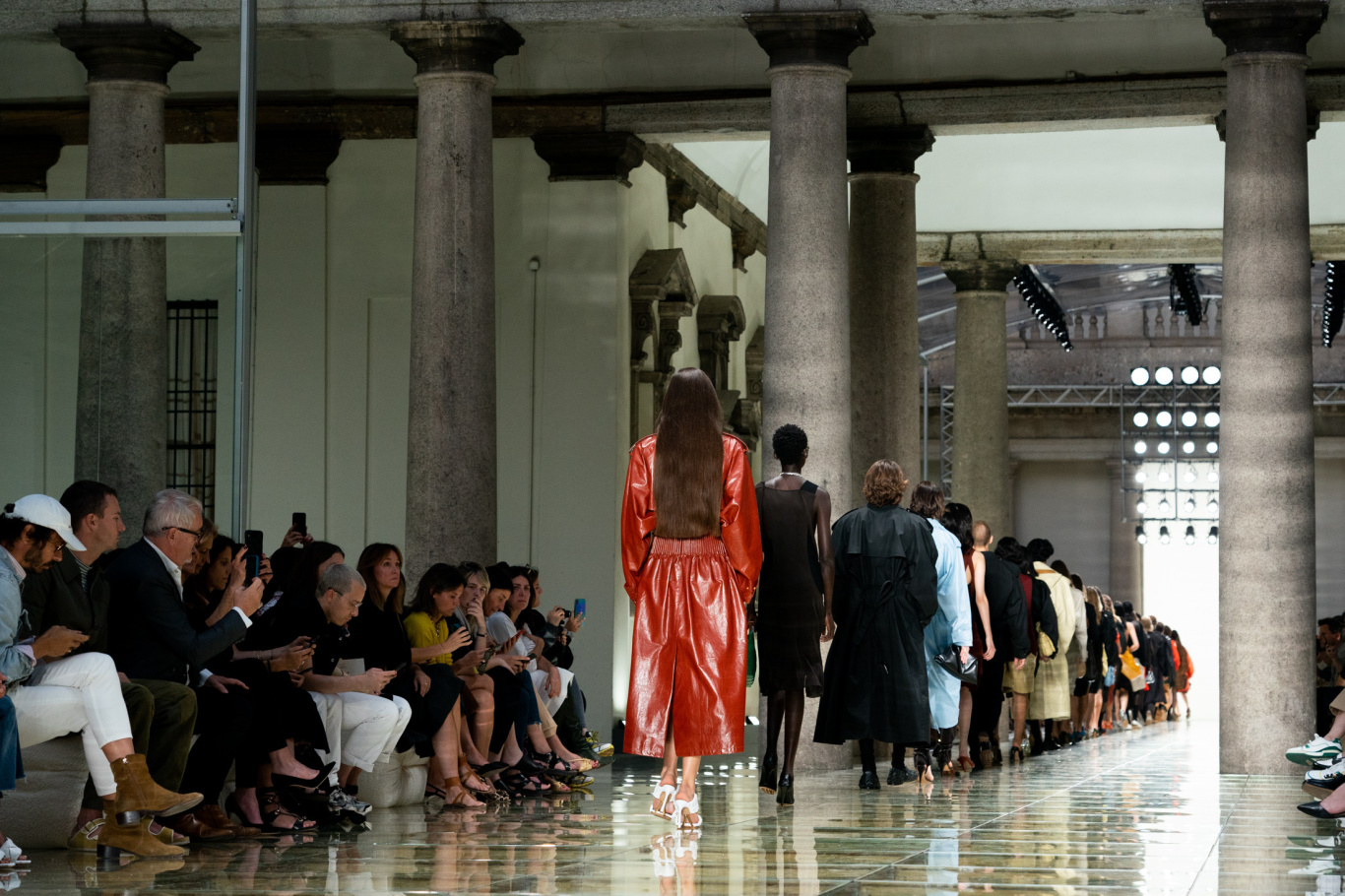 The Altagamma General Assembly has approved the entry of the Camera Nazionale della Moda Italiana as a Partner of the Altagamma Foundation and appointed CNMI Chairman Carlo Capasa as a Board Member and, from 2021, Vice Chairman of Altagamma for the Fashion sector.
This significant step, in the most difficult of years for the Altagamma industries, underlines the determination of Made in Italy brands to work together in the face of new challenges and secure appropriate and more meaningful institutional representation. Moreover, 25 of Altagamma's 28 Fashion Members also belong to the CNMI, and there were already strong links between the two associations.
The Altagamma Board of Directors: ChairmanMatteo Lunelli (Cantine Ferrari); Vice Chairmen: Sabina Belli (Pomellato) for Jewelery, Carlo Capasa (Camera Nazionale della Moda Italiana) for Fashion, Claudio Domenicali (Ducati) for Automotive, Giovanni Geddes da Filicaja (Frescobaldi) for Food, Claudio Luti (Kartell) for Design, Aldo Melpignano (Masseria San Domenico) for Hospitality, Laudomia Pucci (Emilio Pucci) for Talents and Human Capital, Dario Rinero (Poltrona Frau) for Internationalization, Lamberto Tacoli (Perini Navi) per la Nautica e Paolo Zegna (Ermenegildo Zegna). Founding President is Santo Versace, Honorary President Leonardo Ferragamo, Past President Andrea Illy.