CNMI IN PARTNERSHIP WITH NUORDER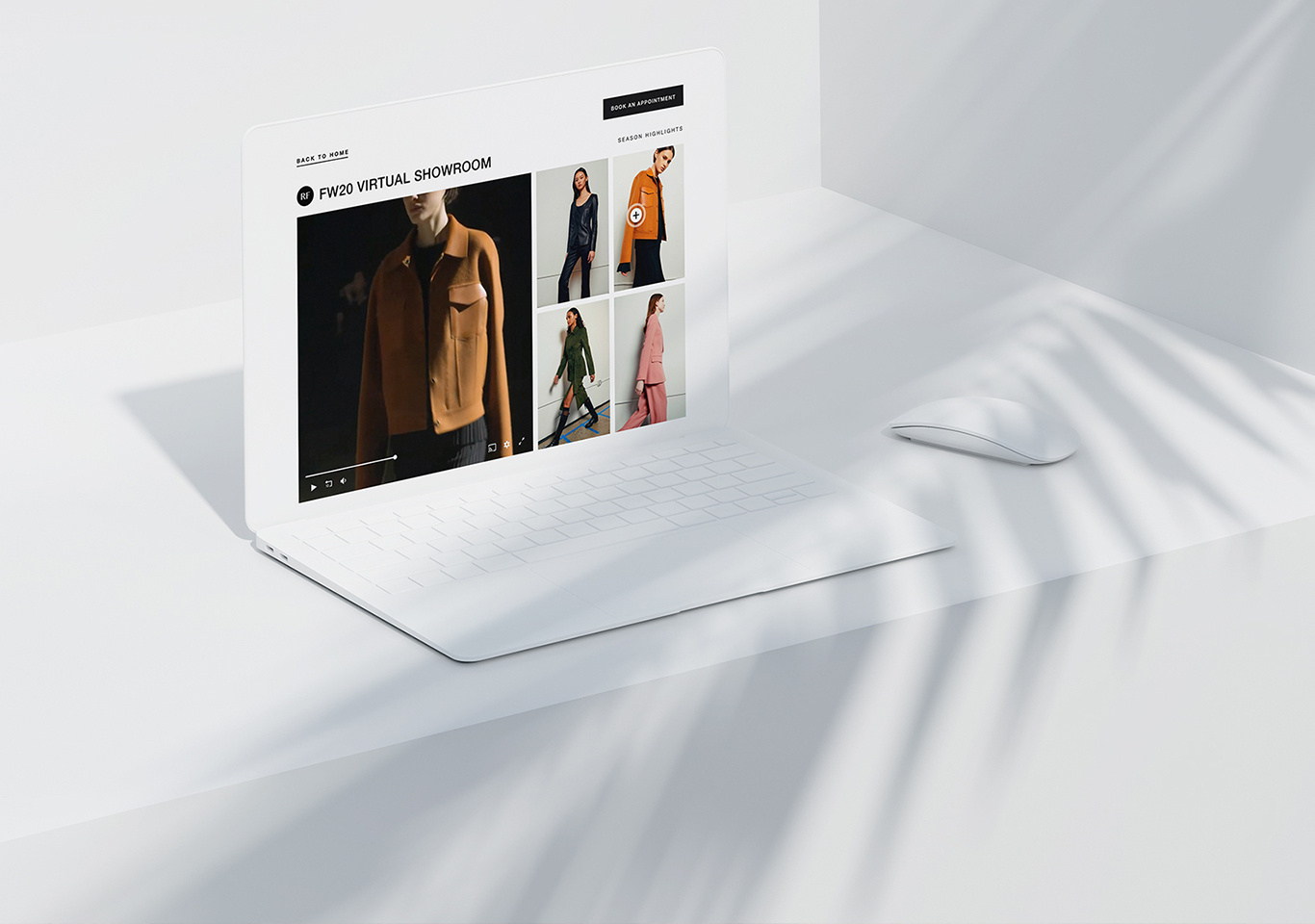 In keeping with its continuous support for the young generations of talented fashion designers, Camera Nazionale della Moda Italiana is glad to announce a partnership with Los Angeles-based technology company NuORDER, the global leading wholesale e-commerce platform connecting more than 2,000 brands and 500,000
retailers.
Starting from September 2020, thanks to CNMI, NuORDER will power the emerging designers showcase, featuring exciting up and coming designers selected by the Italian Fashion Chamber. For two seasons, these brands will have free access to the B2B-platform and have the chance to use NuORDER's market leading features such as digital catalogs, line sheets, 360 imagery and Virtual Showroom to boost their wholesale business.
With this project, CNMI reconfirms its particular attention to the support and promotion of upcoming fashion brands, not only giving them international visibility but also offering them concrete solutions to increase their commercial presence. In keeping with this strategic approach, last year for example, CNMI selected 13 Made in Italy brands, which had the chance to show-case and sell their collections at a traveling pop-up shop at Hyunday department stores across Korea.