Milano Moda Uomo moves to September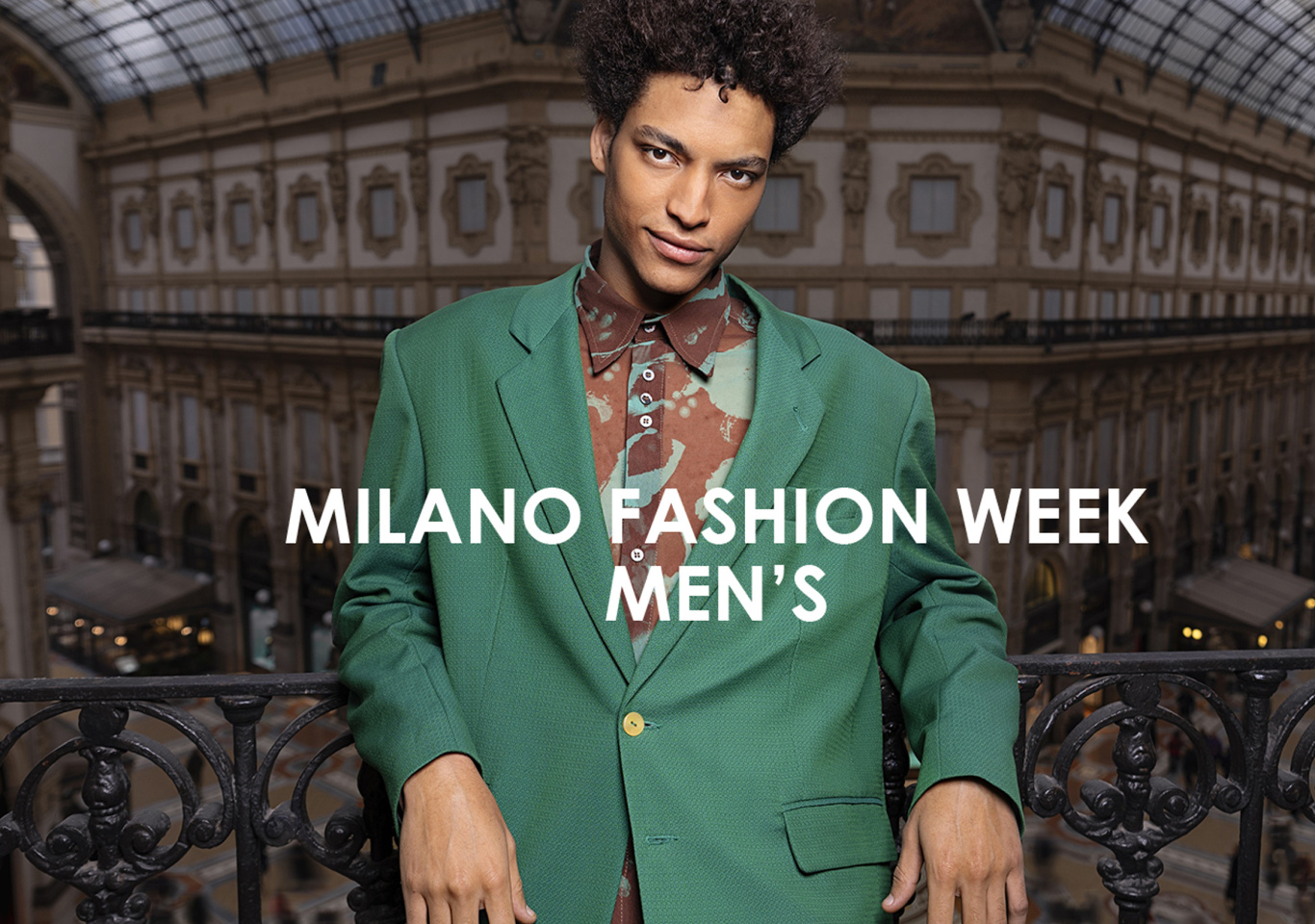 Camera Nazionale della Moda Italiana wishes to announce that the Milano Moda Uomo (Milan Men's Fashion) shows and presentations scheduled for the week 19 to 23 June 2020 will now be taking place concurrently with the Milano Moda Donna (Milan Women's Fashion) in September 2020.
This decision was dictated by the difficult situation being caused by the spread of the COVID-19 pandemic.
We are however working on new digital formats and new ways of encounter, in order to create a new storytelling on the days originally scheduled for the Milan Men's Fashion Week: b2b and b2c platforms for the benefit of brands, luxury companies and all the other players in the fashion industry.
We are aware that great efforts will be made in order to have the new collections ready by June to start an innovative selling campaign. The 800 Milan show rooms will have an active part in this new storytelling.