The 6th edition of Milano Moda Graduate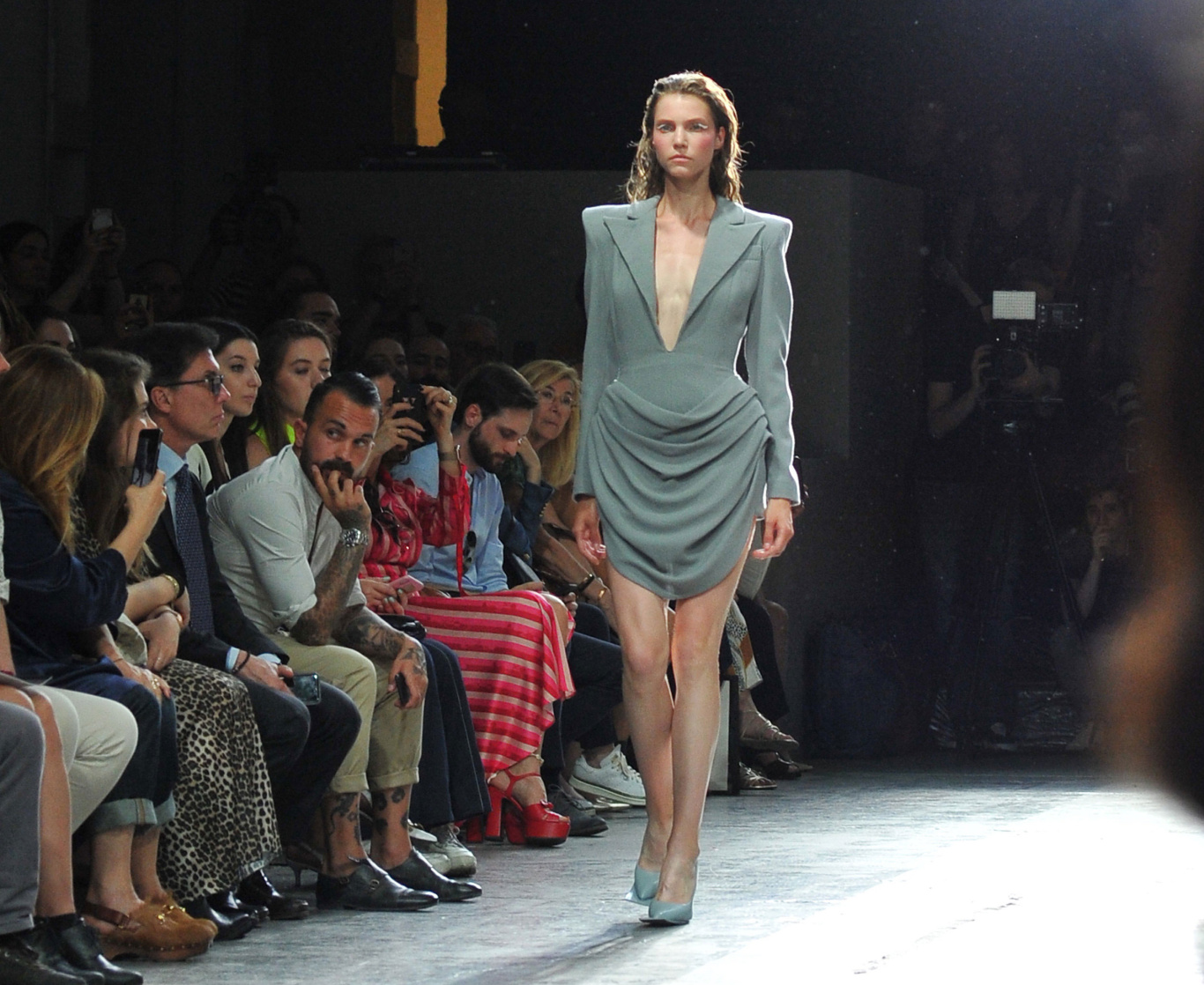 Camera Nazionale della Moda Italiana presents the 6th edition of Milano Moda Graduate, together with YKK Italia once again as its Main Partner.
Initially launched in 2015 to celebrate and promote the excellence of Italy's fashion institutes on a national and international level, the event will take place during Milano Moda Uomo (Men's Fashion Week) in June 2020 offering a moment of great visibility for the best talents coming from Italian fashion institutes.
CNMI is now accepting submissions for numerous different sections:
1) 3-year fashion design courses;
2) YKK section: a special show featuring 10 "disruptive" outfits created for the Main Partner;
3) A Master in Fashion Design or 2nd level degree courses;
4) Non-projectural courses including: accessories (footwear and bag), jewellery design, pattern-making, tailoring, styling, communication, marketing, journalism, product management, visual merchandising, retail management, brand design, web management and web design for fashion;
5) Special Programs dedicated to projects outside the usual courses' activity and representing new professional figures, high-profile company partnerships or projects with a high level of innovation and/or visionary content.
Registrations are open starting January 28, 2020 and will close on February 28, 2020.
Download the competition notice: Bando 2020