THE MASTER'S IN "PRODUCT SUSTAINABILITY MANAGEMENT"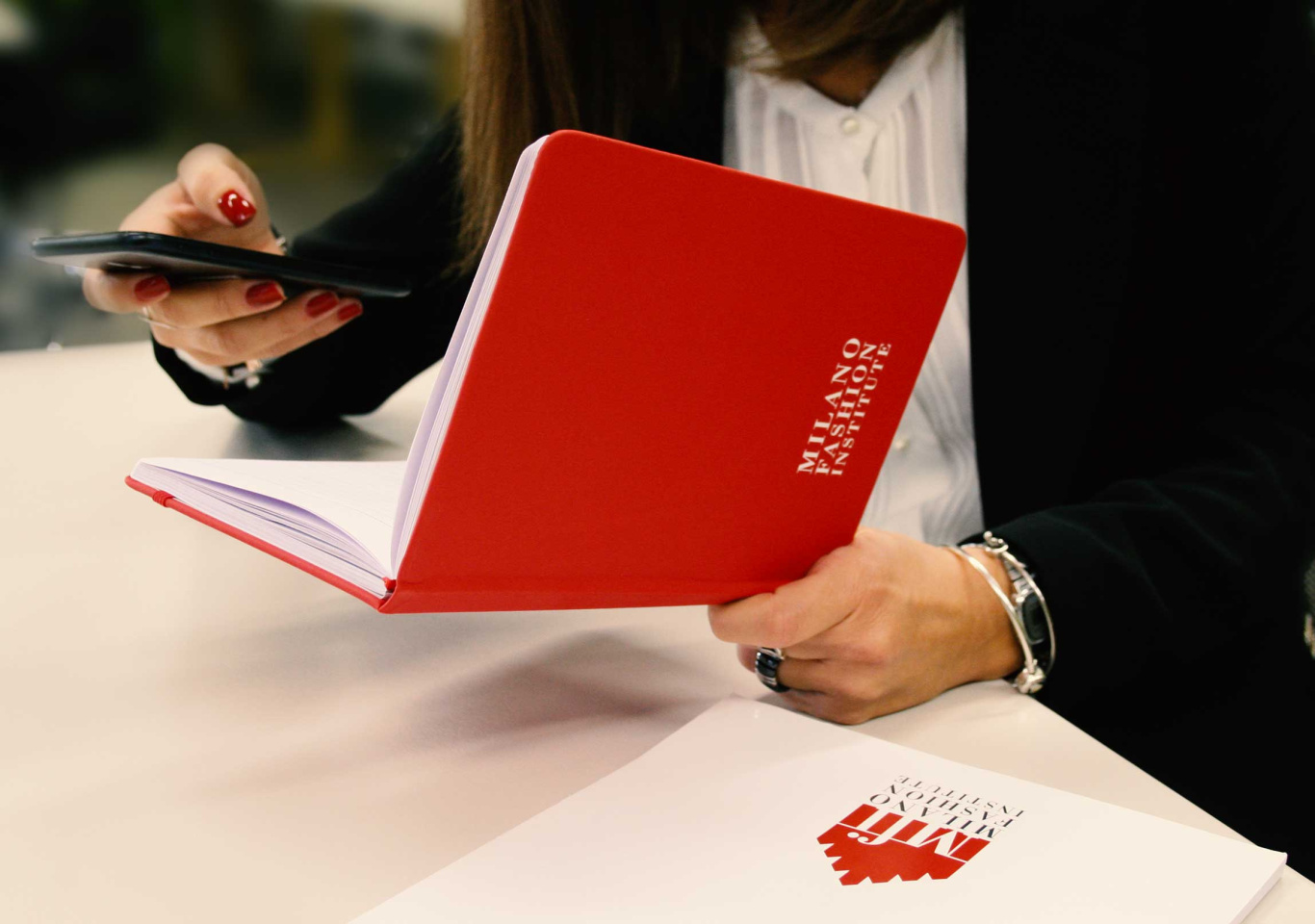 Camera Nazionale della Moda Italiana is proud to announce a collaboration agreement with Milano Fashion Institute to create an innovative Master's course designed to form a key figure in fashion businesses committed to embracing the momentous changes demanded by the world today.
Milano Fashion Institute is an interuniversity consortium for the higher education in the fashion industry founded in 2007 by three Milan universities: Bocconi University, Cattolica University and Politecnico of Milan, whose goal is the creation of a multi-disciplinary training center of excellence at an international level.
The 1st level Master's in "Product Sustainability Management" (1-year course) due to start up in 2021 aims to provide knowledge and tools for the profession of "Product Sustainability Manager." Multidisciplinary studies will alternate with practical projects in collaboration with fashion industry brands, while a curricular internship of at least 3 months will enable students to put their new knowledge into practice in consolidated enterprises.
The new Master's course will start up in January 2021. Candidates for admission may apply to Milano Fashion Institute from 24 January to 27 November 2020.
Find Out more: