Support the role of women in the Italian luxury supply chain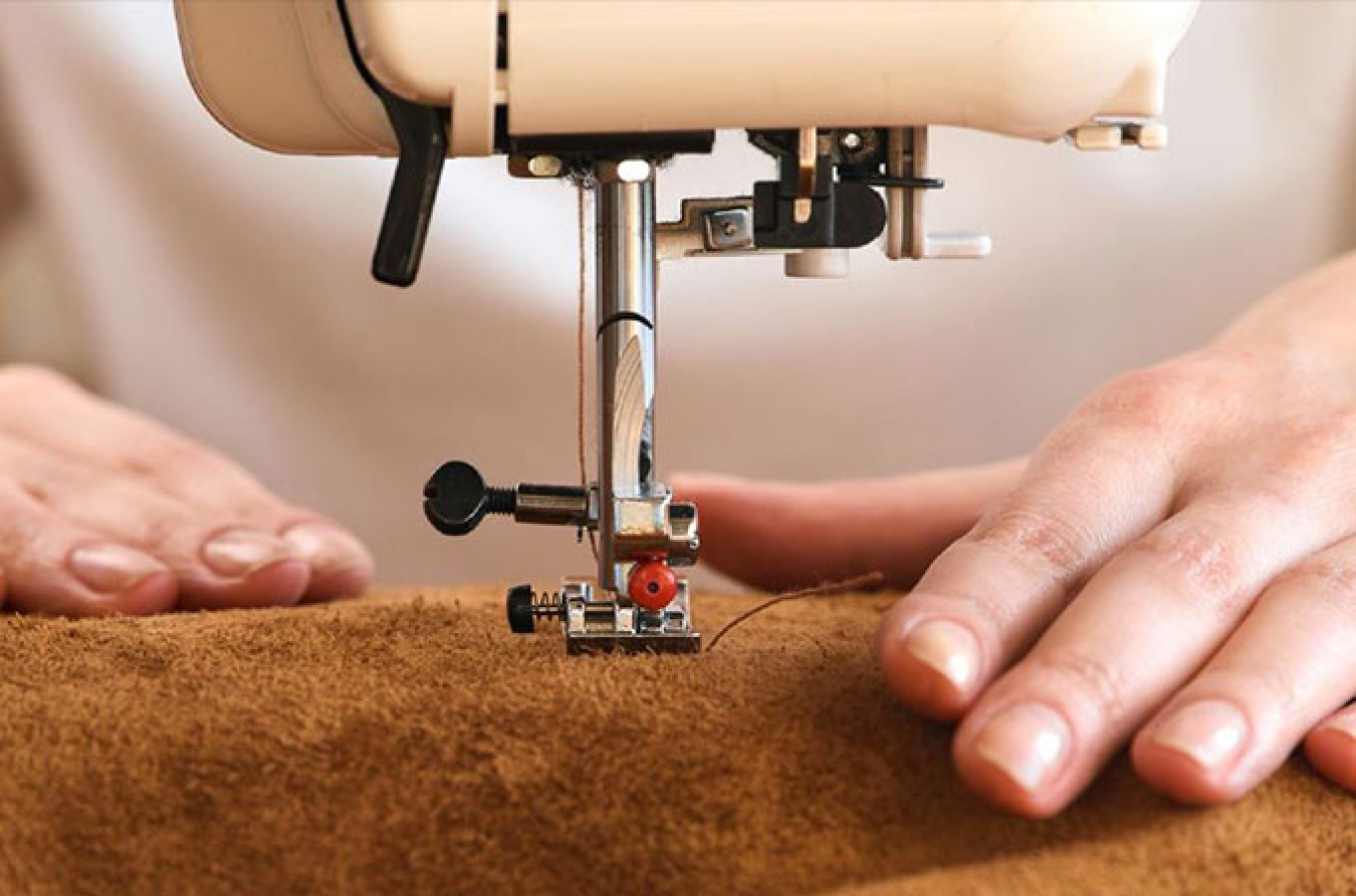 Study commissioned by Kering Group and conducted in collaboration with Camera Nazionale della Moda Italiana and with Valore D, developed by BSR, while Wise Growth, research partner, provided further input, in-depth analysis and indications.
In 2015, women accounted for 85 percent of the turnover in the luxury sector1, including about 4 percent of designers and most of those who access the workforce in the sector through the value chain.
The global commitment of companies in the sector for gender equality is concentrated on three macro-levels:
Internal programs for the management of respect for diversity and inclusion, such as the commitment to gender equality and for the discrimination of the pay gap or the development of dedicated programs, oriented to specific areas such as maternity, harassment sexual and so on.
External support initiative and targeted projects undertaken through the business foundations of various brands in the luxury sector, for example the operation of channels and the promotion of campaigns to combat gender violence, or in general investments to change and change the perception of the role of women and recognizing their contribution to society.
Involvement of suppliers through initiatives in the supply chain and social audit programs, including those geared to different aspects of discrimination, also adopting certification standards such as SA80005.
Despite this commitment and the concrete actions put in place still include many types of gender inequality, on which companies in the luxury sector can intervene significantly, at the same time valuing the credibility of the brand and highlighting its link with women for promote a cultural change towards gender equality.
Taking into account the context, the next natural step for the luxury sector brand is to increase awareness and raise awareness of gender equality in Italy, as well as include opportunities to promote history among its suppliers.
First of all, and in order to deepen the obstacles, ambitions and opportunities for women operating in the luxury sector supply chain in Italy, this study examined the policies and practices related to gender equality in the workplace at 189 suppliers, in addition to the perceptions and experiences of 880 workers (620 women and 260 men) operators in the supply chain of the Kering quattro brand in Italy: Bottega Veneta, Gucci, Kering Eyewear and Pomellato.

Download the complete research: Support the role of women in the Italian luxury supply chain