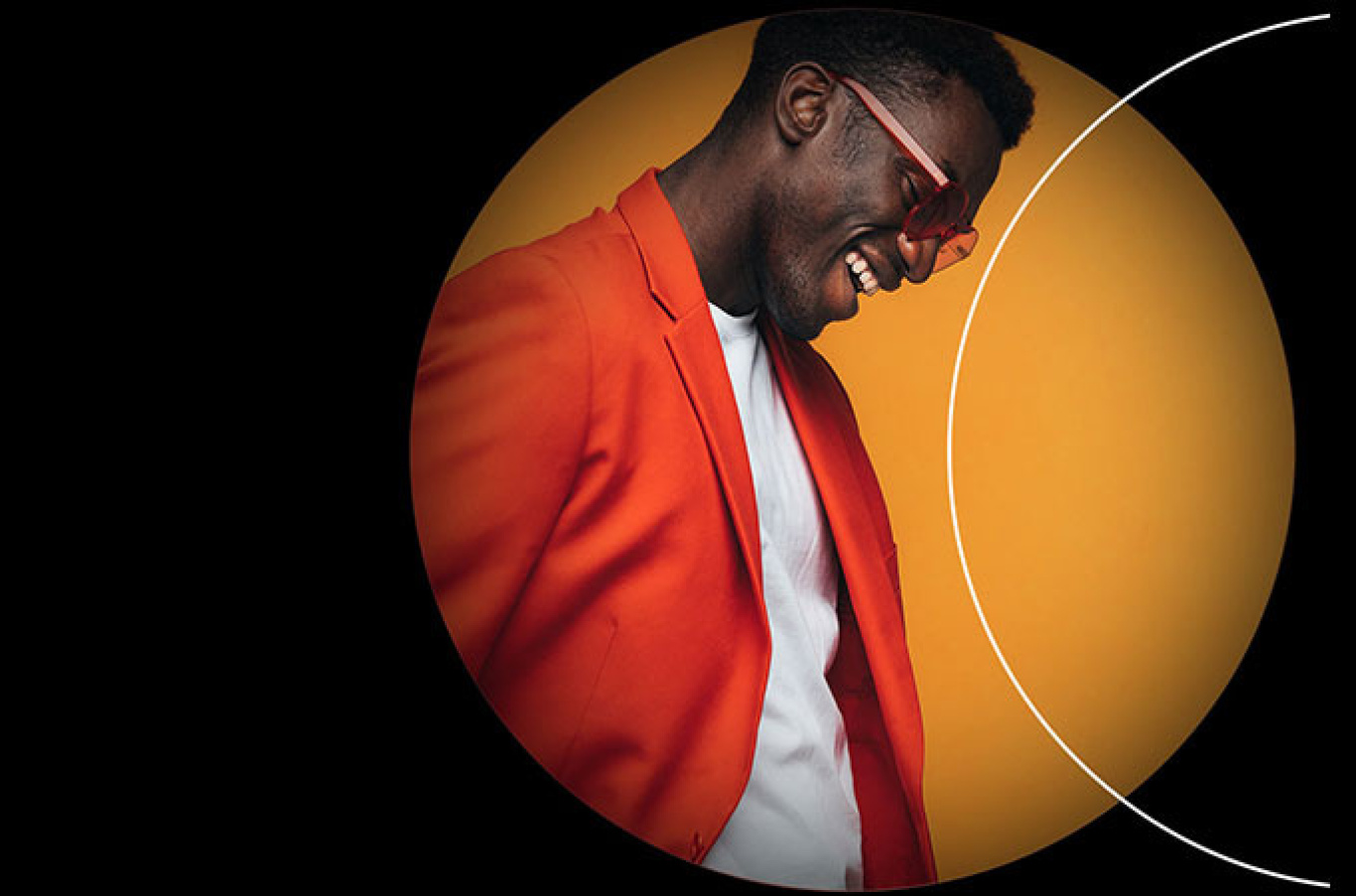 #MFWreporter is back!
Are you ready to #StartSomethingPriceless?
Camera Nazionale della Moda italiana and Mastercard Italia are looking for the new #MFWreporters of the Milan Fashion Week in January 2020.
Are you a creative talent and passionate about fashion? Tell us about your passion for fashion through creative, original and unpublished contents on your socials. The 2 authors of the most creative contents will be chosen as reporters for a day in Milan Fashion Week (10th -14th January 2020).
You will have the opportunity to live and share on your socials, a day full of special moments.
Best practices to become #MFWreporter:
1. Follow @cameramoda and @mastercarditalia
2. Tell us how your passion for fashion started through one or more contents (photos, videos, GIFS, etc..). Tag and mention @cameramoda and @mastercarditalia and don't forget to add the two hashtags #MFWreporter and #StartSomethingPriceless from from 27 November to 3 January 2020.
3. CNMI and Mastercard will review all your contributions. The creators of the most original and interesting contents will be invited to a day of Milano Fashion Week and will have the chance to attend and post on fashion shows, presentations and events through their own social personal profiles mentioning @cameramoda and @mastercarditalia; such contents will also appear on www.cameramoda.it
4. The two lucky reporters will be contacted via direct message from @cameramoda for the organization of the activities.