First edition of the Advanced Training Course in Fashion Law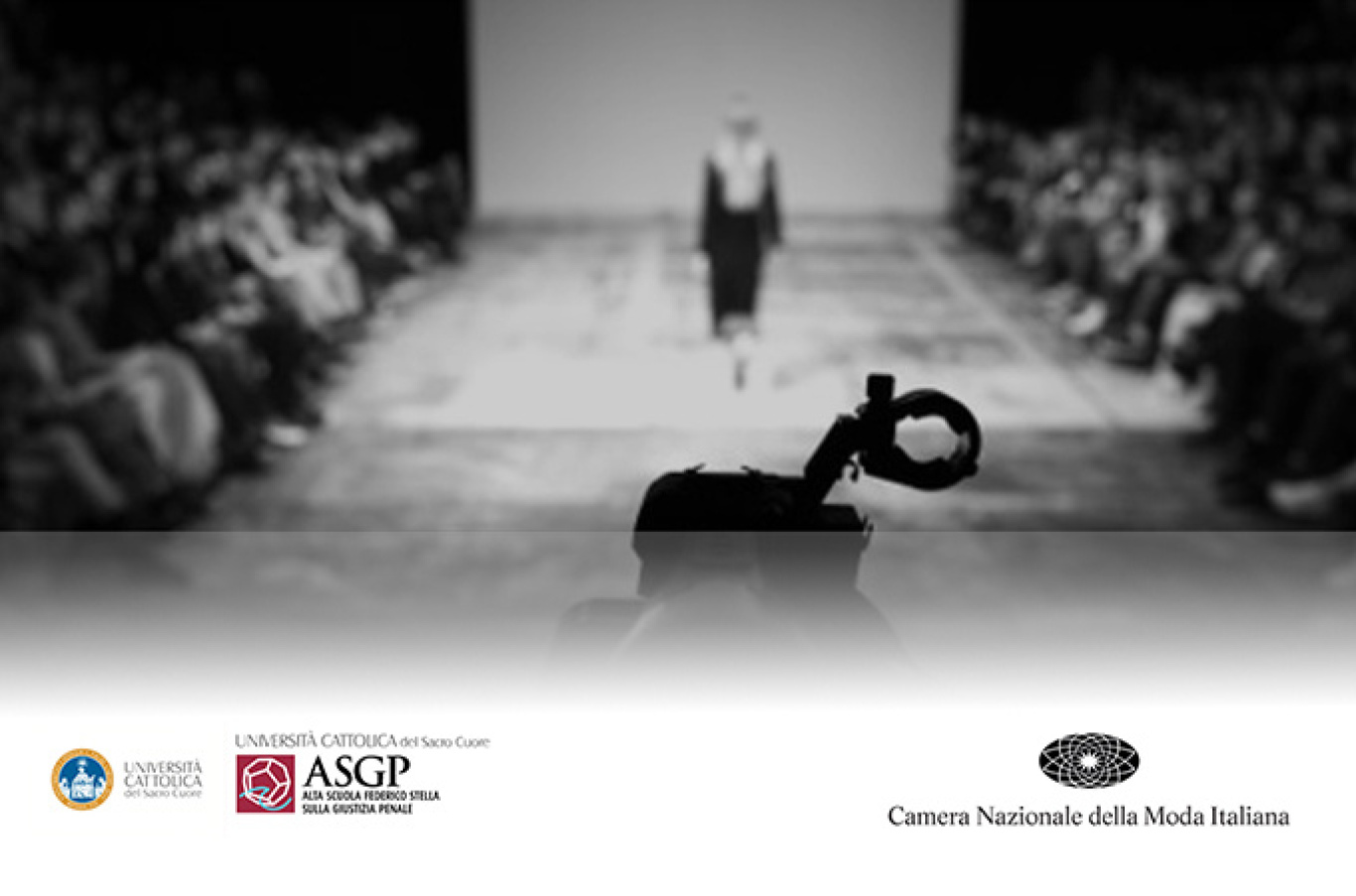 "Federico Stella" Centre for Research on Criminal Justice and Policy of Università Cattolica del Sacro Cuore and the National Chamber of Italian Fashion (CNMI) launch the first edition of the Advanced Training Course in Fashion Law.
The Projects aims to meet the growing demands, by law firms and Italian and international companies, for qualified professionals with the abilities to face the complex legal issues in the fashion industry.
Italy is the world's leading producer of high fashion and Milan is, with Paris, London and New York, one of the fashion capitals recognised by fashion professionals. Precisely in Milan, the Course aims to become the reference point for those who want to face the various legal issues that fashion industry is dealing with, with an interdisciplinary approach, from product design to its realization, from new marketing forms to trademark protection.
The Course is aimed at lawyers and graduates or Law students. Scientific Committee reserves the right to review and admit candidates with a different type of degree that have accomplished a course of study or have gained a suitable professional experience for the participation to the Course.
The intensive Course program is organized with 55 teaching hours given by University professors and, most of all, skilled legal professionals, in order t provide a continuous exchange between theory and practice. Thus, Lawyer Ida Palombella, Partner of Deloitte Legal and responsable of the service line of Intellectual Property & Information Technology and of the Sector Fashion & Luxury, will take a significative part of the lessons.
For information and registrations: