A TABLE FOR THE NEW MILANO FASHION WEEK CALENDAR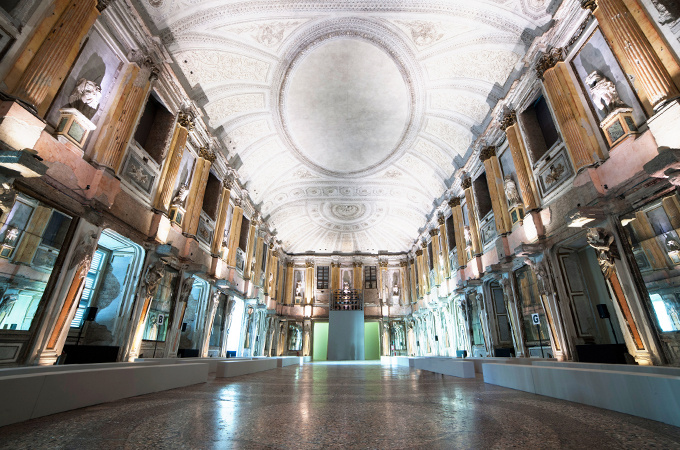 Camera Nazionale della Moda Italiana is pleased to announce the setting up of a Fashion Week work committee made up of Bottega Veneta, Fendi, Giorgio Armani, Gucci, Max Mara, Marni, Prada, Salvatore Ferragamo and Versace.
With a strong spirit of sharing and synergy it has already drawn up a more balanced calendar to give due weight to all of the Fashion Week days and thereby benefit the entire system and the city of Milan.
We have therefore agreed that in September 2019 the Prada show will be held on Wednesday 18 September in the afternoon and the Gucci show on Sunday 22 September in the afternoon. The February 2020 Milano Moda Donna will see Gucci showing on Wednesday 19 February and Giorgio Armani on Sunday 23 February.
All the brands on the committee have said they will fully support rotation in the calendar in the coming seasons.
CNMI thanks all the brands for their generosity and collaborative spirit.