MILANO MODA DESIGN 2019: CNMI COLLABORATES WITH THE ART DIRECTOR DANIELE DESPERATI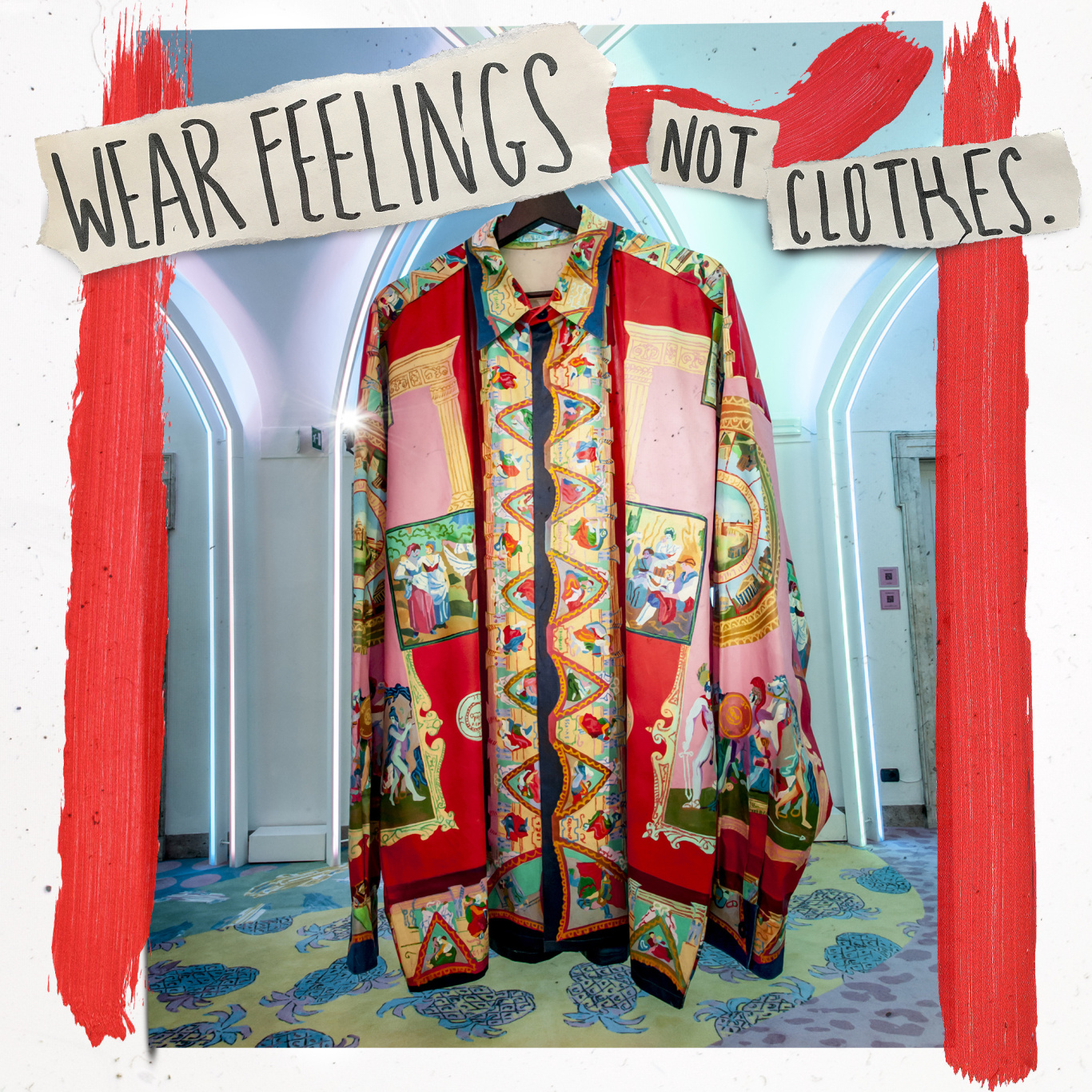 The 12th edition of Milano Moda Design took place from April 8th to 15th and brought together all the events and presentations of fashion brands participating in the 2019 Salone del Mobile. The calendar featured 37 brands, more than 50 events and 14 presentations of Home Collections.
This year, illustrator and art director with Daniele Desperati brought his vision for CNMI's social profiles, editing the pictures of the Home Collections with his creativity. Desperati – also creator of Milano Bandiere, a travelling installa¬tion dedicated to the various quarters of the city – is well known his numerous collaborations with prestige luxury labels.
All the exclusive contents created by Daniele Desperati for Milano Moda Design are on our website and on our social profiles.