New designer: in nom uh nit presenta per la prima volta a mmu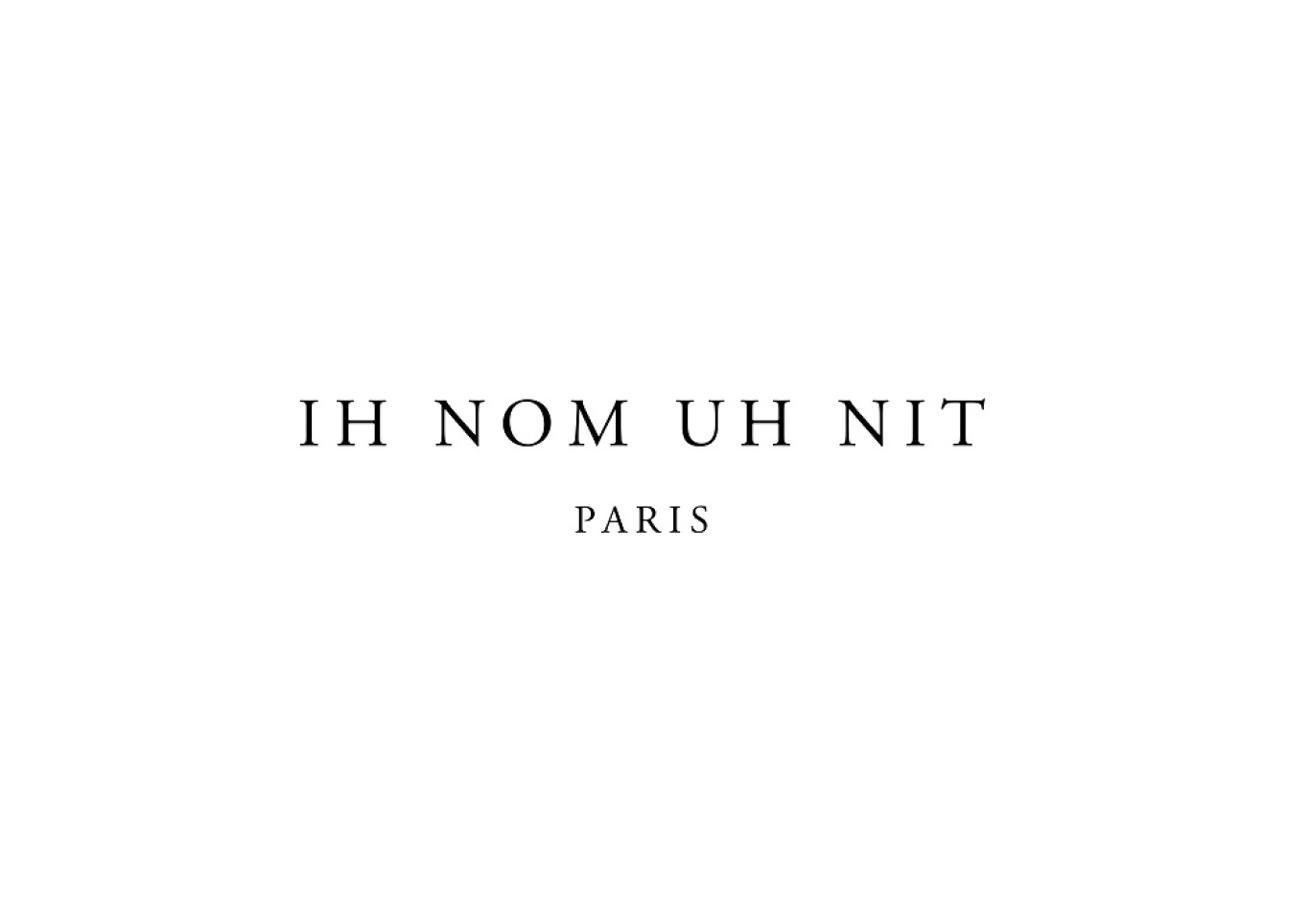 Founded by Chaz Jordan, Ih Nom Uh Nit is appearing for the first time on the calendar at Milano Moda Uomo SS 2019, with a presentation on Monday 18 June.

IH NOM UH NIT's premier collection was launched at the 2015 Paris fashion week with a 20-piece capsule. Under the wing of its creative director, the luxury brand has become famous for its modern, street sensibility take on European opulence. Its essence is simple lines and insistence on high quality finishes and interesting materials.

The brand has reached the most important international retailers and is causing a buzz from season to season. In just four seasons, in fact, it's earned a slew of magazine covers and celebrity fans. The brand has new collaborations and licenses in the pipeline for 2018.