New designer: sartorial monk sfila a mmu supportato da cnmi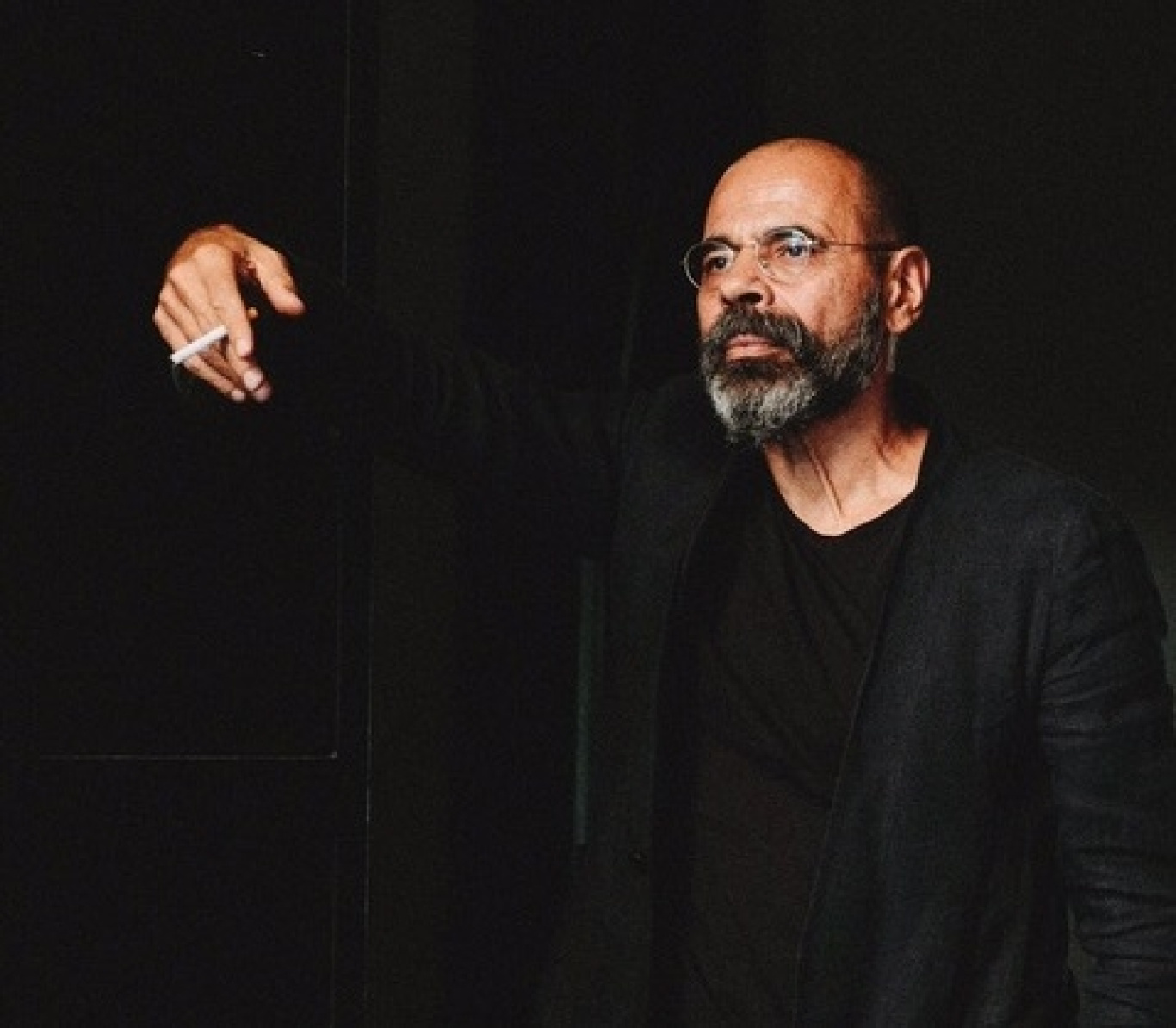 Sartorial Monk is back at Milano Moda Uomo for the SS 2019 shows, this time too with support from Camera Nazionale della Moda Italiana. Its show is on Monday 18, at 5 pm, in CNMI's Area 56 fashion show facility (via Savona 56).

This genderless aspiring menswear and womenswear brand was created by Sabato Russo in 2016. Sartorial Monk's unexpected style has strong sartorial roots that immediately evoke/quote its creator, an unconventional and highly versatile personality who sees generative force in continual renewal. The profoundly sartorial spirit of the Neapolitan tradition meets the Buddhist philosophy of a lay monk.

Born in Foggia, Sabàto Russo studied architecture in Florence and Milan before going to New York, where he worked as a designer and model on projects that also took him to Tokyo and Moscow. For him, fashion became research and creation, but also an opportunity to experiment thanks to a series of collaborations with big name brands and famous department stores, both American and European.

Sartorial Monk showed for the first time in Dubai, in October 2016, when it won its first award at the Fashion Week there.

Supported by CNMI, it debuted at Milano Moda Donna in September 2017 in an event at the Hotel Senato, and showed for the first time at Milano Moda Uomo in January 2018.