new designer: vìen sfila per la prima volta a mmu supportato da CNmi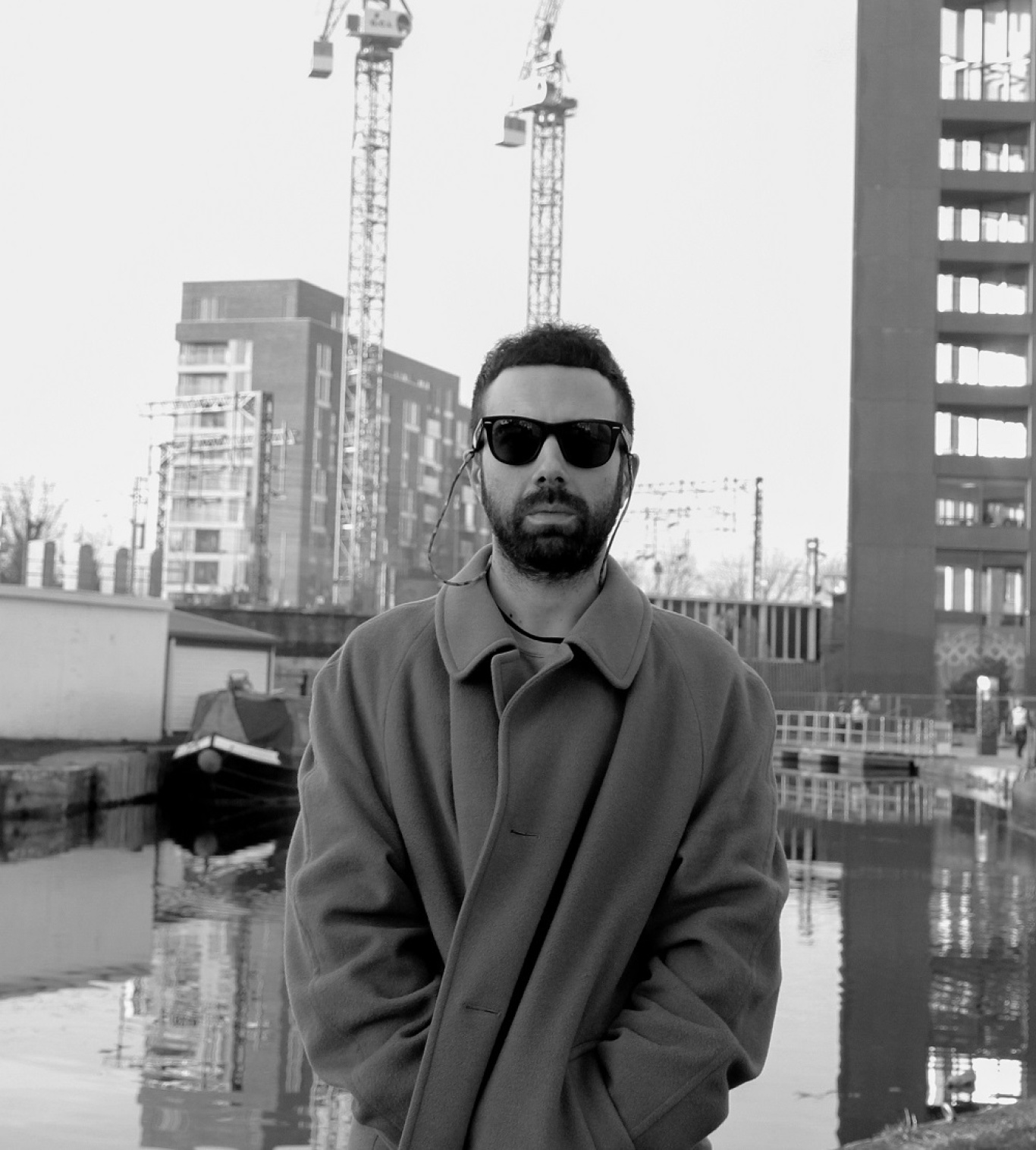 Appearing for the first time on the calendar at Milano Moda Uomo SS 2019 and supported by CNMI, Vìen is putting on a co-ed show on Saturday 17 June, at 12 am.
Vìen is the fruit of a multi-discipline creative project by Vincenzo Palazzo, who was born in Puglia and educated in Milan. He is the founder of the Kode1 Club in Putignano and a point of reference for underground music in Italy. The brand sprang from his meeting with Elena Nitti, the other half of Vìen.
Music, presaging creativity, influences style. A tendency to mix and filter everything, from punk to hip hop. Fashion and musical movements to detonate revolutions. Music and fashion as weapons of mass revolution.