New Designer: m1992 sfila a MMU supportato da CNMI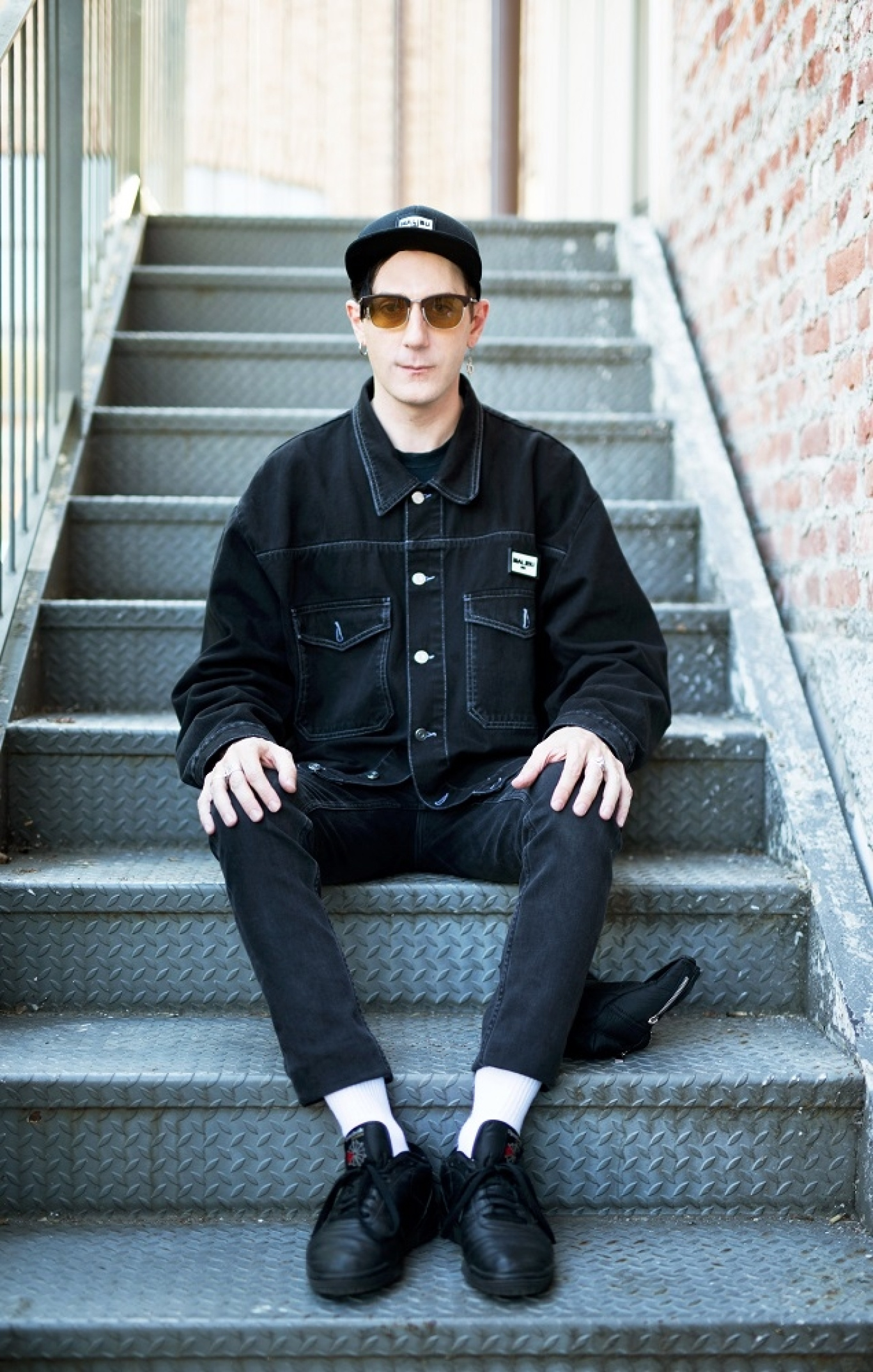 Camera Nazionale della Moda Italiana is once again supporting M1992 at Milano Moda Uomo, this time for its SS 2019 show, scheduled on the calendar for Saturday 16 June 2018.
Founded by Dorian Stefano Tarantini, the brand was invited by CNMI to show for the first time under the event's official calendar in the January 2017 edition. It also appeared in June 2017, again with support from CNMI, and presented its men's SS 2018 collection as well as its first women's capsule, thus amplifying brand awareness and attracting the attention of Vogue America and rapper Kendrick Lamar with the cover of Billboard magazine.
Dorian is a Milanese DJ, designer and influencer who made his name as a creative director in the long established Club Plastic, where he worked for over a decade. During his eclectic career he gradually widened his field of interests before channelling them into his brand's artistic, aesthetic and musical "luxury" project. In 2014 in fact, it became the cult brand that conquered its own niche market in the virtual dimension of Instagram, reaching personalities of the calibre of Rihanna, Jessie J, Iggy Azalea, Brooke Candy, Rita Ora and Nicki Minaj.