New designer: Aalto sfila per la prima volta a mmu supportato da CNMI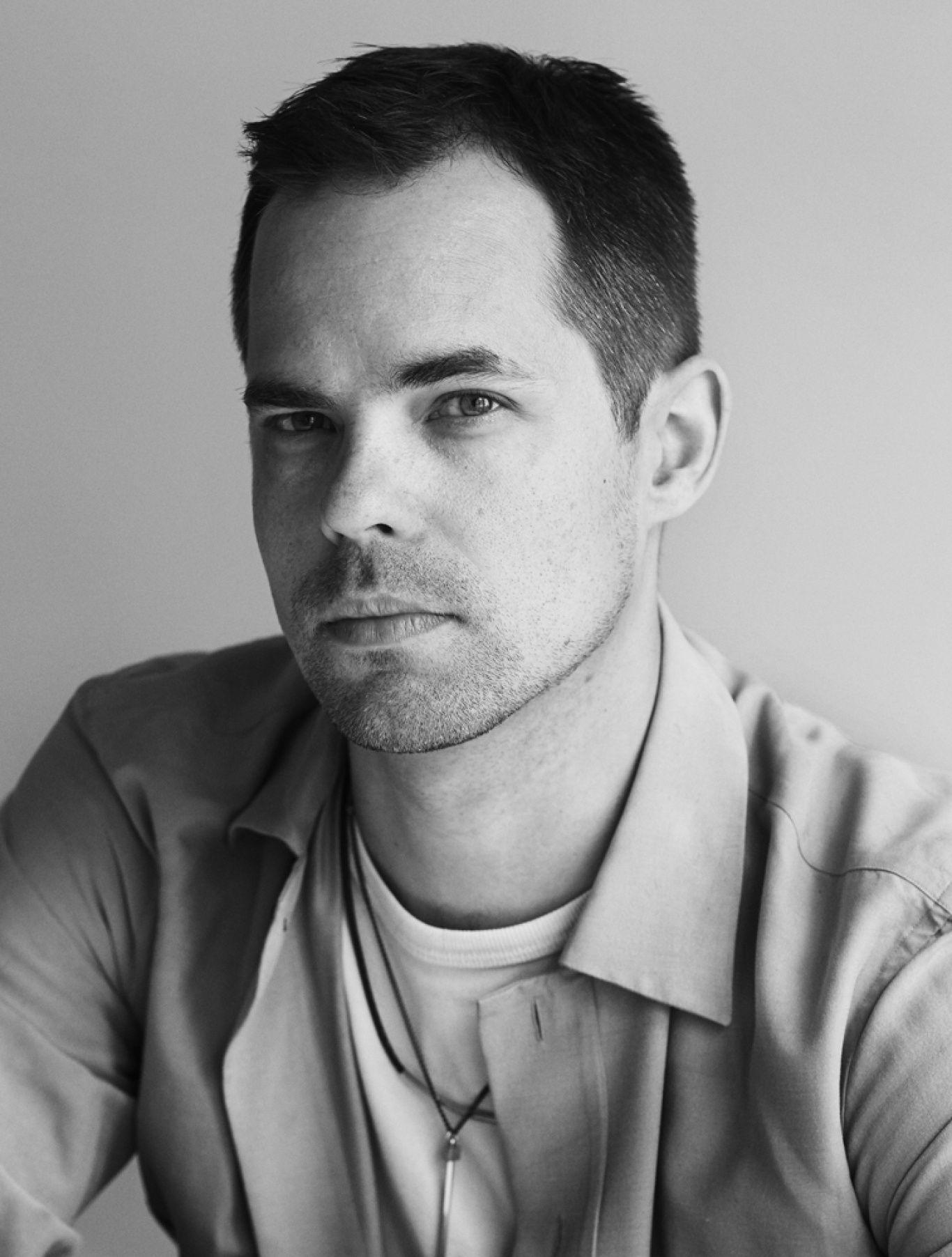 Appearing for the first time on the fashion calendar of Milano Moda Uomo (SS 2019), Finnish brand AALTO will present its men's collections and women's pre-collection. Their show, supported by CNMI, will be on Monday 18 June, at 3 pm, in CNMI's Area 56 fashion show facility (via Savona 56).

Tuomas Merikoski is the founder and creative director of AALTO. With a Master's in design from the Institut Français de la Mode in Paris, Tuomas has 15 years experience in fashion and design. Before forming AALTO in 2014, he was head of menswear at Givenchy before moving to Louis Vuitton, where he worked till 2016 as lead designer for the men's collections under Kim Jones. He has also designed fashion accessories for world renowned industrial designer Philippe Starck. Despite moving to Paris in 2001, he continues to instil certain Finnish influences in all his collections for AALTO.