Viviane Sassen exhibition at Galleria Carla Sozzani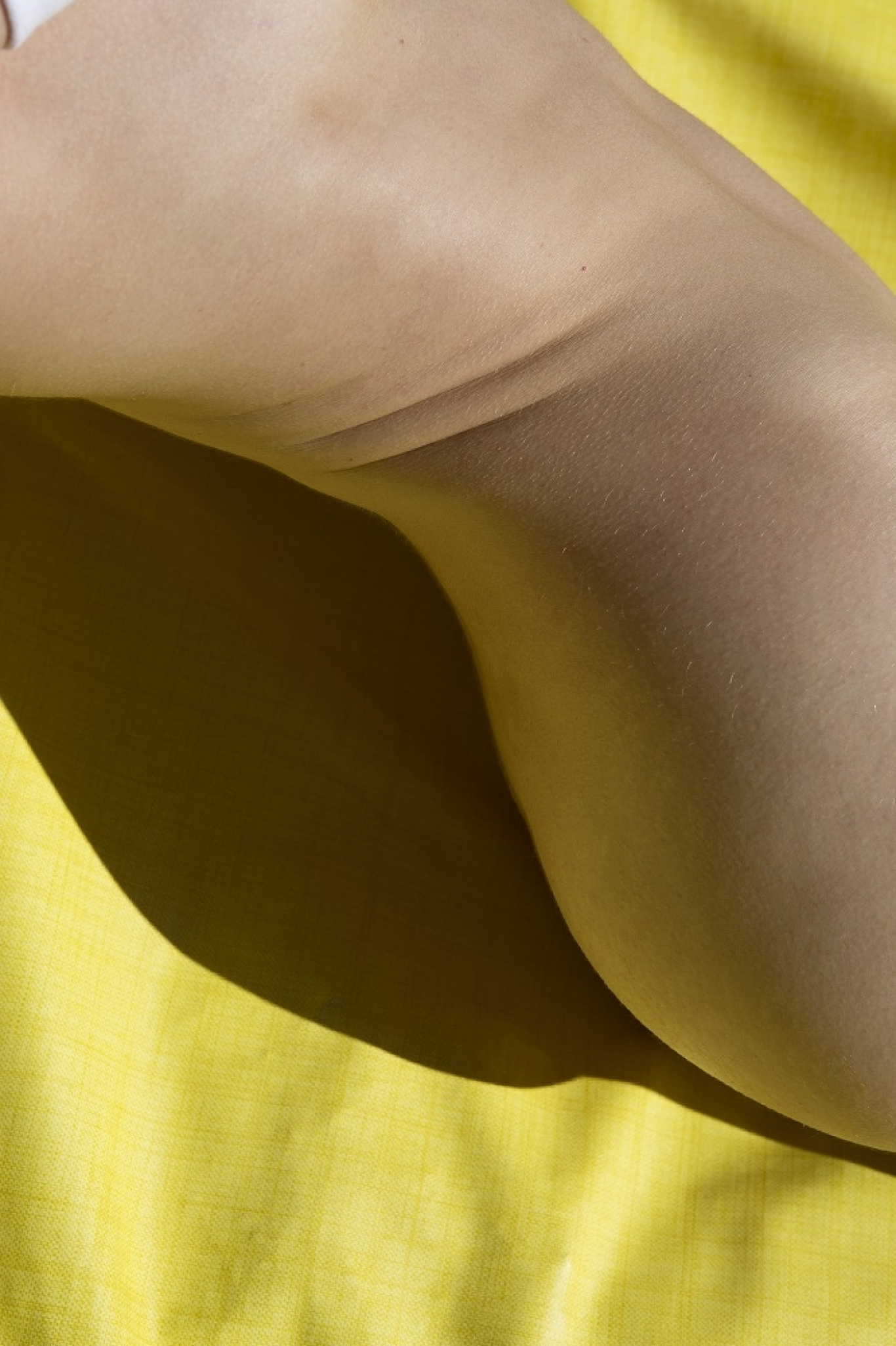 The Fondazione Sozzani, presents "SHE" a selection of photographs by Viviane Sassen. Born in Amsterdam in 1972, for more than twenty years Sassen has been devising her personal visual codes in fashion, portraiture, and visual arts.
Imbued with rarefied atmospheres, Viviane Sassen's photographs are often marked by long shadows, silhouettes and high contrasts. Suspended between reality and fiction, her images suggest unusual, almost impenetrable dimensions that rise from everyday life.

Some works reveal a call to the unconscious or subtle reminders of surrealism, with references to disorder and disorientation seen in the unusual positions of models in dance or performance postures.
Viviane Sassen studied fashion design in Utrecht (at HKU) and photography at the Dutch Art
Institute of Atelier Arnhem, but many of her surreal colors come from Africa, where she lived for three years as a child, following her physician father.

Viviane says: "My memories from Kenya are very visual, I was a sensitive child with a keen fantasy life and I picked up on everything that was happening around me."

Over the years, her more enigmatic pictures have moved away from the physical site where they have been realized to inhabit a space on the border between waking and dreams. Included in 2013 at the 55th Venice Biennale curated by Massimiliano Gioni, Viviane Sassen received multiple honors, such as the Infinity Award of NYC in New York in 2011 and the Dutch Prix de Rome Prize in 2007. She was nominated for the Deutsche Börse Photography Prize for her exhibition Umbra in 2015.

Sassen embarked on an international career in fashion photography, but she belongs to a generation of photo-­artists who do not make a clear distinction between personal research and their commercial and editorial work. For her the photograph is almost always a personal view.

Her images are seen in magazines such as Purple, i-­D, Dazed and Confused, Vogue and The New York Times Magazine, and in many ad campaigns including Adidas, Stella McCartney, Miu Miu, Missoni, Bottega Veneta and Louis Vuitton. In 2009 Vivian Sassen exhibited at the Spazio Forma in Milan and in 2008 at the Foam Museum in Amsterdam. In 2012 a traveling retrospective of her work took place at the Hus Marseille Museum for Photography in Amsterdam, touring in many venues like the Rencontres d' Arles Festival, the Scottish National Portrait Gallery in Edinburgh, Savannah College of Art and Design, Georgia, USA, the Frankfurt Forum Photography and the Winterthur Photo Museum, Switzerland.
With her latest work, "Umbra" this year she is exhibiting at the Museum of Contemporary Photography in Chicago and at Deichtorhallen in Hamburg. Notable group shows in 2011 included "New Photography" at the Museum of Modern Art, New York; "No Fashion, Please!" at the Vienna Kunsthalle;; and "Figure and Ground" at the Museum of Contemporary Canadian Art in Toronto as part of the Contact Photography Festival.
On view
from Wednesday September 20th to Sunday November 12th, 2017
Every day, 10.30 am – 7.30 pm
Wednesdays an Thursdays, 10.30 am – 9.00 pm