Andrea Pompilio for Canali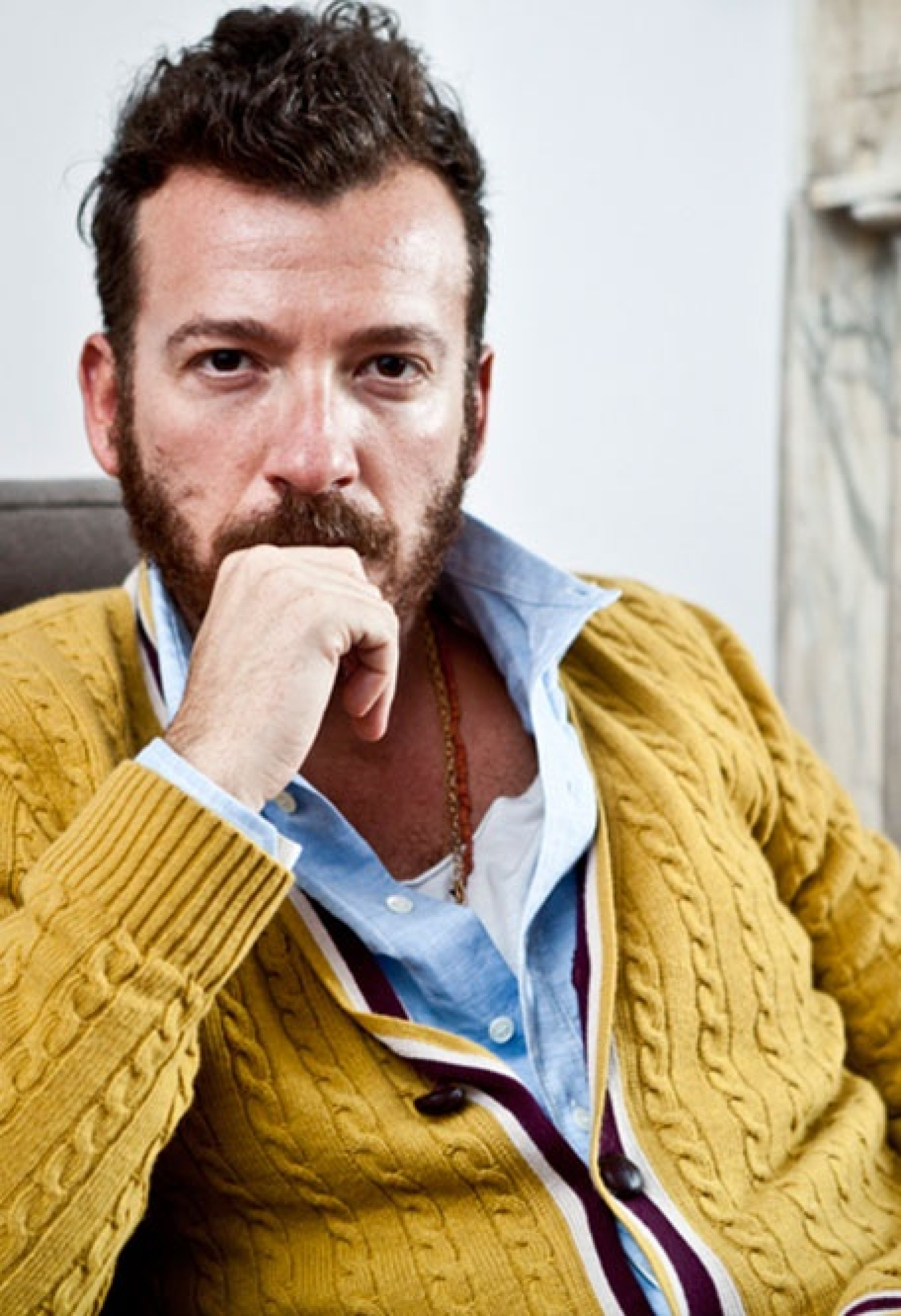 Andrea Pompilio is the Canali group's new creative consultant. He announced début with a special capsule collection that will be presented next June during the Milan Spring-Summer Men's Fashion event in 2015.
Pompilio is one of the most highly regarded talents in the new generation of young Italian designers: born in 1973, after studying Art in Pesaro, and a Master's degree in Fashion Design at the Marangoni Institute in Milan, he worked for major international brands, including Prada, Calvin Klein, Yves Saint Laurent and Alessandro Dell'Acqua. In 2010 he débuted his own brand, presenting his first menswear collection; in 2011 he received the seal of approval thanks to the "Who is on next" contest. From that point on, interest from the media and international catwalk buyers for Pitti Immagine Florence and Milano Moda has grown continually.
His passion for quality, for elegant, contemporary style, and his focus on sartorial taste are the values that bind Pompilio to Canali's long tradition.