The winners of Next Generation 2013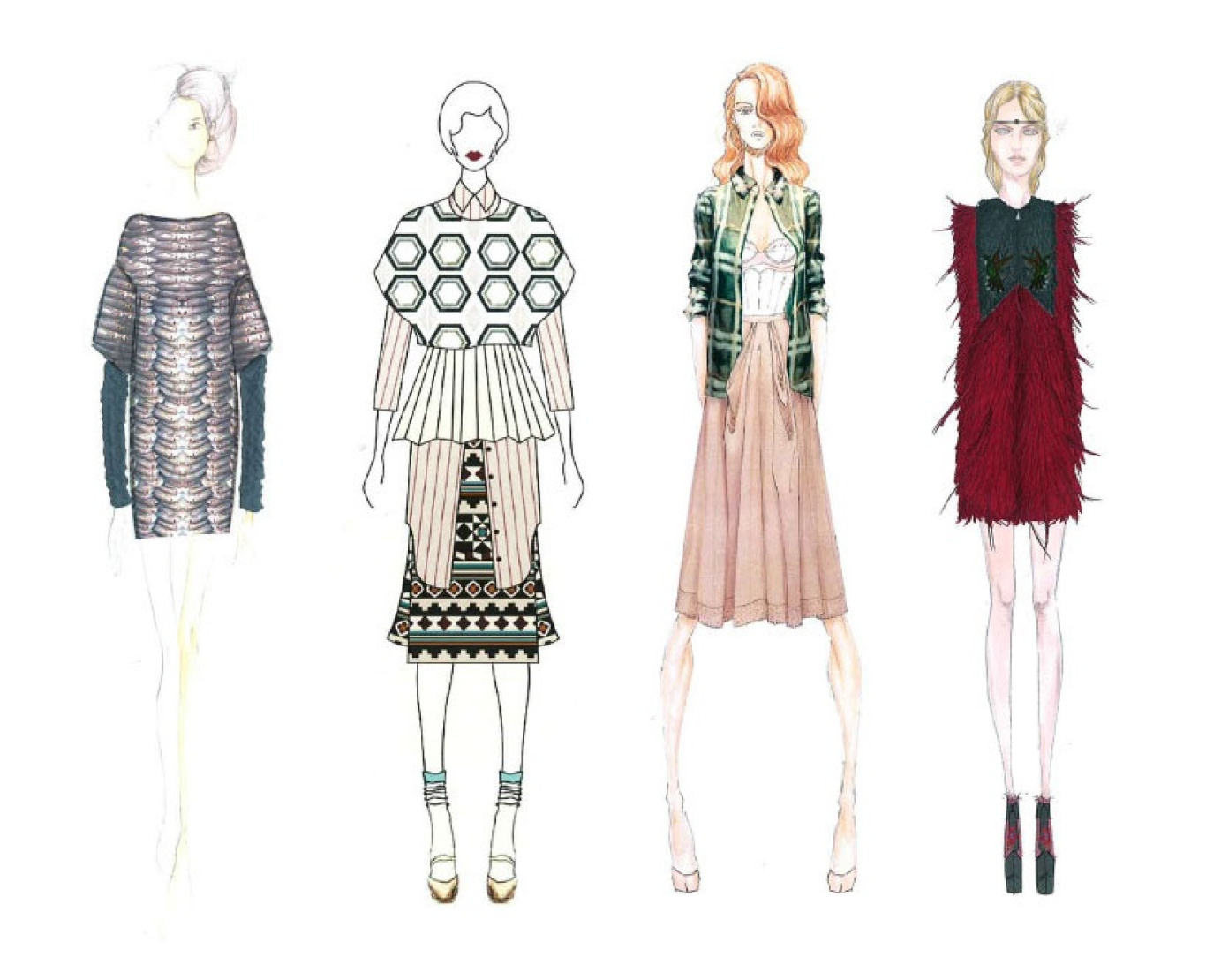 Davide Grillo, Martina Cella, Daniele Vigiani and Marco Rambaldi are the 4 winners of the eighth edition of Next Generation, the competition promoted and organised by the Camera Nazionale della Moda Italiana- The National Chamber of Italian Fashion –in collaboration with the Milan Chamber of Commerce.
23 of the 120 candidates were pre-selected for a preliminary meeting with the prestigious jury which met last Wednesday composed of Christine Ellis (buyer), Fabiana Giacomotti (journalist and fashion historian), Marcella Gabbiano ("Fashion" magazine), Renata Molho (journalist), Danda Santini ("Elle" magazine), Paola Alvear (buyer), Sara Maino ("Vogue" magazine), Susanna Avesani (buyer), the Honorary CNMI President Beppe Modenese, the Director Giulia Pirovano, representing the Camera Nazionale della Moda Italiana and Palmina Clemente representing the Milan Chamber of Commerce, the competition partner.
The winners will have the exclusive possibility of making their debut on the catwalks at the Milan Women's Fashion Week next February in the presence of the press and international buyers. The collections, made up of 12 outfits, will be produced entirely by the CNMI who will provide a consultant-tutor for the designers. Once again the objective of Next Generation is to help young talent under the age of 30, students or graduates from fashion or design schools to enter the world of work. The winners of the previous edition today work in the style offices of the most important brands of Made in Italy (Giorgio Armani, Miu Miu, Dolce&Gabbana, Jil Sander, to mention just a few), or are passionately committed to developing new eponymous lines: as in the case of Francesca Liberatore, Andres Caballero, Susanna Cornet and Francesca Marchisio.