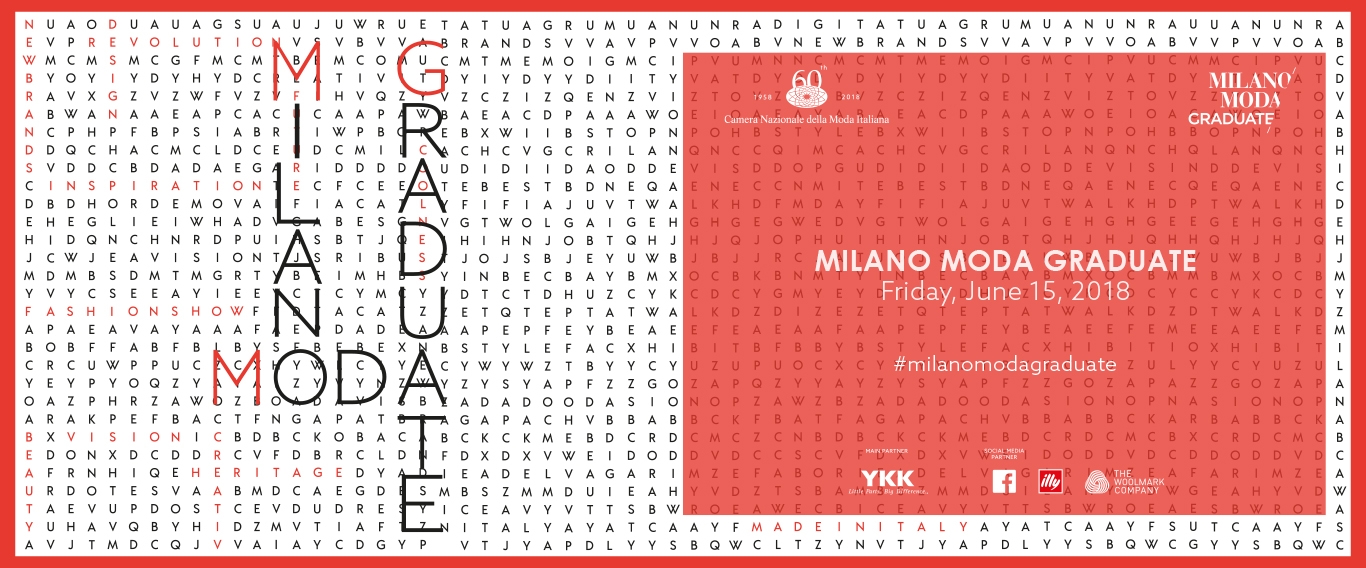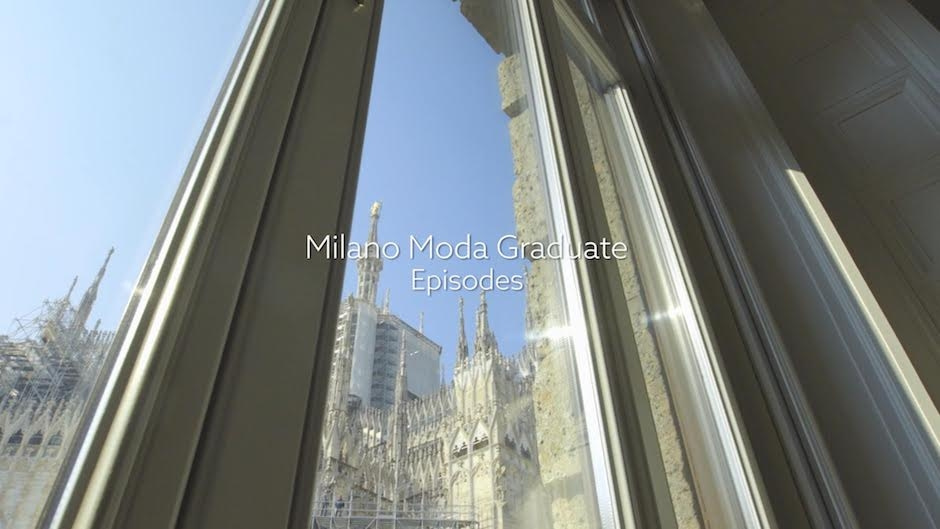 Milano Moda Graduate has officially started with the launch of the first workshop organized by Camera Nazionale della Moda Italiana in collaboration with the event partner YKK Italia. The semi-finalists, who are attending fashion design courses, learned about the world of fastening products, as YKK is a global leader in producing zippers and buttons. A tutoring program led by Veronika Trezzi from the Marketing & Communication Department of YKK Italia and Sabine Bourgeau, Showroom Manager in London, to discover how to use fastening products in their capsule collections in a creative and different way. Young selected designers will use the fastening products in a capsule collection that they will present during the fashion show in June.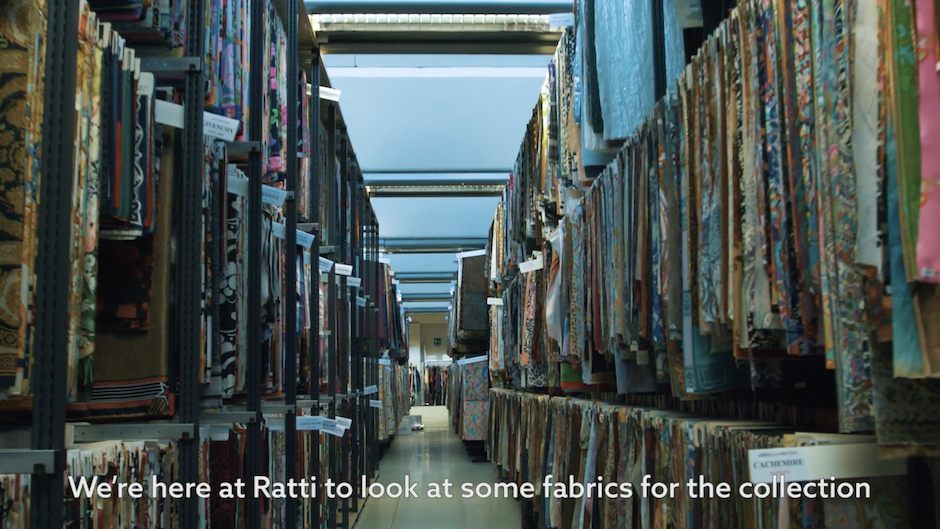 I tessuti Ratti rappresentano l'esclusività e l'eccellenza del Made in Italy. Siamo andati nei loro Headquarter a vedere il processo produttivo e scegliere i tessuti, per sviluppare le collezioni dei finalisti di Milano Moda Graduate che sfileranno a giugno durante la settimana della moda.
FACEBOOK ITALIA - INSTAGRAM WORKSHOP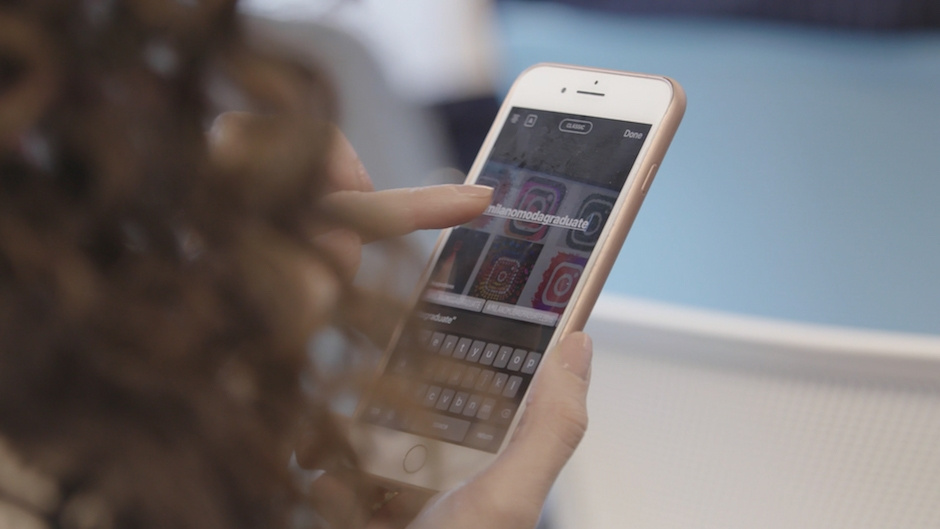 Milano Moda Graduate finalists took part to Facebook Italia workshop on Instagram. The event was held by Laura Milani (Head of Luxury of Facebook and Instagram) with the aim of explain to the designers the latest trends of digital communications.
ANNA DELLO RUSSO - LE MANI IN PASTA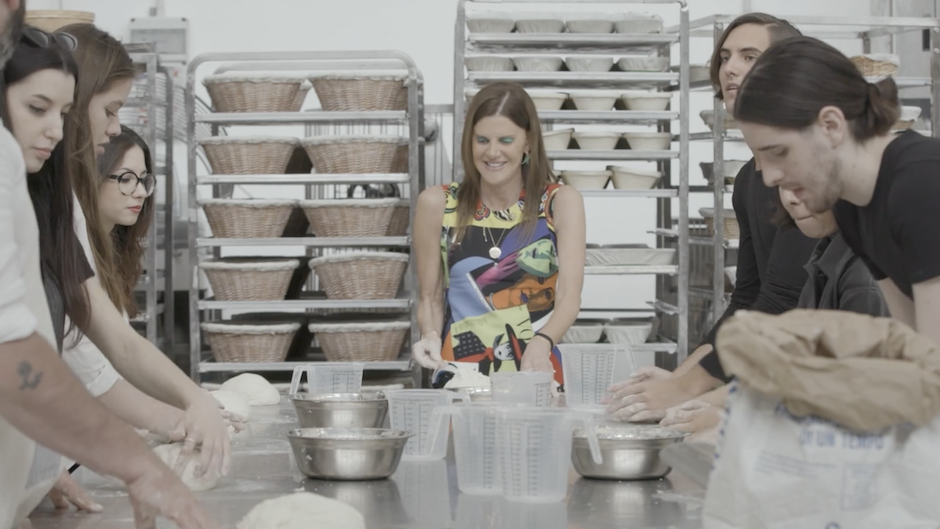 I nostri finalisti sono andati al Panificio Davide Longoni per il workshop "Le Mani in Pasta" con Anna Dello Russo : "attraverso la meravigliosa metafora di fare il pane spiegare quanta cura, quanto amore, quanta dedizione e quanta umiltà è necessaria mettere all'inizio di un lavoro, di una carriera nella moda".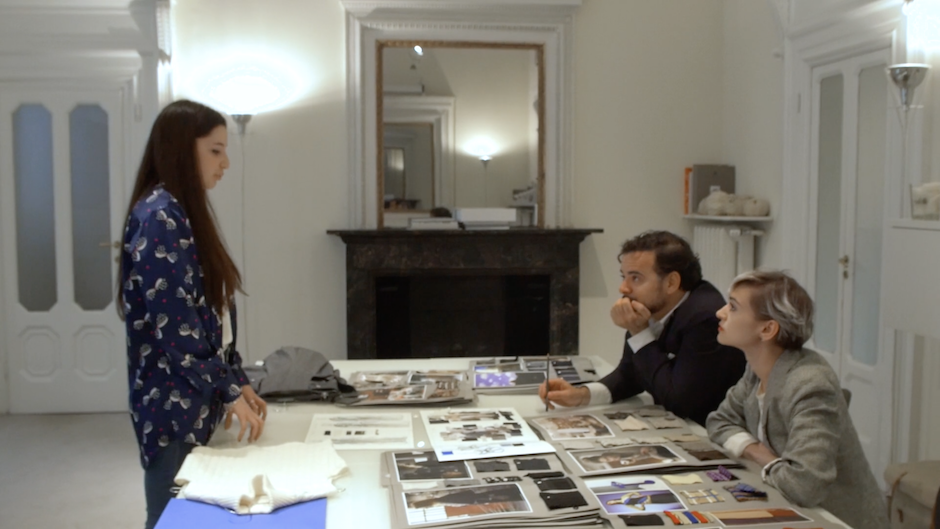 I finalisti mostrano i look creati con lana merino (The Woolmark Company) per Milano Moda Gradute a Francesco Magri, Country Manager & Director Italy e Iberia.